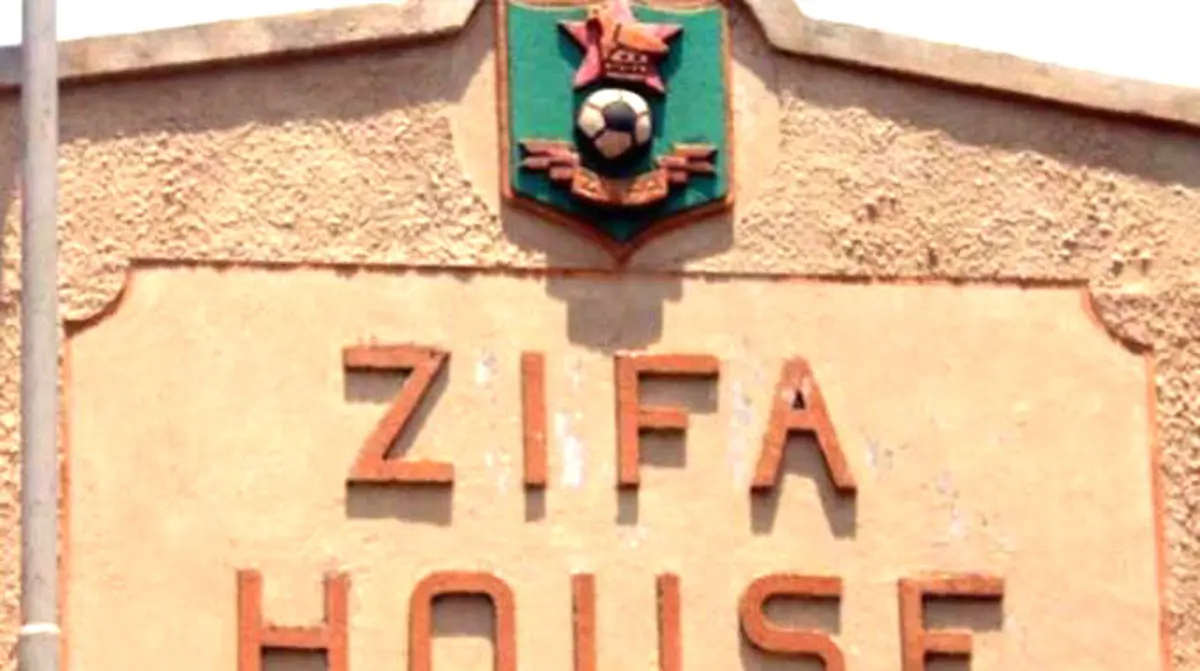 ZIMBABWE is inching closer to return to international football amid reports that Fifa is expected to finalise documented terms for the lifting of the suspension this week.
The country has been in international isolation since February last year after the world football body suspended Zifa's membership due to alleged third party interference in the running of the game.
But a visit by a Fifa delegation led by governance manager Sarah Solemale, head of development programmes in Africa Solomon Mudege, Caf director of member associations Sarah Mukuna and Cosafa president Artur de Almedida de Silva on a fact-finding mission last month re-ignited hopes of Zimbabwe's return to international football.
Fifa had positive engagements with the Sports and Recreation Commission, Zifa, the Premier Soccer League and other football stakeholders while they also met suspended Zifa boss Felton Kamambo.
A major factor in the discussions between Fifa and SRC was that the two parties agreed that Fifa's earlier demands for the lifting of the suspension had been overtaken by changed circumstances.
It also emerged that the Zifa congress' term of office had also expired and Fifa was leaning towards the urgent appointment of a normalisation committee and lifting the suspension on Zimbabwe.
SRC chairman Gerald Mlotshwa revealed that it was a matter of time before Fifa set the implementation in process.
"Things are progressing very well. Presently Fifa and SRC are involved in finalising documented terms that will form the basis of resolving the Zifa situation — it's more a matter of dotting the 'I's and crossing the 'T's now. Once that document has been finalised, which will probably be this week, I will need to brief my Minister (Kirsty Coventry) before implementing what is in effect a term sheet," Mlotshwa told Standardsport yesterday.
Last month a source told this publication that Caf and Fifa wanted Zimbabwe's suspension to be lifted urgently so the country could participate in the Cosafa tournament and the World Cup qualifiers in the next couple of months.
It also emerged that Fifa was set to institute its own forensic audit going back beyond the Kamambo era.
Following engagement with Fifa and Caf last month, the SRC promised to give more updates on the new developments at the beginning of May, but there has not been any update thus far.
"The SRC acknowledges and accepts these calls for action and commits to utilising the positive relationships it has built with Fifa and Caf over the past year, particularly during this week's meetings, to work towards resolving Zifa's encumbered status. The public will receive further updates on this matter, particularly during the first week of May 2023," the SRC said in a statement.
Related Topics