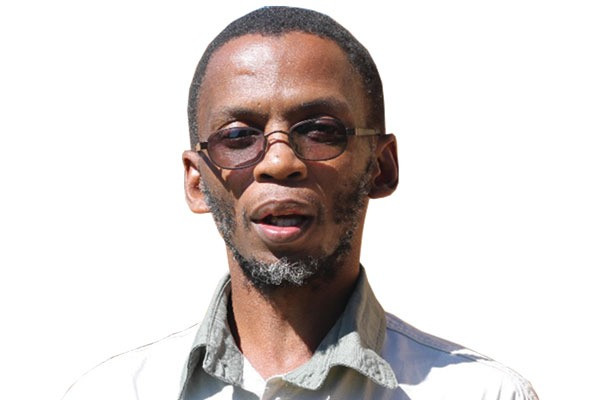 Over 120 people auditioned for Ziyanda the Movie last week at the National Gallery of Zimbabwe in Bulawayo.
The movie's director Bonginhlanhla "Mr B" Ncube, with experienced South African performance coach, actor and director Godfrey Thobejane, auditioned the cast for the movie.
Ziyanda Film executive producer and MD of Ramatsatsi Productions Dumisani Nkomo told Standard Style that the process was also meant to expose local artists to professional and rigorous auditioning processes in line with international standards so that they are also able to competitively audition in international platforms.
"Auditions for the Ziyanda movie were held over the last weekend with over 120 auditioned through a process that was conducted by film director Bonginhlanhla Ncube, aka Mr B and renowned performance coach offer Godfrey Thobejane," Nkomo said.
"The primary objectives of the auditions were to identify and shortlist suitable candidates for various roles in the movie.
"The performance coach was at hand to offer onsite assistance to auditioning candidates and improve their performance."
Nkomo said a significant number of aspiring cast members received valuable onsite coaching as they auditioned and a number had to redo their auditions after the panel took note of latent talent they had which needed to be cultivated.
"The process was done professionally and objectively and since the two key panelists, director and performance coach were not local so there were no chances of bias or partiality," he said.
"The performance coach will undoubtedly raise the skills set of the cast and it is my hope that by the time the cast is on set they will be at new heights and abilities.
"We will continue with coaching sessions of the cast especially those guys that will make it, Ziyanda has a skills development programme.
"Skills development is one of the key pillars of the Ziyanda film project and we are happy that we are already robustly engaged in that."
Mr B said there were some great performances from both professional actors and surprise first timers.
"The auditions went well," he said.
"Yes, I may not have seen the levels of performances I wanted to see but that are my usual downfall as a perfectionist.
"I'm very glad that we can have a short-list especially for the lead roles – it's a very tough call as there were about six equally great performances to select the lead from.
"The final selection process will help in this decision since it considers other factors beyond talent.
"We had a wonderful workshop, 'script dialogue session', a process meant to refine dialogue."
Nkomo said Ziyanda was still accepting online video auditions via their email.
Applications from as far as Harare, Botswana, Swaziland and South Africa were also received.
Related Topics