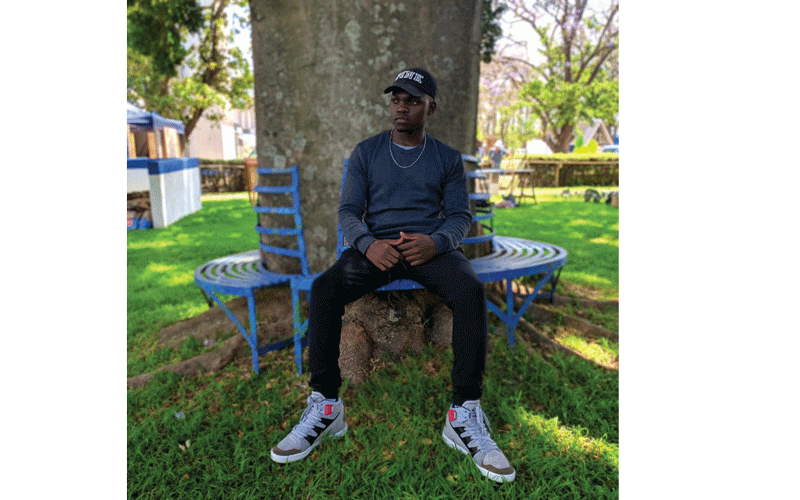 ARTISTRY is one of the most underrated talents in some Zimbabwean communities, starting from how people fail to see the value of drawing or painting to how they greatly discourage mostly children from doing it.
As people are modernizing, many youths are now focusing on what they know best and prefer doing than what the society thinks is best for them.
Twenty-four-year- old Terence Manado, a full time professional visual pencil artist running under the trademark StrongHold, is one such person who is looking into fully exploiting his talent as a pencil artist, even though drawing is mocked by the ill-informed who are under the mistaken impression that it is a waste of time.
"I started drawing since the day l knew how to use a pencil, then l pursued art as a career in 2017." Manado said.
"I feel it in my veins that this is my thing. When l finished high school, life was not that favourable to me.
"Realising that l have the potential to maximize my art skills helped me breathe, art comes as a therapy session that helped me acknowledge my pathway in life."
Manado told Standard Style that he has developed a name by sketching human portraits and wildlife and he dreams of showcasing his artworks in local and international galleries.
"I can sketch anything that l can see and anything that comes to my mind," he said.
"I do landscapes, wildlife, human, pets anything, you just name and l can do it for you. I am adept in creating architectural 3D models."
Manado said he was striving hard to develop his skills to market his artwork both directly and online so as to reach a wider audience.
"Both direct and online marketing are the best as they help an artist to grow rapidly and be able to reach out to wider audiences," he said.
When art carries a message and is understood by an audience, it naturally becomes valuable.
Carrying a message equals claiming relevance in an increasingly competitive and creative sphere.
An art student, therefore, must not simply strive to improve drawing technique and style, he must identify the types of messages that their products can carry because art for art's sake worked in centuries gone past.
Today's life requires innovation and originality.
Related Topics