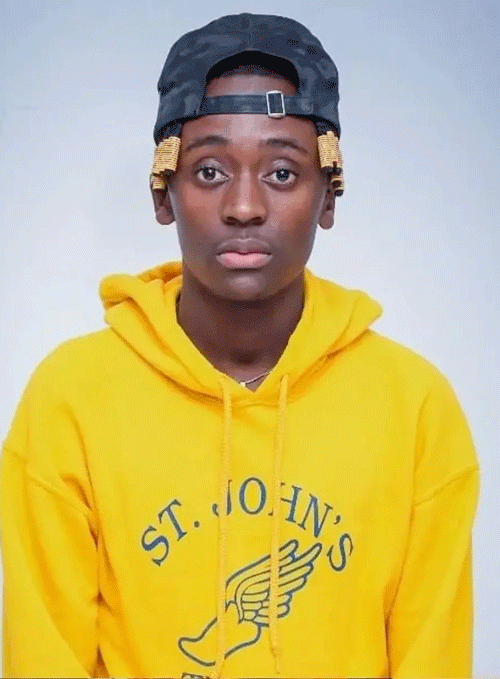 ZIMDANCEHALL chanter Ras Pompy, real name Nyasha Reginald Mano, who hogged the limelight back in 2013 as the youngest chanter says he wants to bring fans up to speed by rebranding his image.
Ras Pompy said fans still think he is still that 13-year-old Ras Pompy who broke onto the music scene through a Bodyslam riddim by PTK.
The musician said he was on a rebranding process that will give him a new image and direction to his music.
"I want to rebrand so that I can install a new image of me in people's minds," he said.
"Fans think I am still that little boy from 2013; there have been many changes, hence I want fans to look at me differently.
"I want to begin by changing the brand name Ras Pompy, lyrical content and even my dressing as I believe that rebranding helps with sustainability."
The artiste added: "Music has been treating me very well as I am getting to know what I need to do in my rebranding process so that I I keep my brand visible and at par with the new guys."
Ras Pompy last released a video with Spiderman in December last year titled Low. He has also featured Spiderman on the song Nzira Dzevakomana and did a song with uncle Epatan titled Nguva Yashe four months ago.
He recorded his first song Mwari Baba when he was just eight years old and broke into the mainstream music when he was 13-years-old after enticing fans on the Bodyslam riddim.
Ras Pompy was nominated for the Best Zimdancehall Youngster Awards in 2014 and over the years he has released a number of songs with so many features that include Emoji Face Friend featuring Poptain, Ndasakura featuring Bryn Many and Twabamu featuring Ray Vines, among other songs.
Related Topics