Chiefs, Simba share spoils
The lead lasted just seven minutes though, as a Blessing Moyo freekick somehow sneaked through the legs of goalkeeper Khulekani Dube.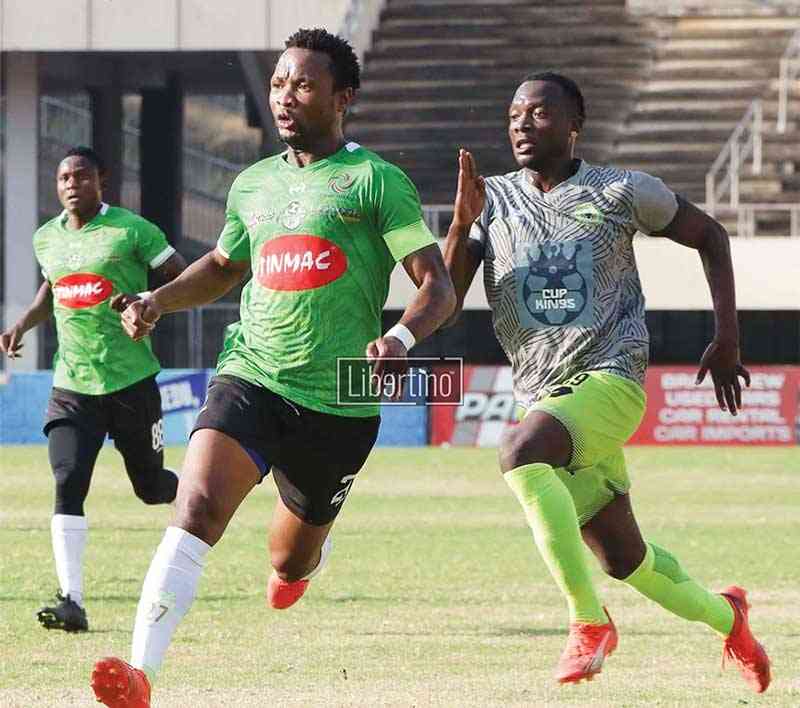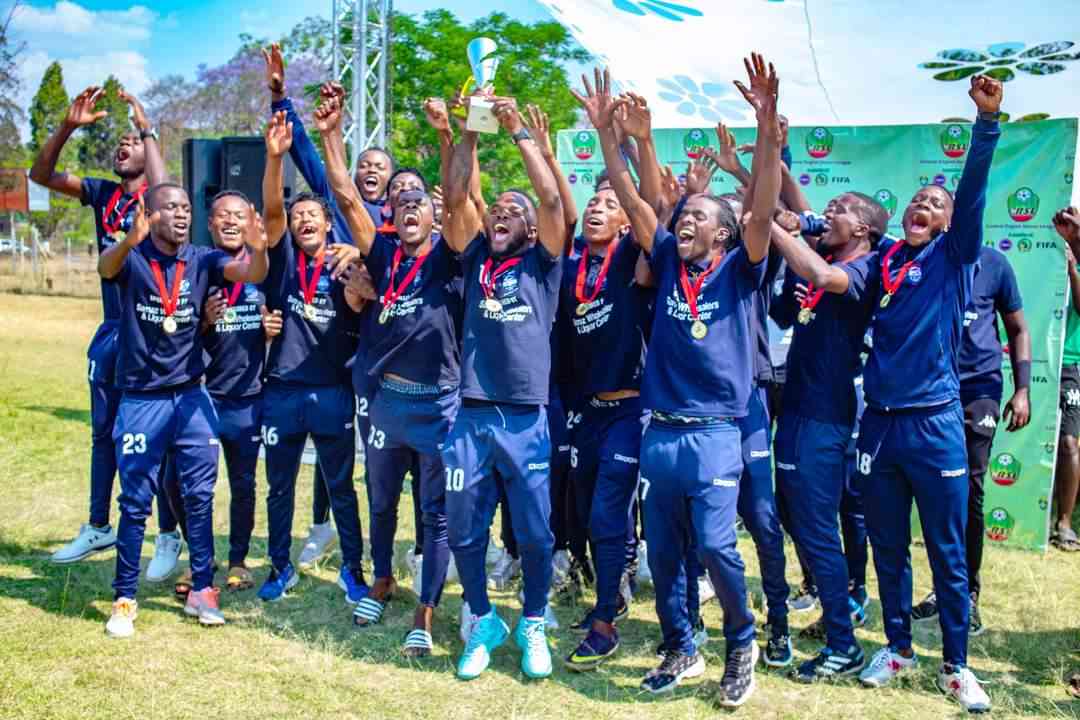 Chicken Inn stop Ngezi Platinum
The system paid dividends as Ngezi strikers Takunda Benhura and Tinotenda Musariranwa were kept under lock and key before they were withdrawn in the second half.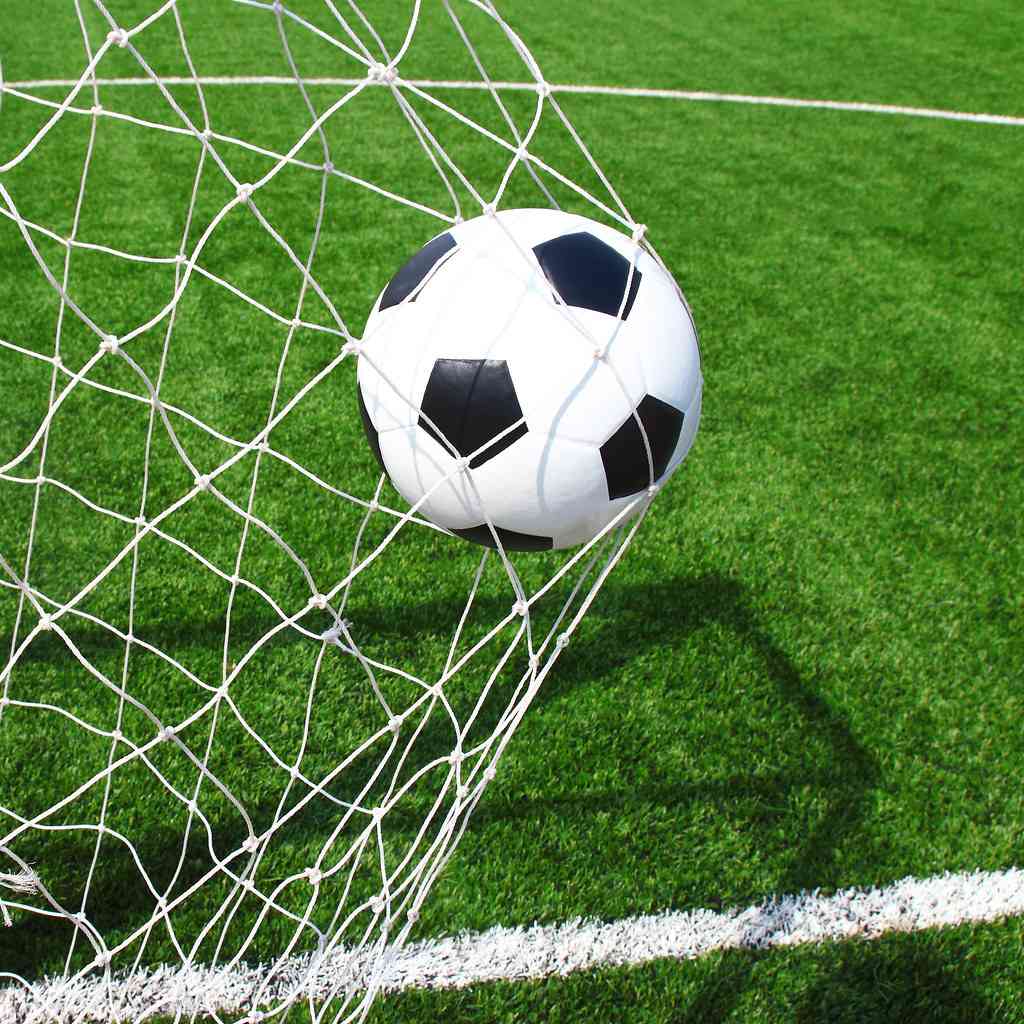 Ngezi stare at big 20
Chicken Inn have always struggled against the platinum miners, but head coach Prince Matore is unfazed by the task at hand.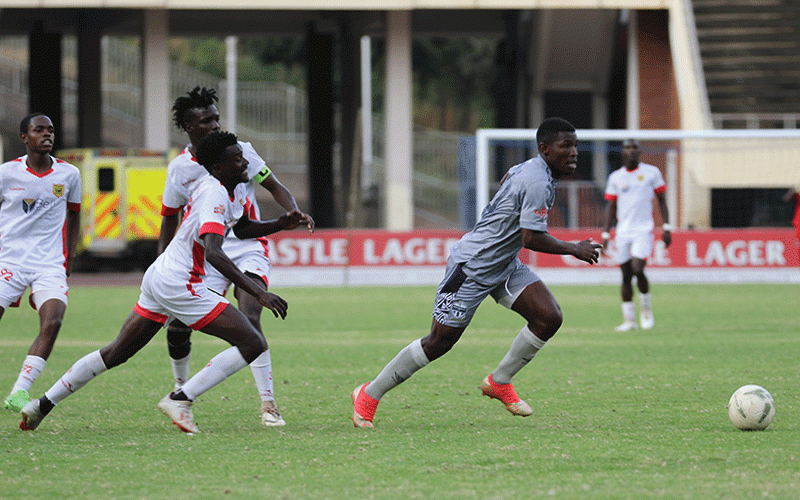 Goals drought hits PSL
Ndiraya's team played a goalless draw with Highlanders, who also drew blanks in their previous match when they endured another stalemate against Sheasham.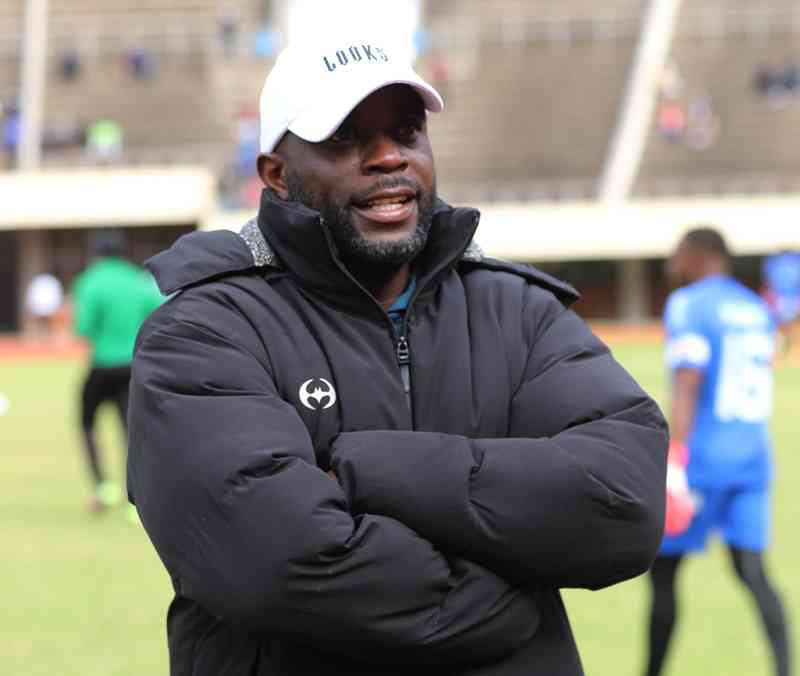 Bosso, Simba in drab draw
They argued that Lynoth Chikuhwa's 78th minute header off a McKinnon Mushore cross was wrongly ruled out for offside.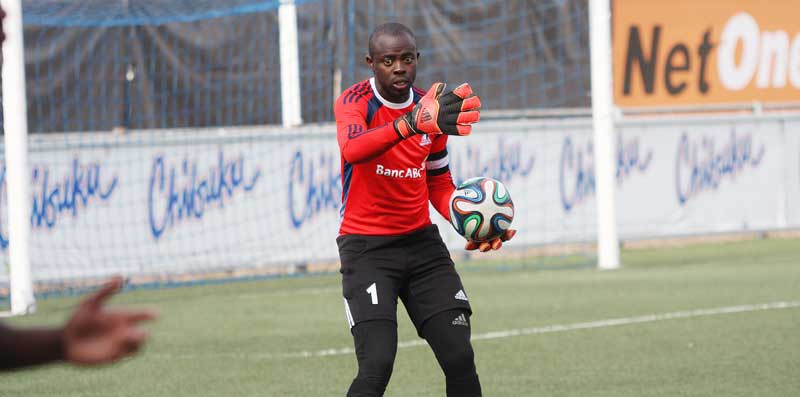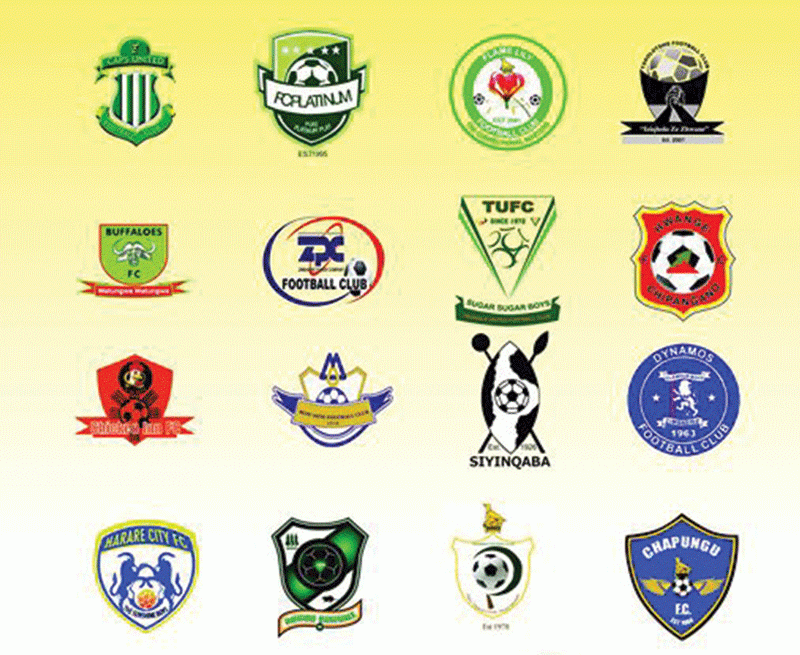 Maruwa pleased with progress
A section of the club's supporters once again jeered the team off the pitch, clearly unhappy with the performance.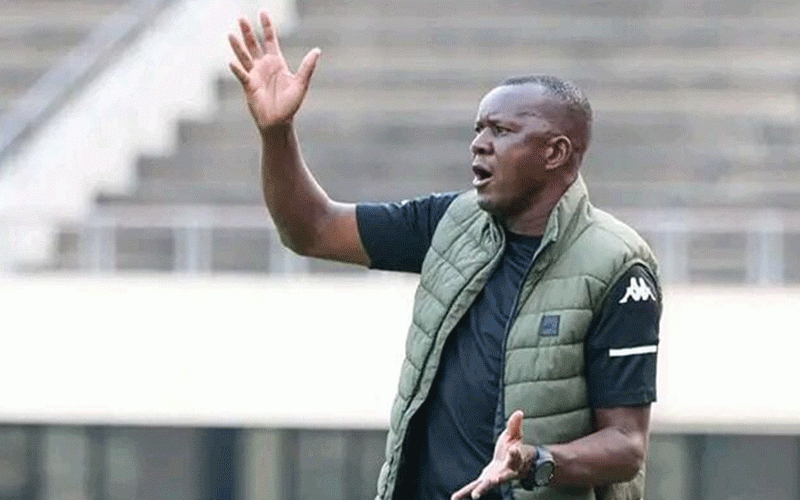 Goals are coming: Brito
Brito said the way they fixed the leaky Bosso defence was the same way they will fix the strikeforce.