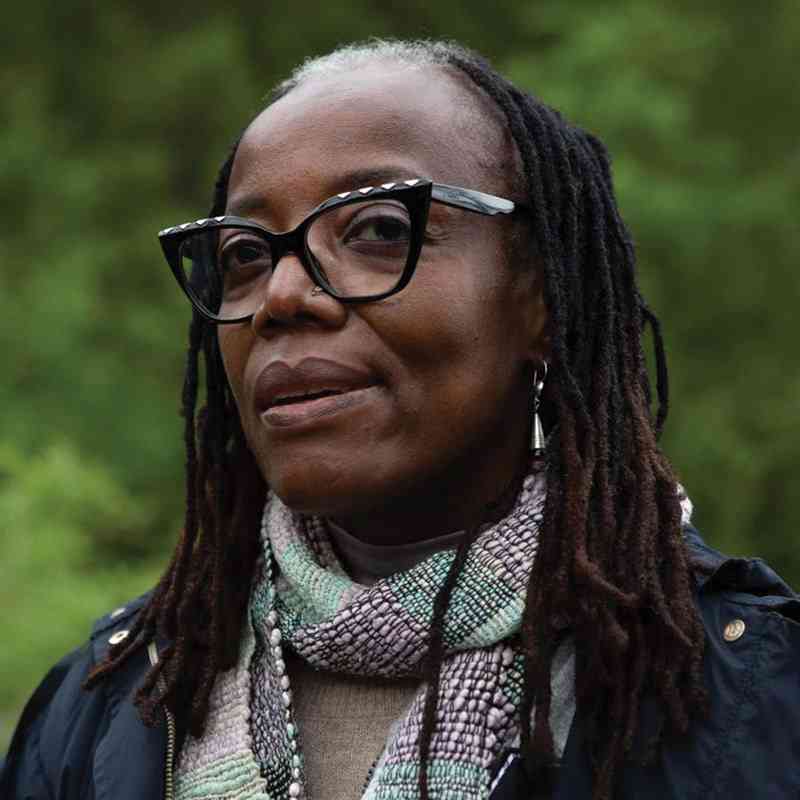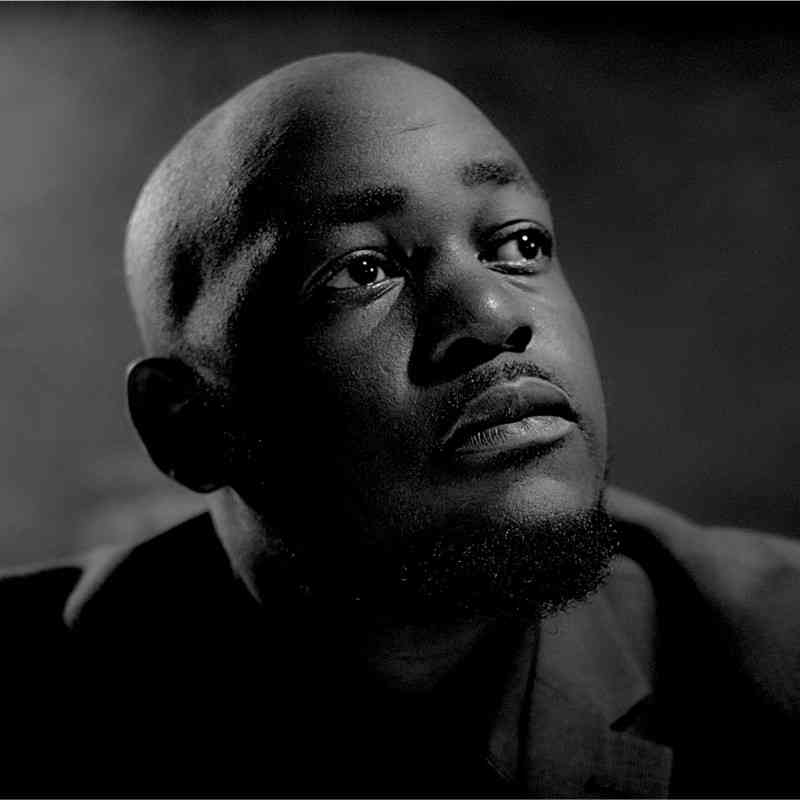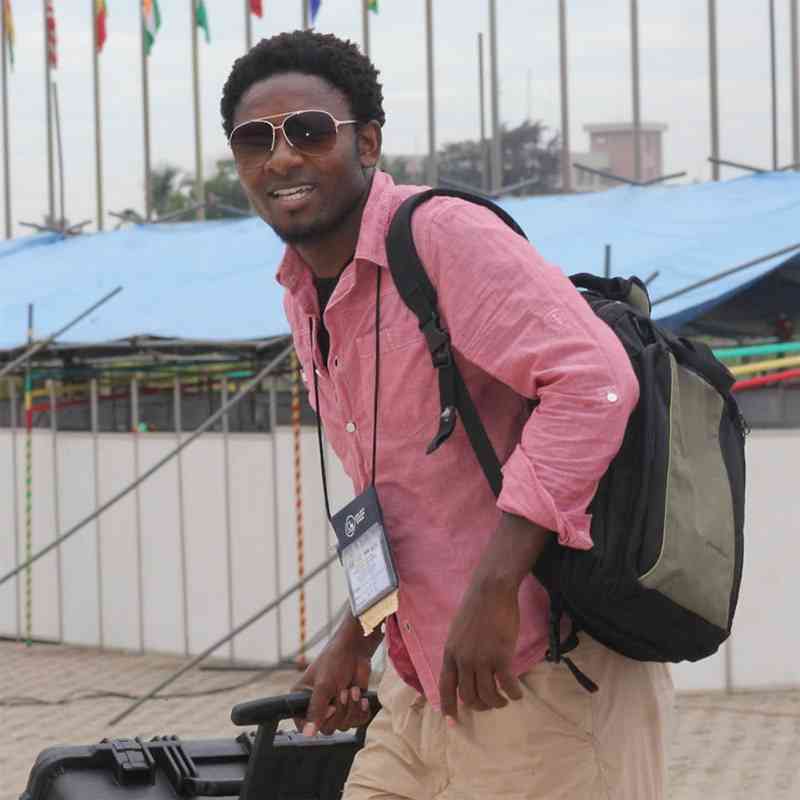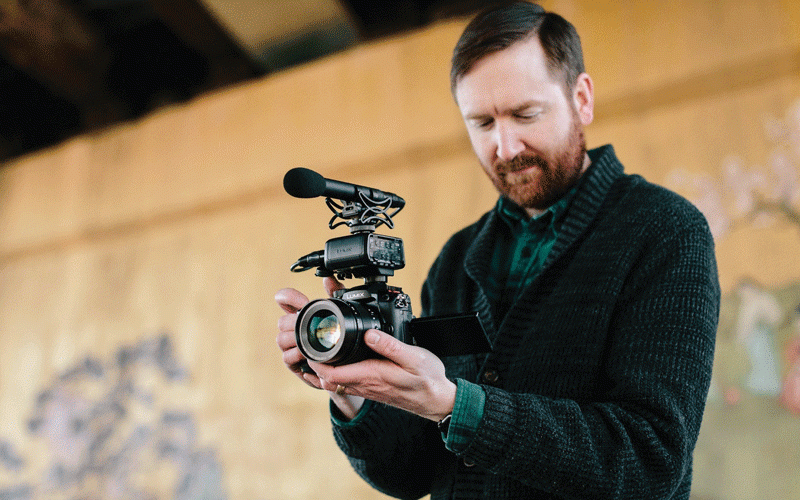 Zim student wins US filmmaking award
Wakatama's role in the film helped to foster a sense of unity among the pupils as she worked with them playing various characters depicting issues around sanitary products and gender roles.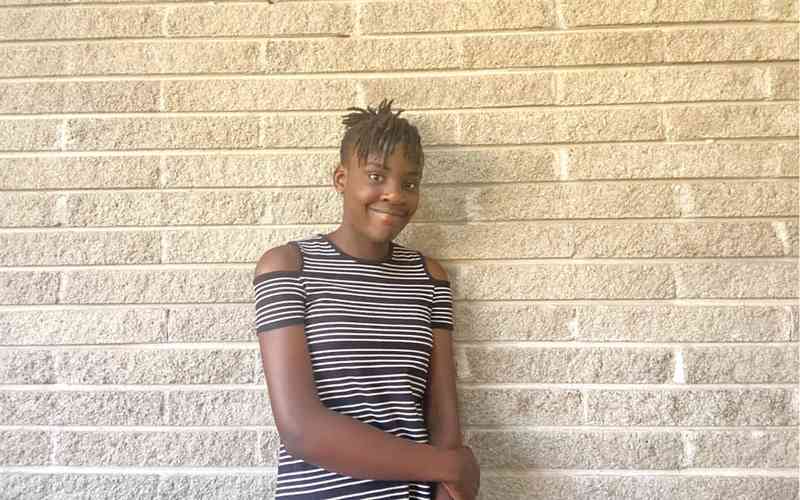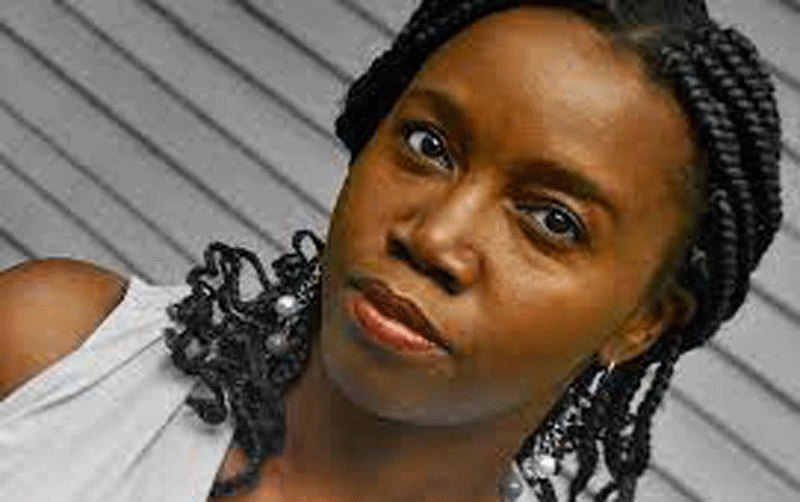 Morgan&Co ETF rockets 169%
Despite unprecedented stock market volatility in the first half, Morgan&Co maintained bullish sentiment towards financial services counters.
By The Standard Jul. 19, 2022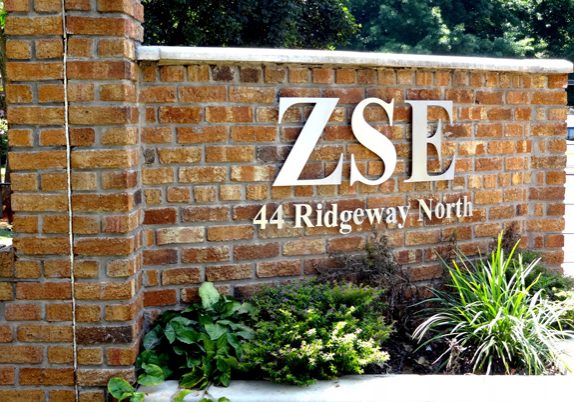 Soulmate premiers tonight
"Structurally, the series employs a flash forward plot that involves a mystery element, with most episodes taking place in three timelines.
By The Standard May. 29, 2022