ZRU grateful to Nedbank support
ZRU boss Jani, who was at the weekend elected into the Rugby Africa executive board, said they are grateful for Nedbank's continued support which has allowed them to harness local talent.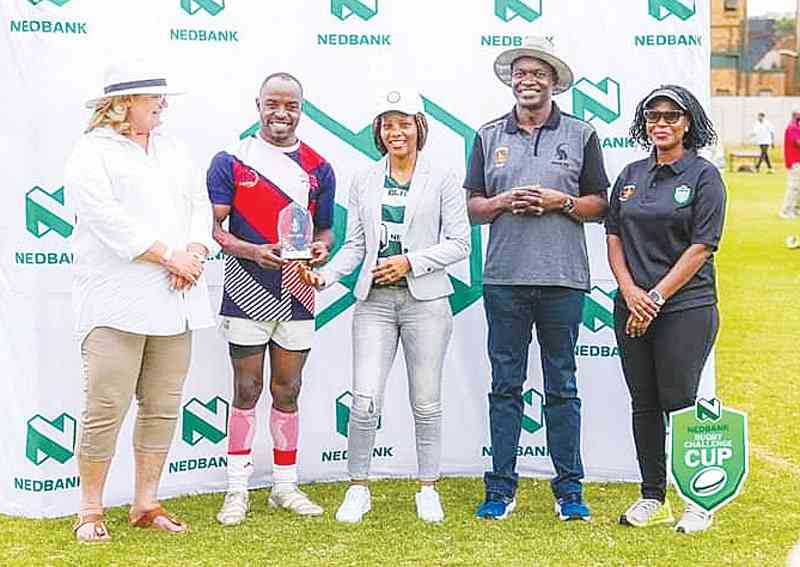 Ex-HCC boss haunts former employer
Chingombe was suspended in 2017 alongside then acting town clerk Josephine Ncube and Tendai Kwenda (finance director) on allegations of criminal abuse of office.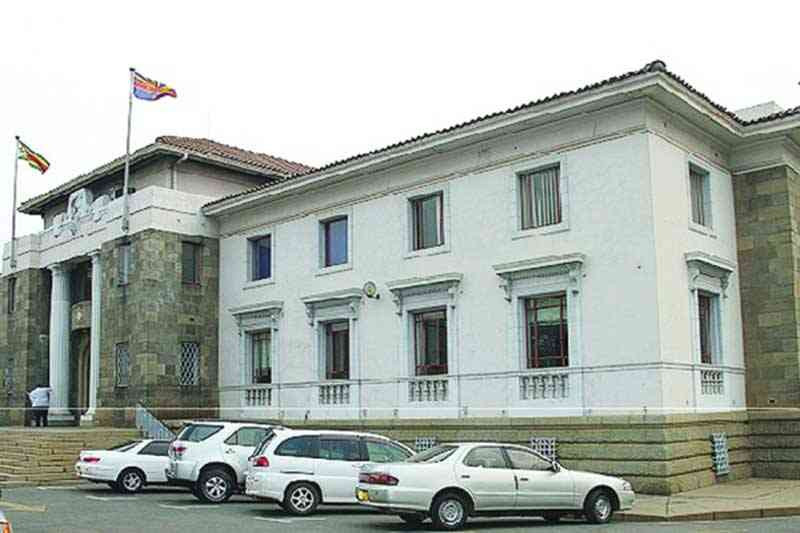 Zanu PF youth member in fuel scam
Prosecutor, Tafadzwa Jambawo, told the court that Mambondiyani had previously been issued with a warrant of arrest after failing to attend court sessions.