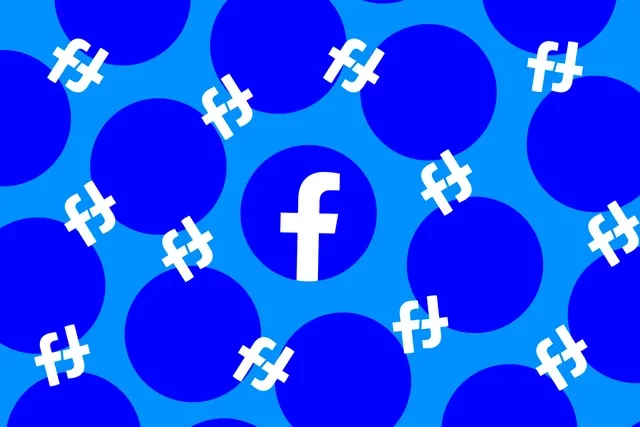 Managing disgruntled customers
This has become a popular and immediate action that today's customers engage in as they seek to get compensated with products that offer value for money.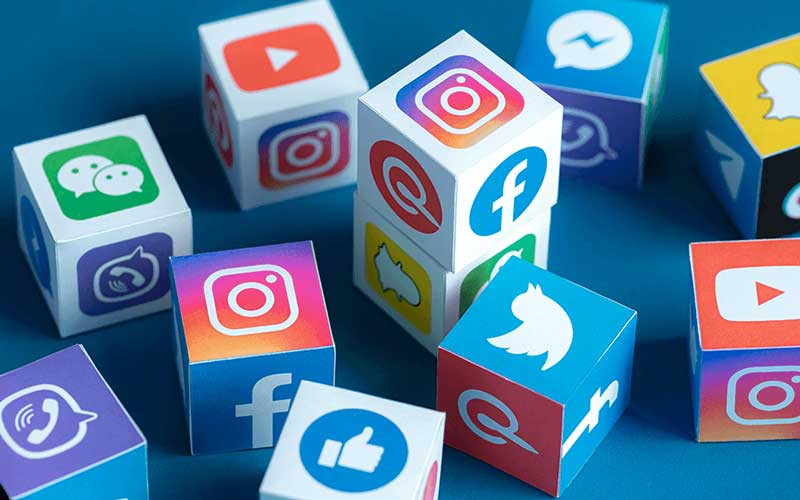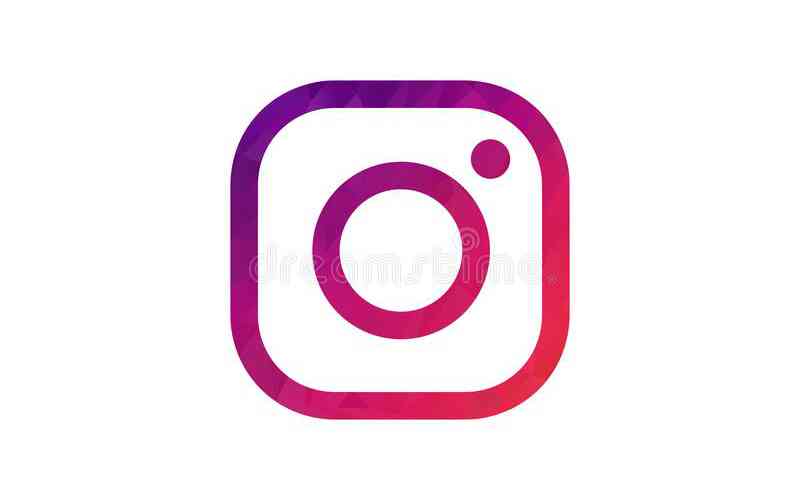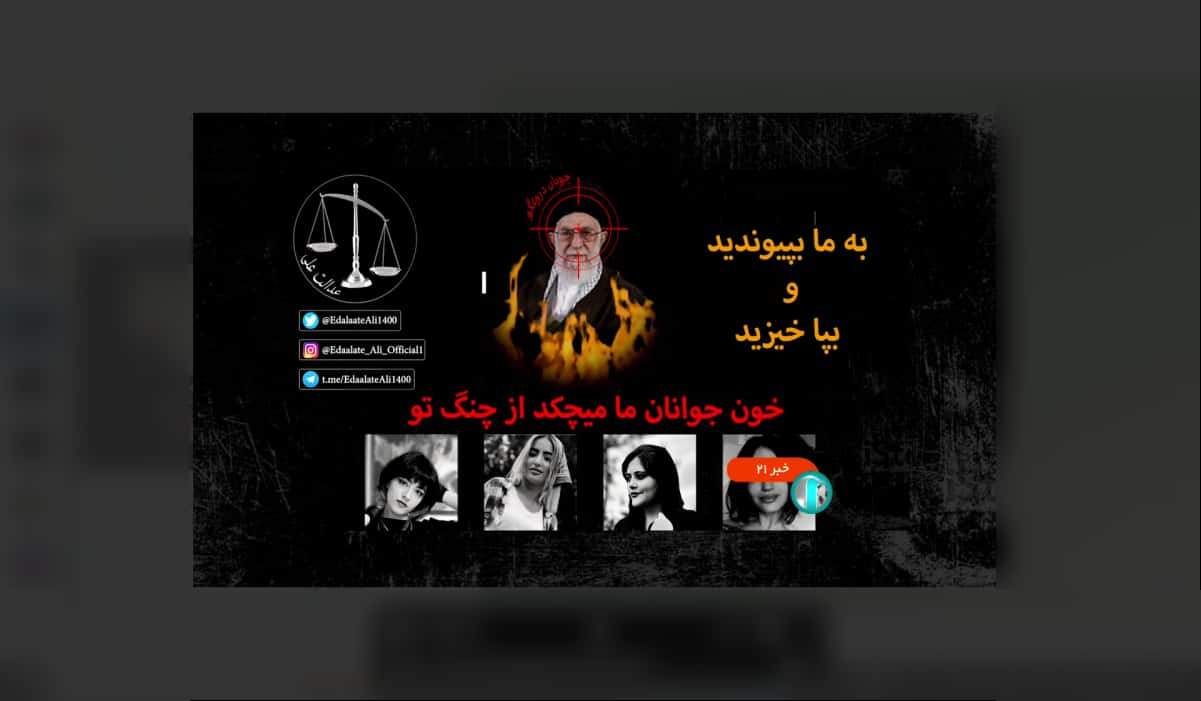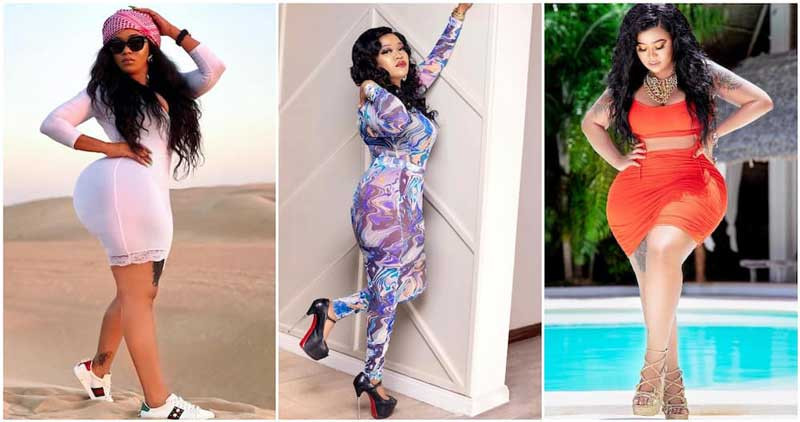 Top tips for Instagram reels
So whether you're a beginner or just looking for a few strategies to up your Instagram Reels game, you'll find something useful here.
Iran under the spotlight
Her alleged offence is the indiscreet manner of wearing her hijab, a head-covering, mandatorily worn by Muslim women.