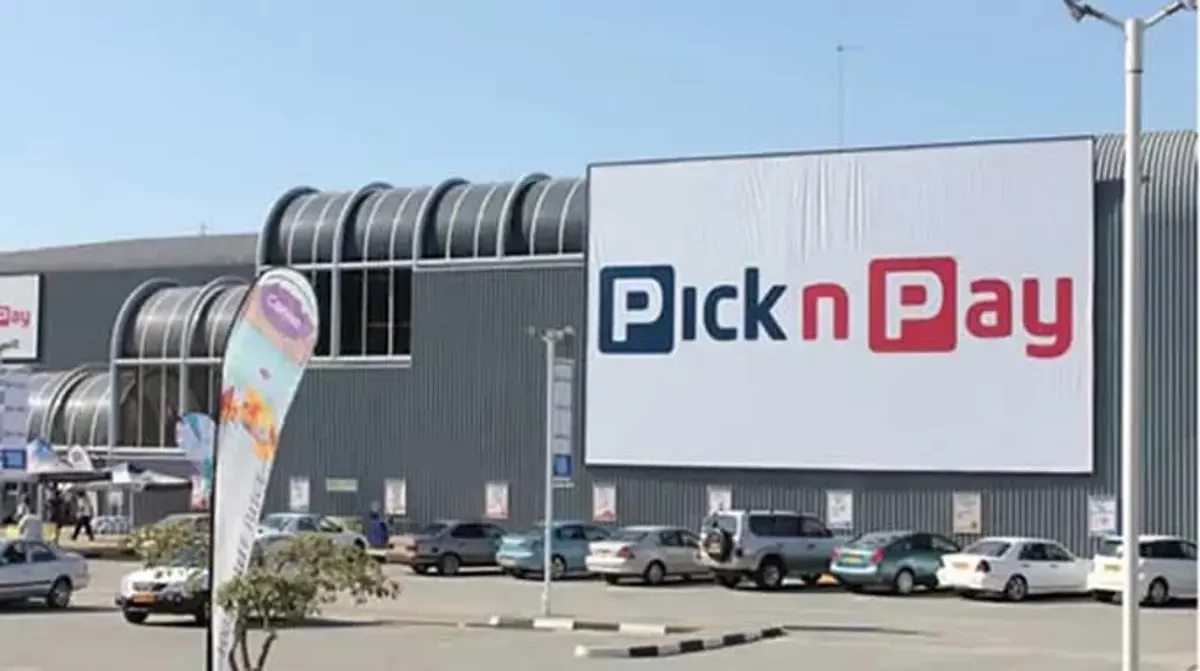 RBZ boss warns against forex loans
Mangudya spoke at a time when Zimbabwe Stock Exchange (ZSE) listed companies have been delisting from the main bourse to list on the foreign currency-dominated Victoria Falls Stock Exchange.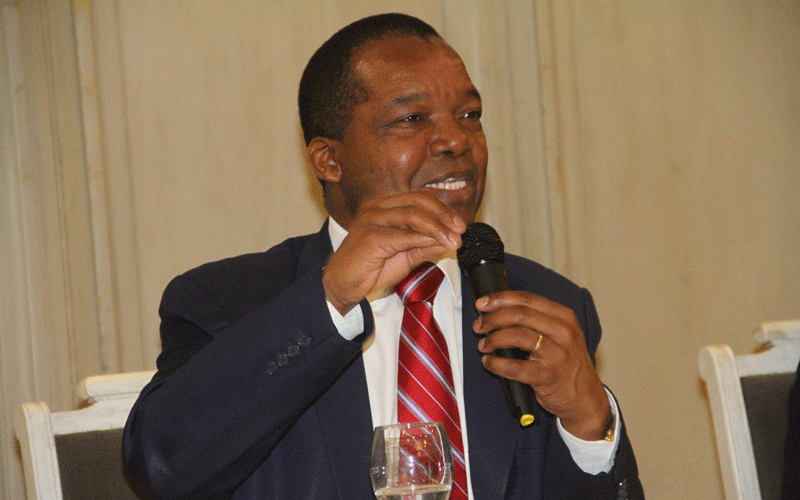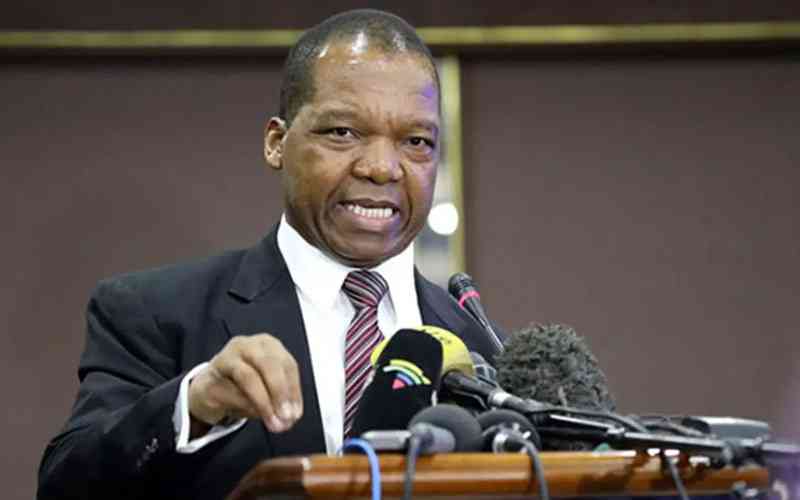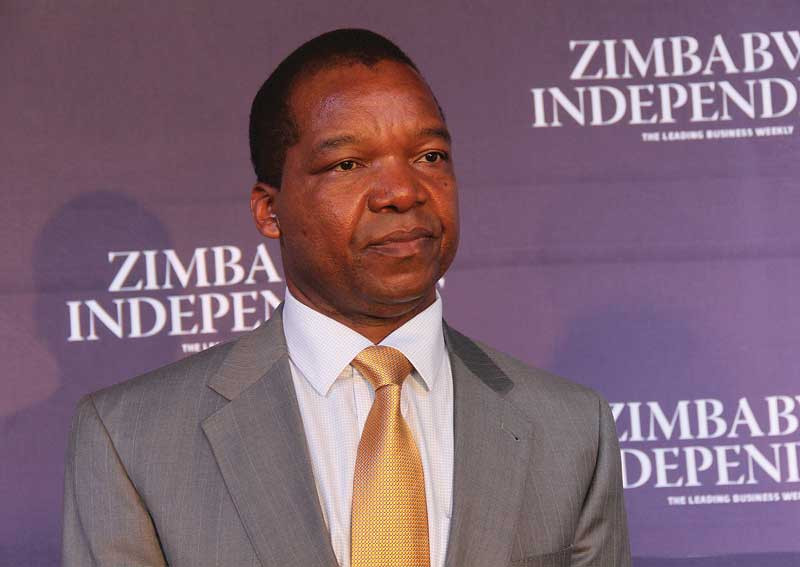 I have no beef with Al Jazeera: Mangudya
"I have no problem with Ajazeera, but with those people (who) were interviewed," said Mangudya while presenting his Zimbabwe De-dollarisation RoadMap at a breakfast meeting.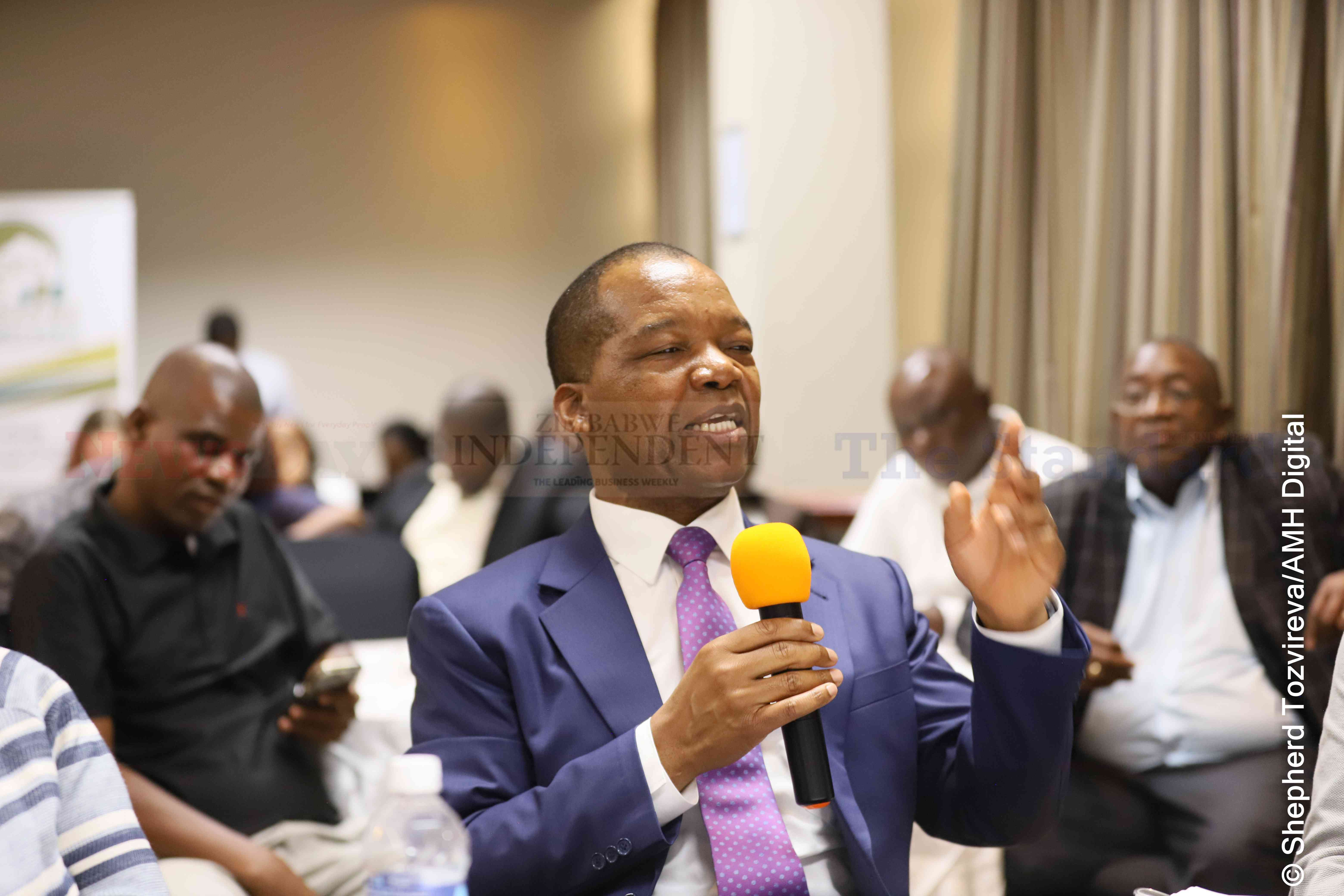 RBZ frets over Al Jazeera graft exposé
In a statement yesterday, RBZ governor John Mangudya said the bank was concerned and disturbed by the wild and sensational snippets released by Al Jazeera.