Musona loses Ronaldo face-off
Ronaldo, who joined Al Nassr in January, was on target after he opened the scoring from the penalty spot early in the second half as his team ran out 2-0 winners.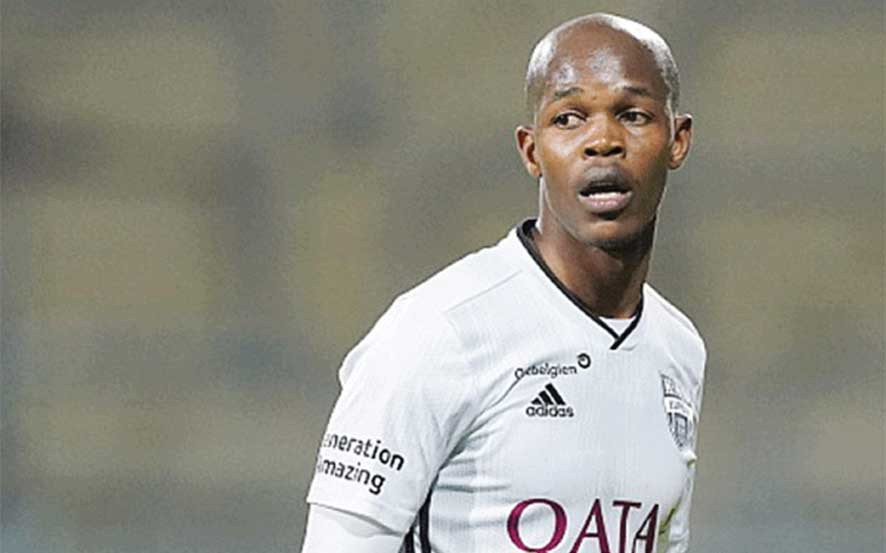 Musona dates Cristiano Ronaldo
Musona is enjoying his best season in Saudi Arabia this season with seven goals and eight assists in 25 matches while he has been rewarded by the club with the captain's armband.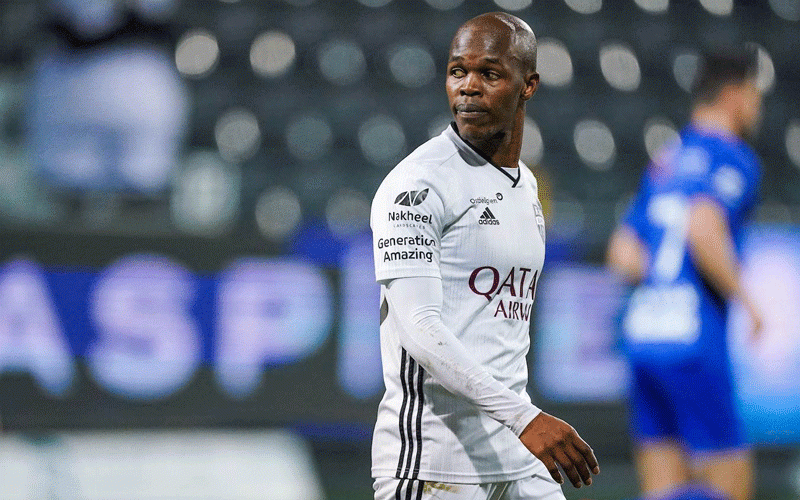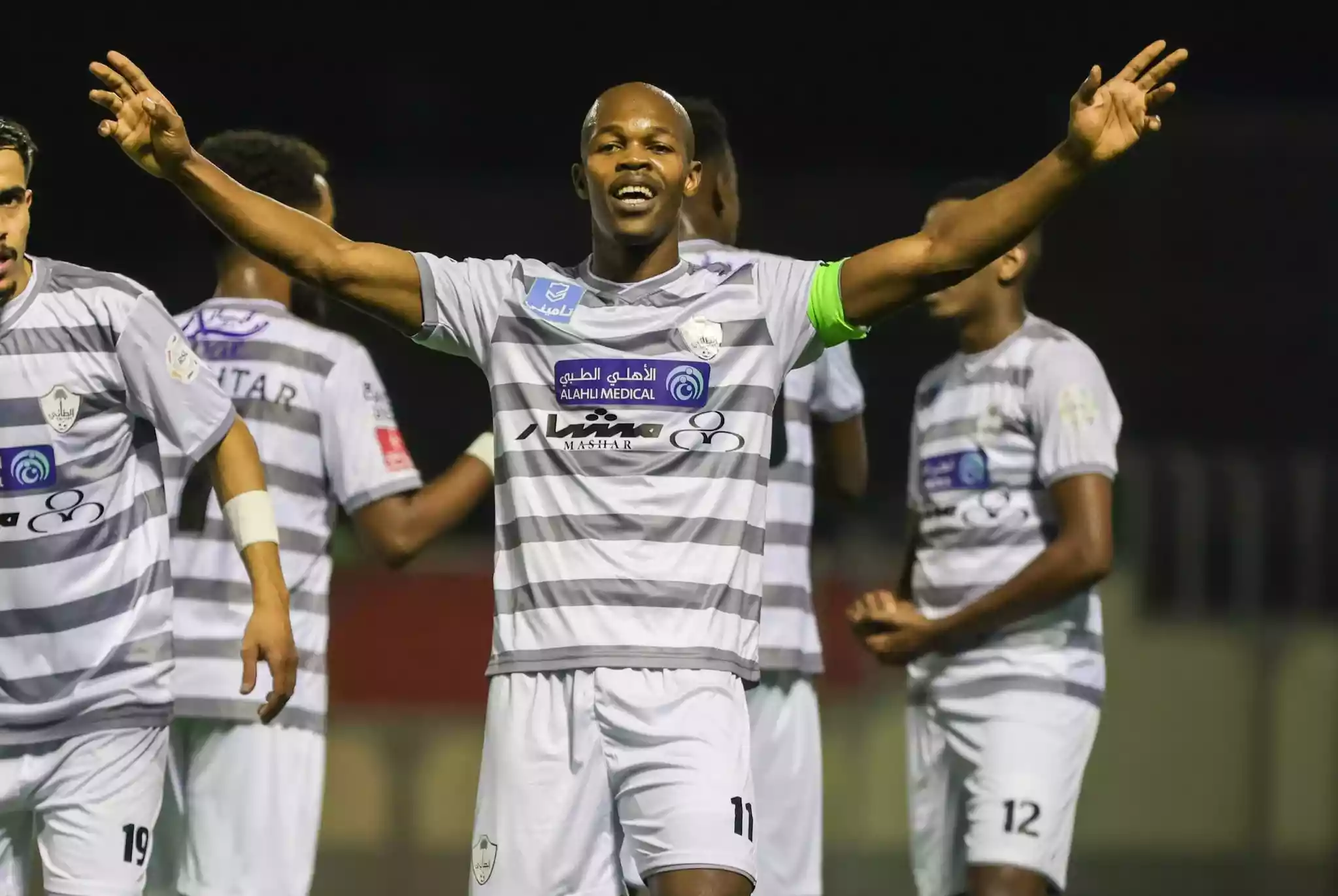 CR7 yearns for Musona face-off
Musona, who is one of the key players at Al Tai, will get an opportunity to rub shoulders with one of the greatest footballers in the sport if he manages to make his debut today.