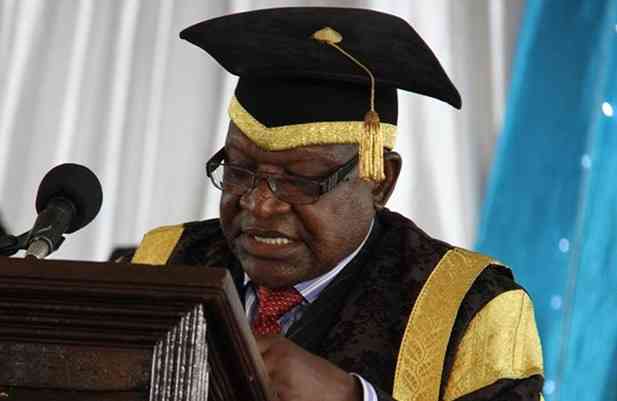 Graduates sing the blues
Speaking to NewsDay, a number of unemployed graduates said they have now resorted to menial jobs like cleaning and vending, or other informal trades to earn a living.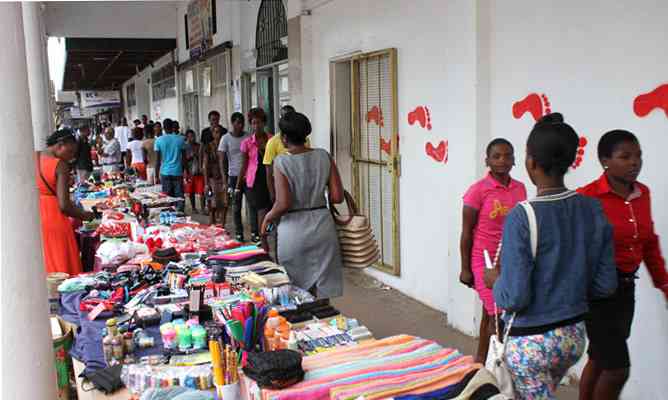 MSU pathology centre opens
The higher learning institution said clients could pay for services in cash (in both the local currency and the United States dollar), mobile money, swipe and medical aid.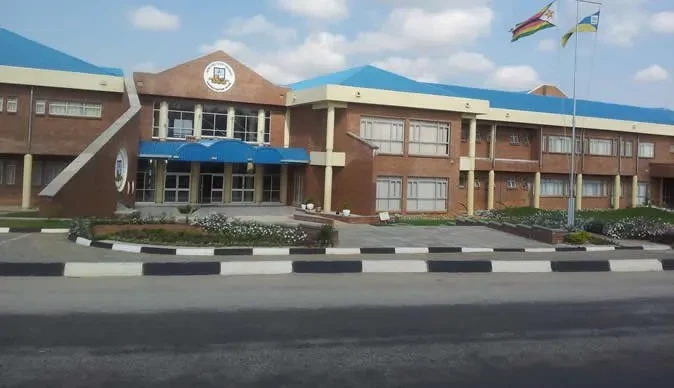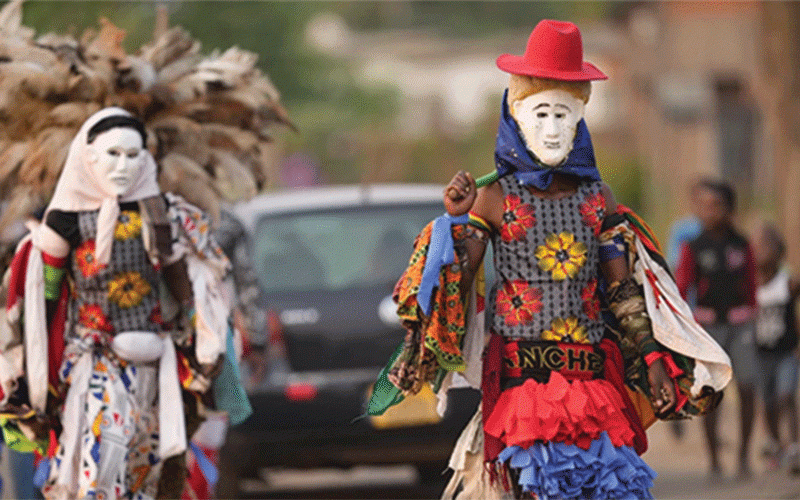 JSC succumbs to Team Pachedu pressure
In less than a day, the website had been pulled down again and Team Pachedu alleged that JSC had failed to delete everything connecting it to Machemedze.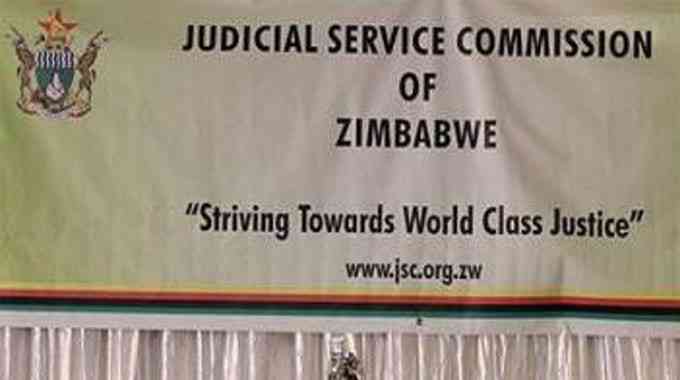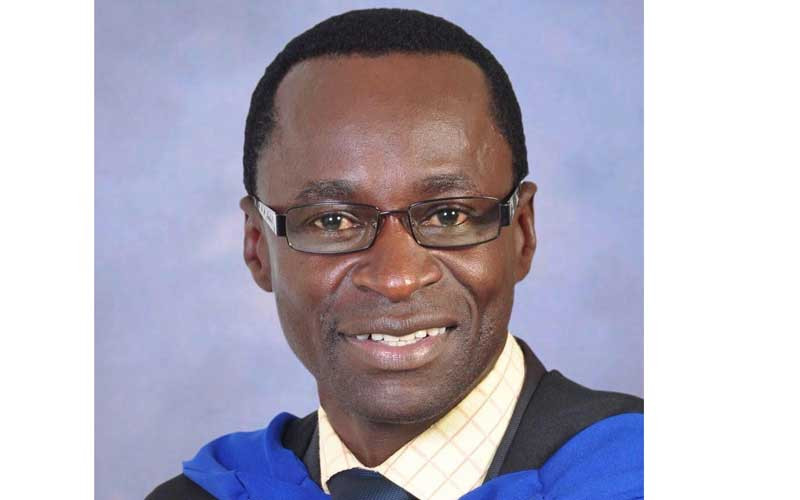 'Tourism on the rebound'
Rwodzi said areas like Gokwe in the Midlands province had the potential to boost local tourism.