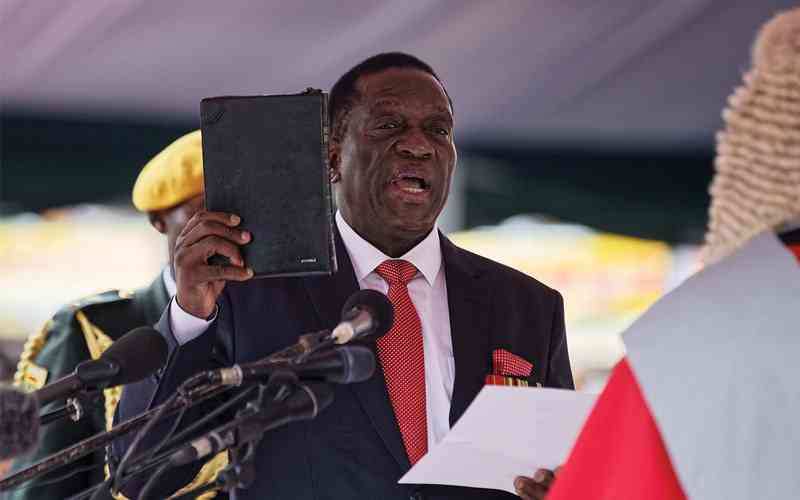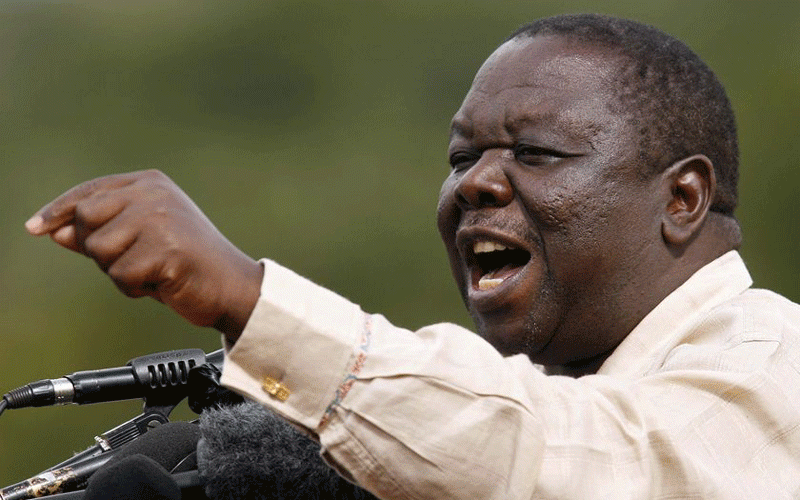 Heroes of our time
Heroes come and go and when Mugabe turned into a tyrant, we had Morgan Tsvangirai and his MDC party who challenged the status quo.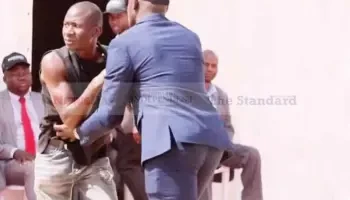 Poet Mambo Guramatunhu preaches peace
Mambo Guramatunhu has chosen to use his poetic prowess to express the anxiety among Zimbabwean masses as the country counts down to the elections expected in August.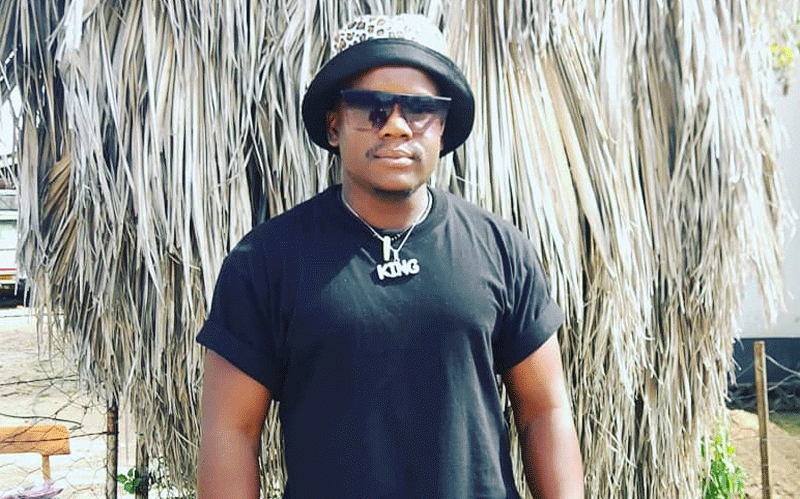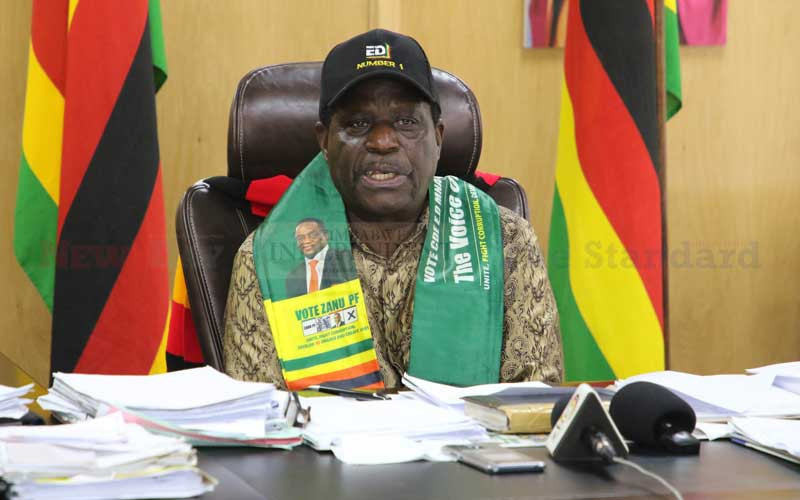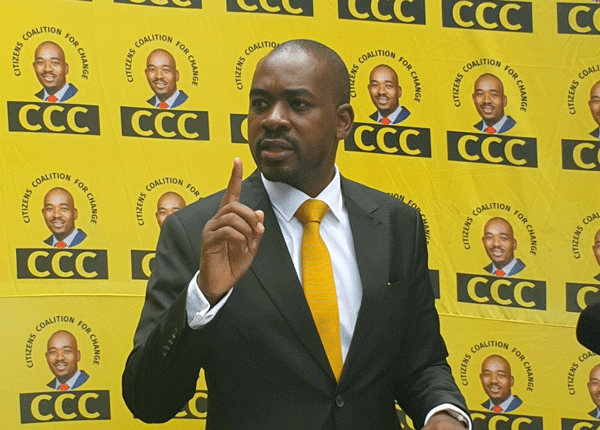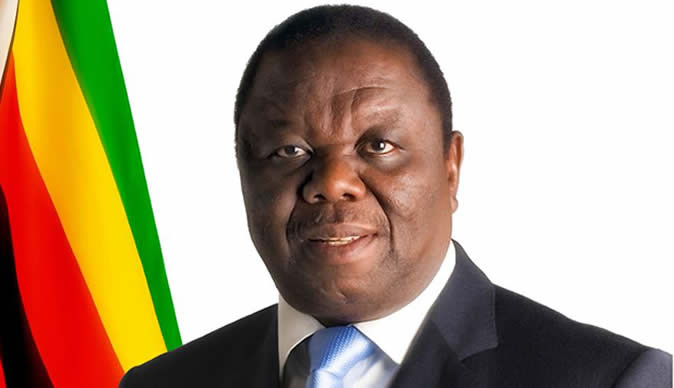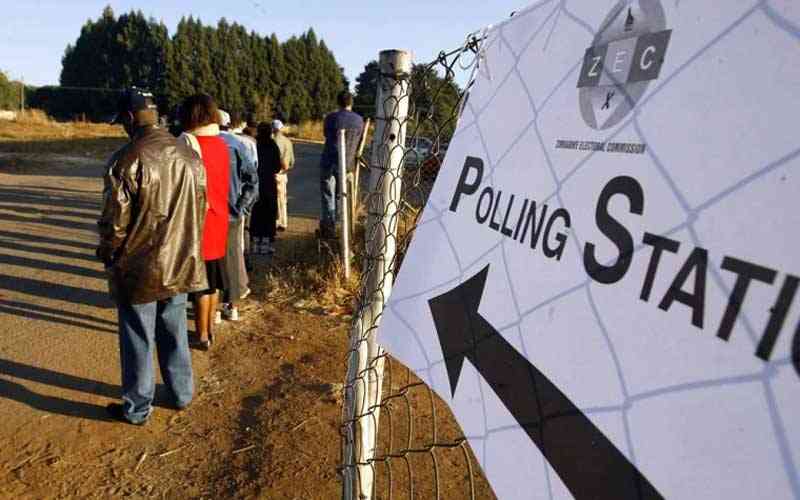 The audacity of hope
We all hope that our enduring hope will see the realisation of our collective whims and aspirations as a people.