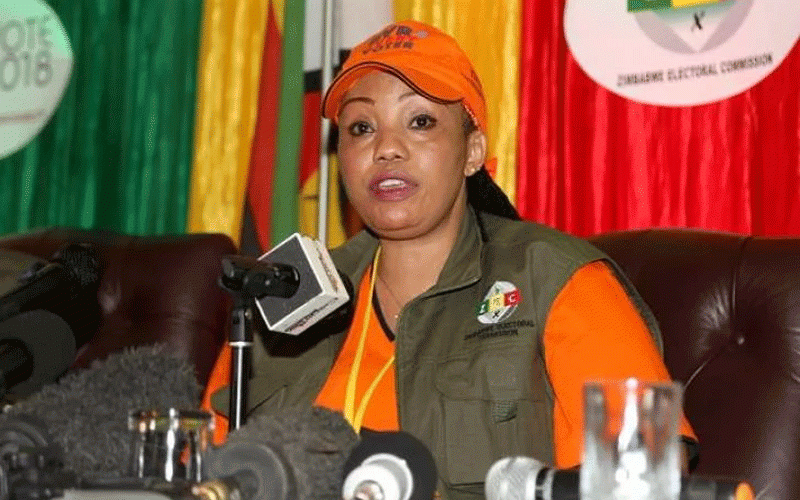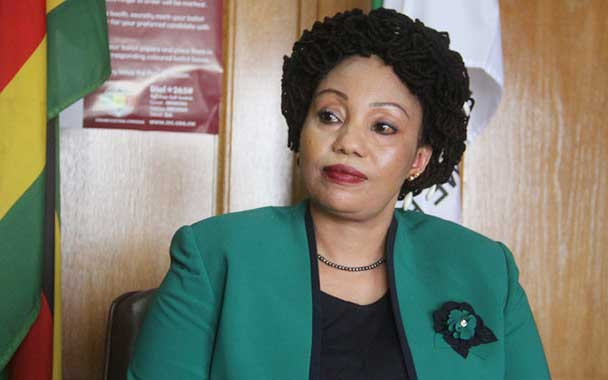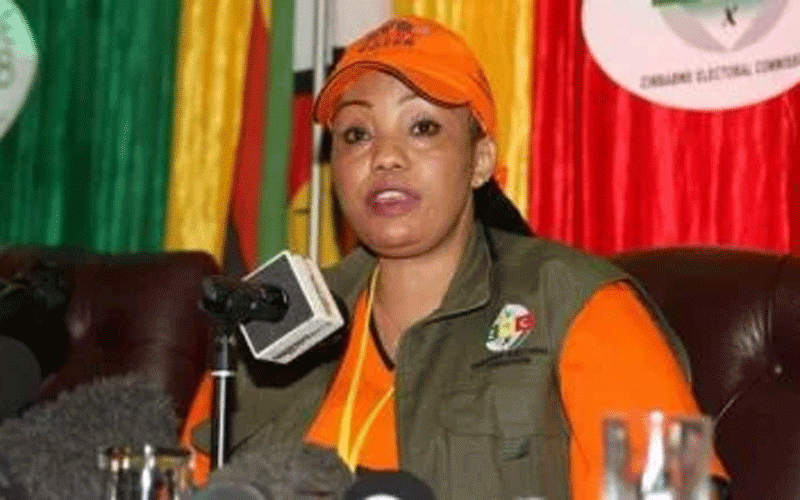 Zec boardroom fights escalate
Commissioners Jasper Mangwana and his deputy Catherine Mpofu were yesterday relieved of their duties as spokespersons of the elections management body.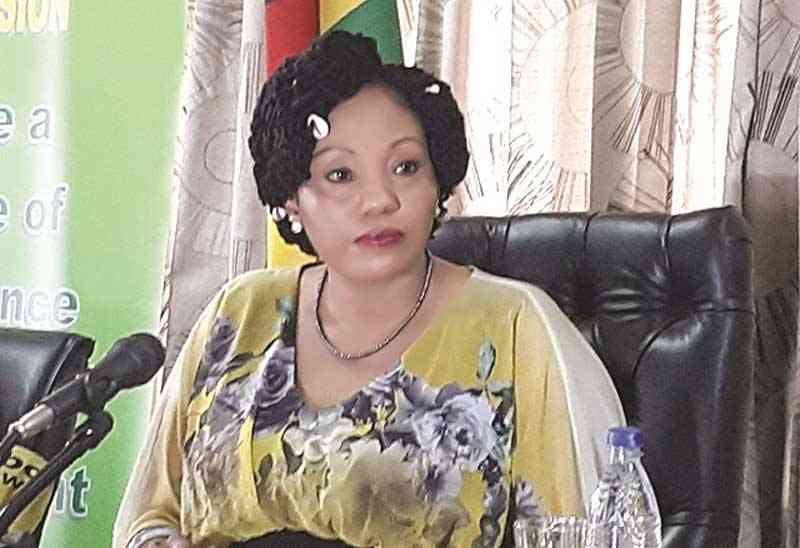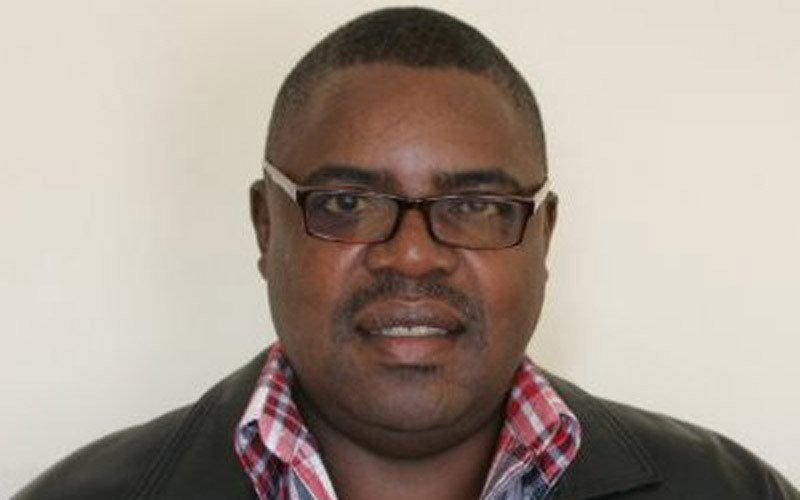 Premium
'Secrecy dents Zec report'
Zec chairperson Justice Priscilla Chigumba submitted what she said was the final report to Mnangagwa which was constitutionally due for gazetting on February 17.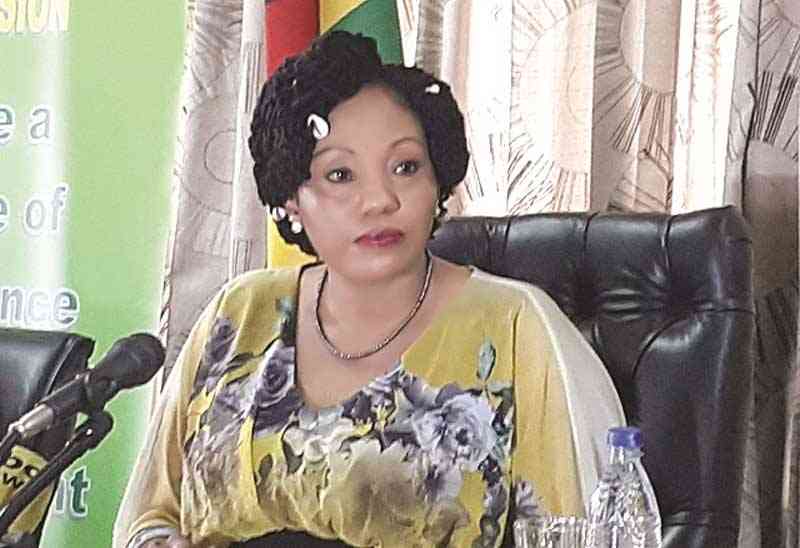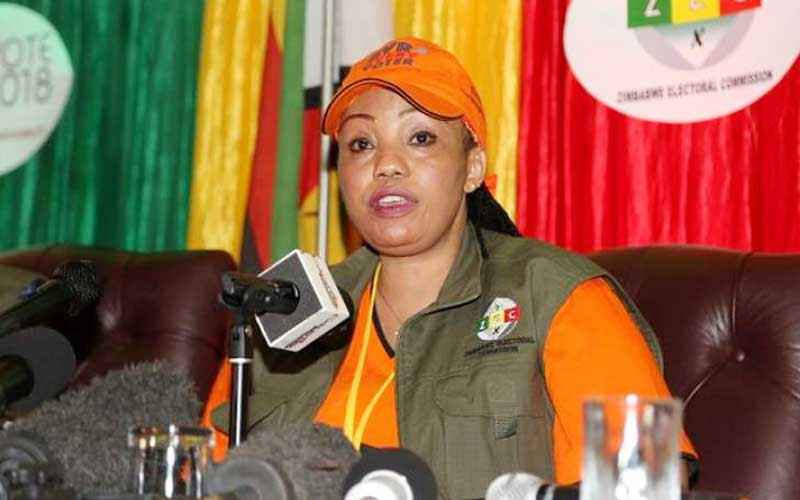 Premium
ED puts Zec in tight spot
Silaigwana told The Standard that he was on leave and was not aware of the status of the report.