The purpose of sex and marriage
 Amid the thunder, and lightning and literal shaking of Mount Sinai, God's voice thundered the seventh commandment: "Thou shalt not commit adultery."(Exodus 20:14).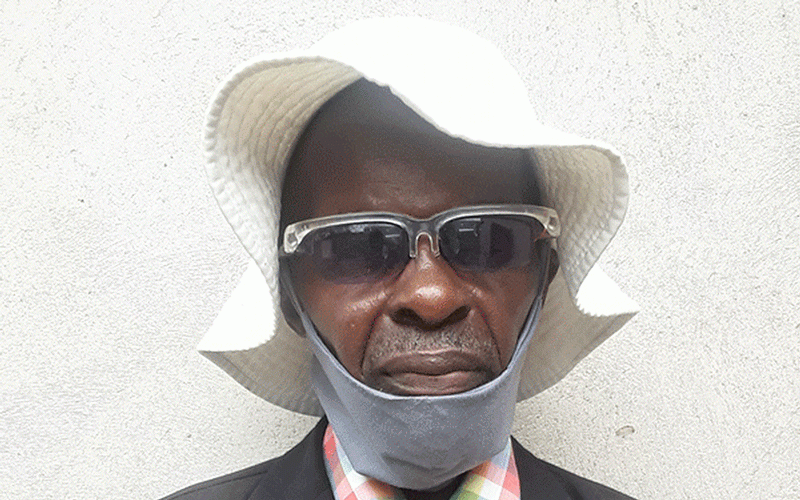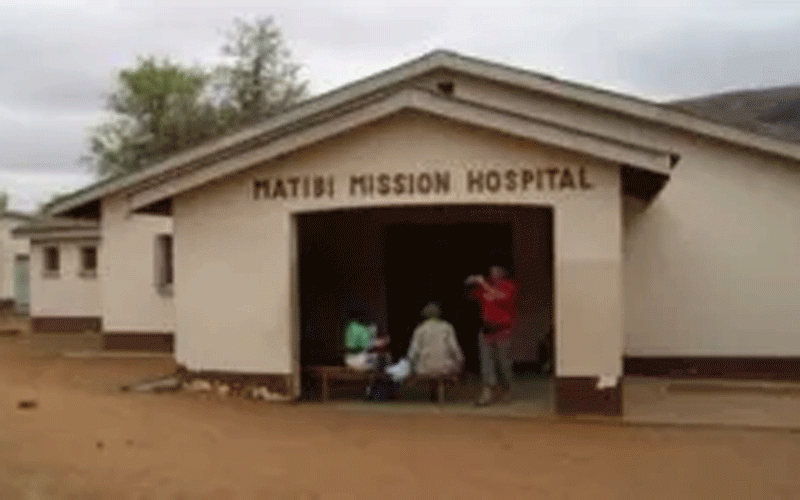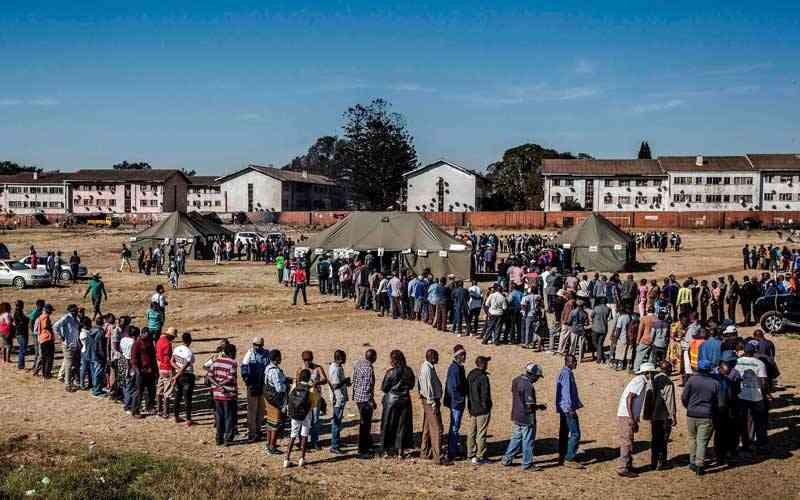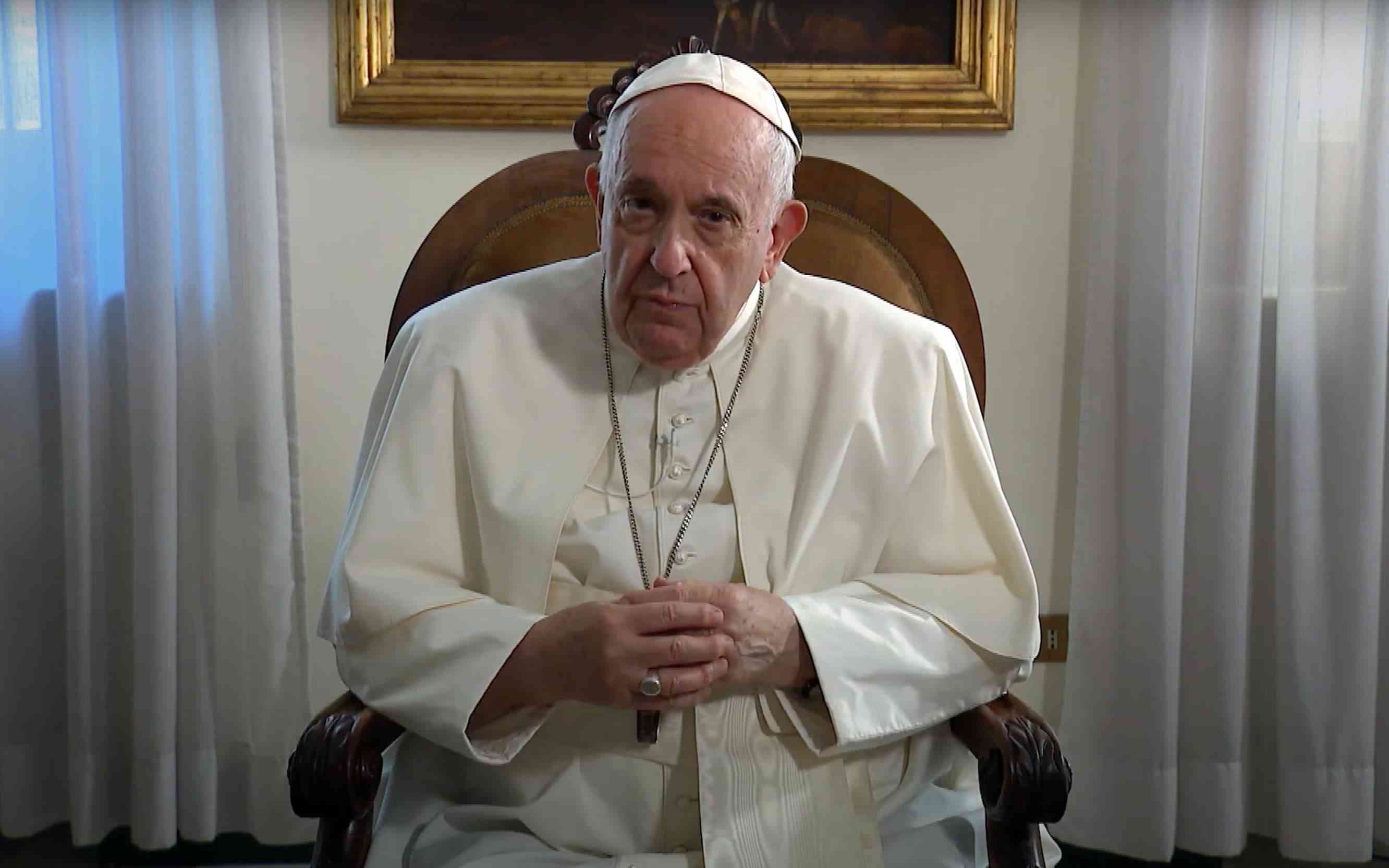 Editor's Memo: Drugs: Dominican Convent shock
During Covid-19 lockdowns we learnt that parents didn't really want to spend the days with their children. They were used to packing them into vans and leaving them in the hands of school authorities.