Inspired Zim clinch series decider
The impressive display in the series decider should be a confidence booster for Zimbabwe ahead of the qualifying tournament for the 2023 World Cup in India from June to July.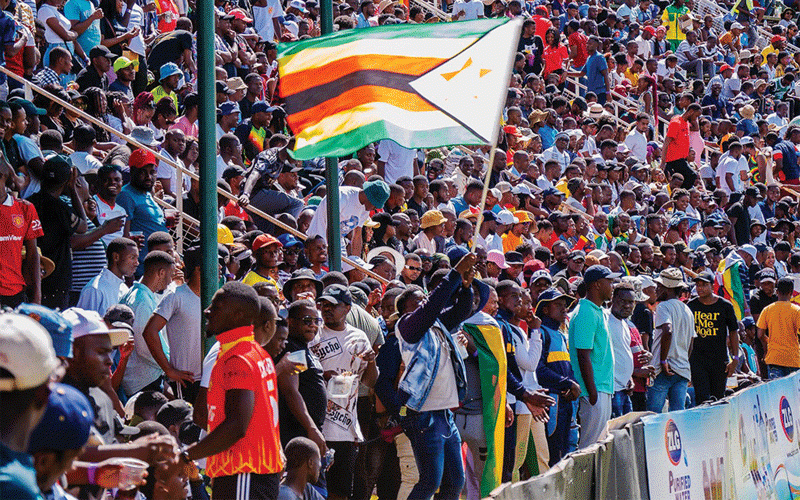 Zim cricketers' predicament
While players from other nations are globe-trotting from one rich league to another, Zimbabwean athletes are often ignored despite their performances.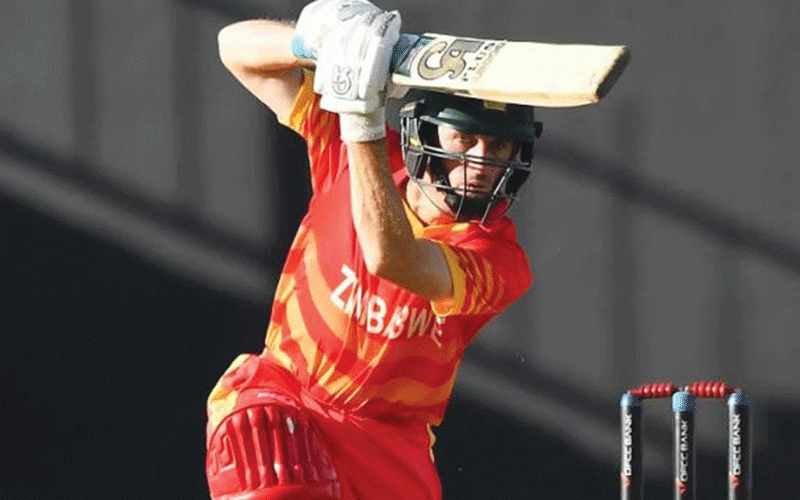 Chevrons fired up for T20 WC
Having lost the first two one-day internationals, Zimbabwe registered on Saturday only their third victory over Australia in 33 attempts spanning nearly four decades.