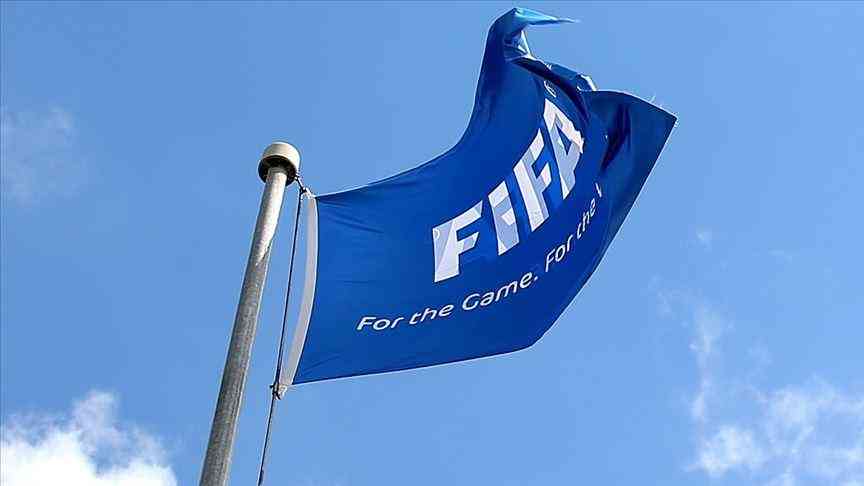 Ray of hope for Zimbabwe football
Zimbabwe is currently suspended from international football competitions due to third party interference in the running of the sport in the country.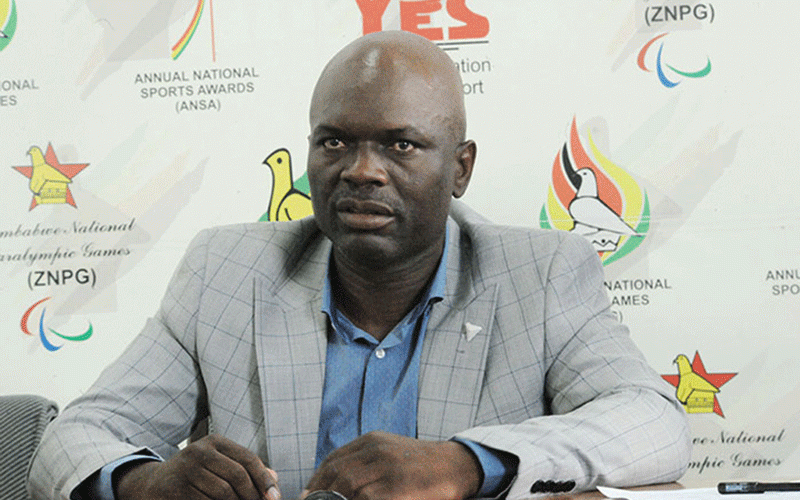 Fifa visit excites PSL
A three-member delegation is expected in the country today on a fact-finding mission to map the way forward following Zimbabwe Football Association (Zifa)'s ban from international football .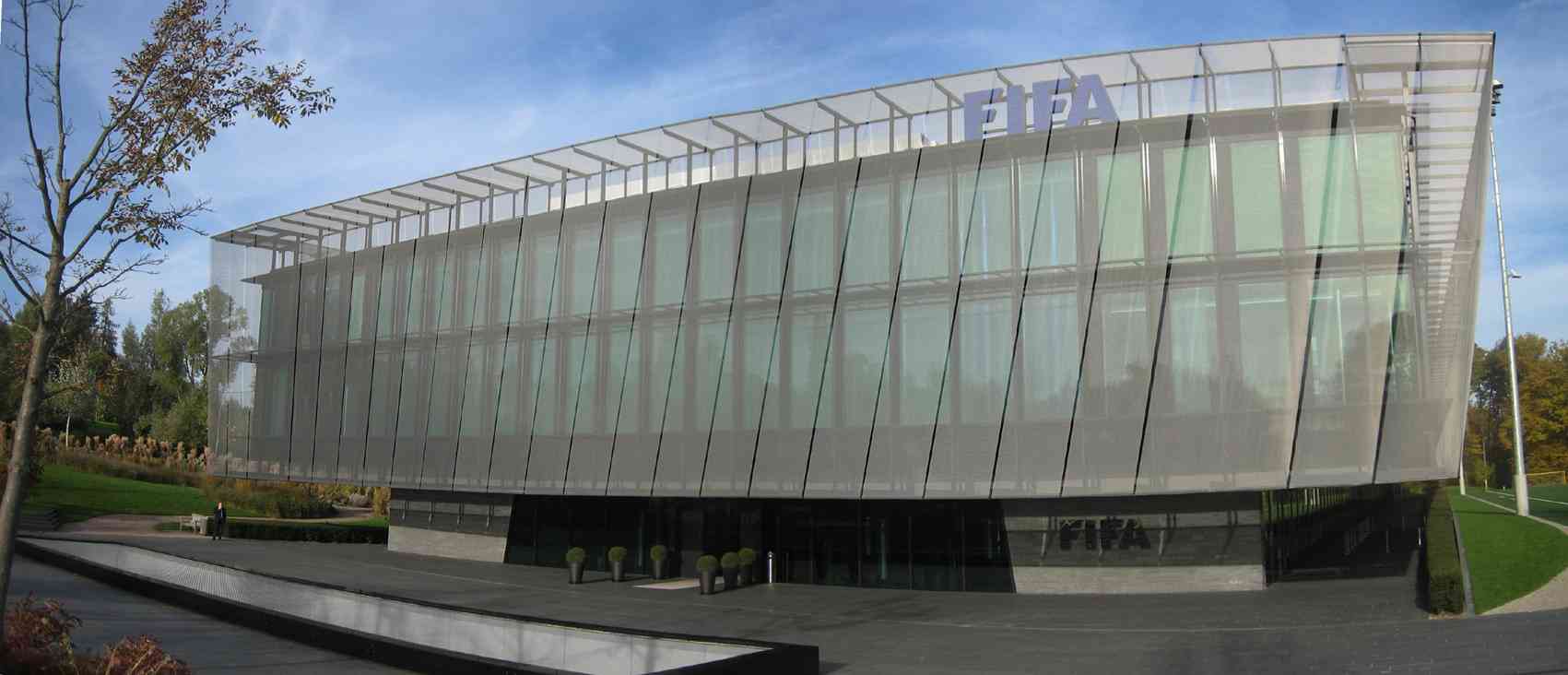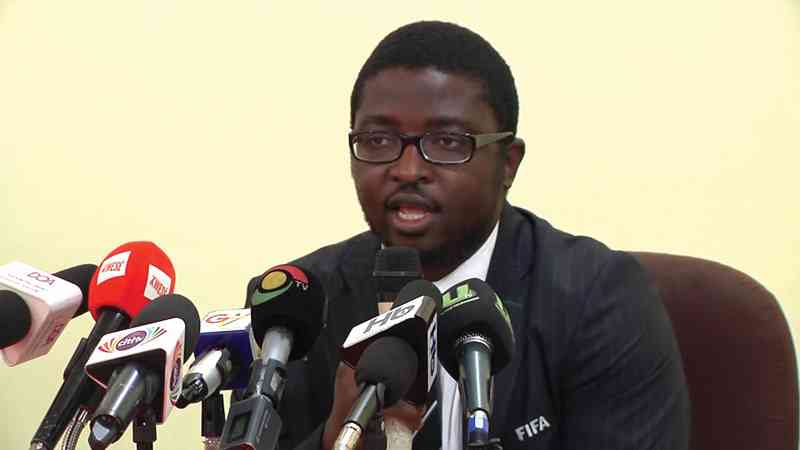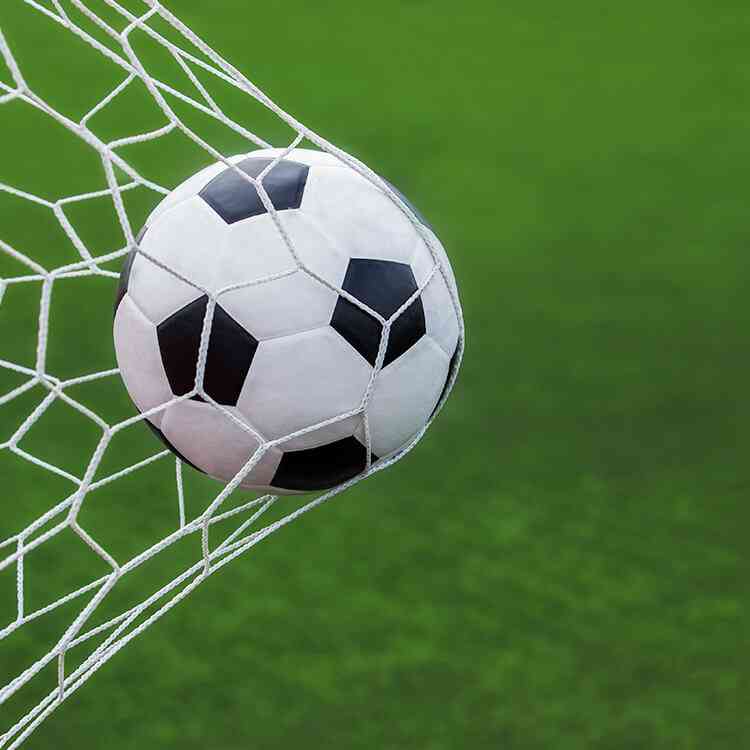 Zim e-sports association ready to roll
The last couple of years has witnessed an increase in the number of gaming dens across the country, charging players as low as US$1 for a single game match.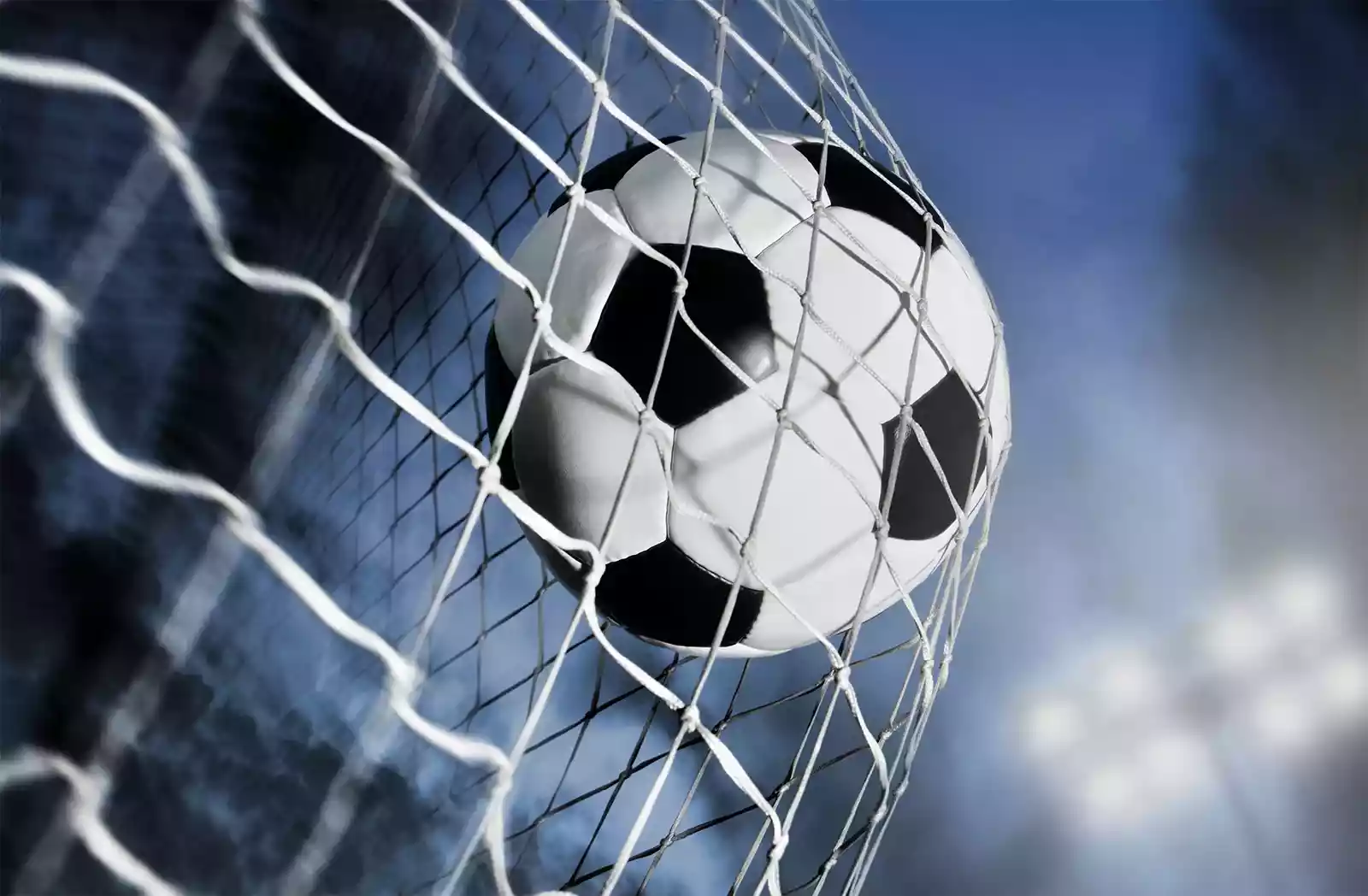 SRC is still offside
The Felton Kamambo-led executive committee was dismissed for among other things, alleged abuse of funds and sweeping sexual abuse cases in the game under the carpet.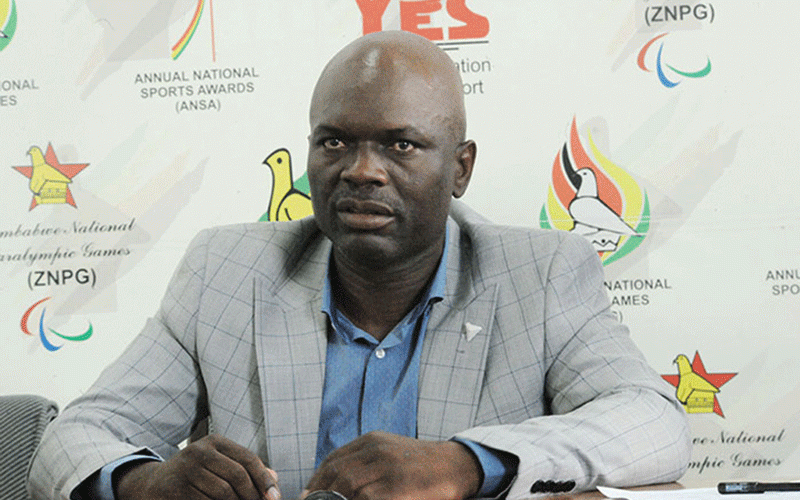 SRC unfazed by Fifa resolution
Fifa demanded the reinstatement of the board, but the SRC have locked the members out accusing them of a string of allegations, including abuse of funds.