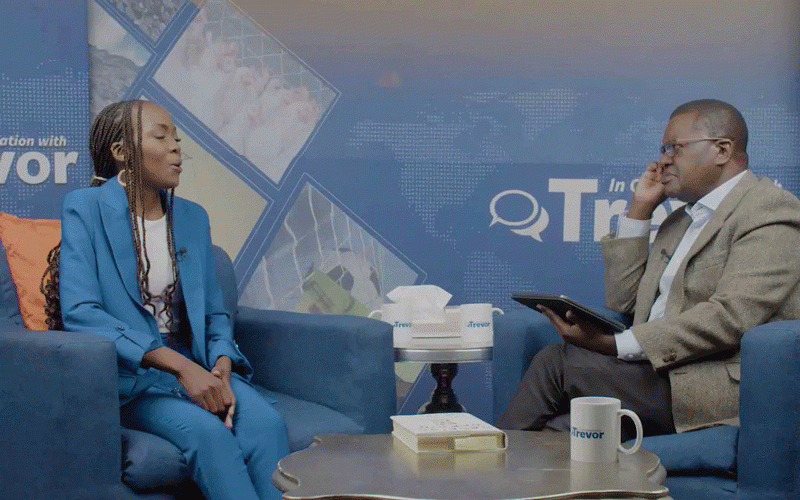 Mliswa takes ED head-on over Gold Mafia
"The number one citizen, the President has got to respond to these issues and (that's my) advice, it's either he takes it or he does not and advice does not have to go through one to nine."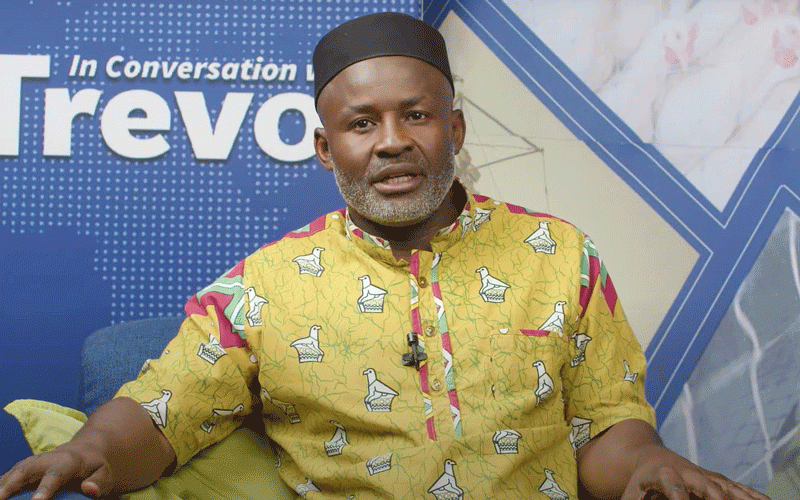 Veteran broadcaster reflects on ZBC sacking
Masuku who is also a media consultant and radio trainer, was one of the several top radio and television personalities that were sacked by the state broadcaster in the year 2000.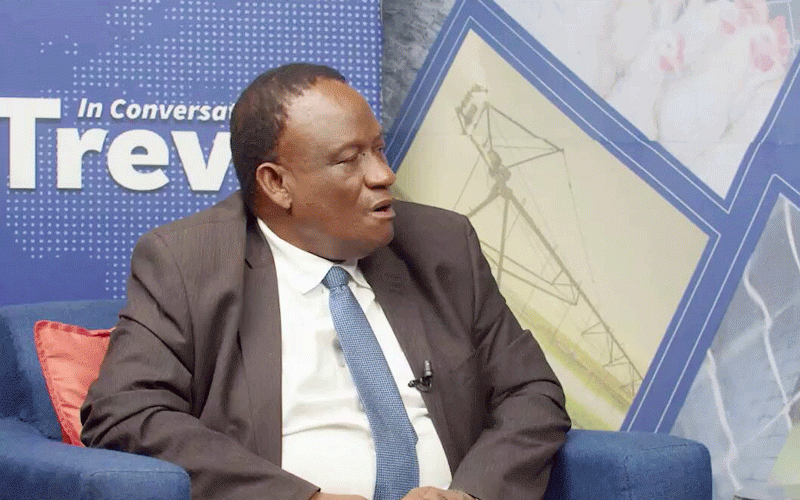 We will destroy our country on our own!
Just when some detractors were starting to make too much noise about the country having no leadership, our New Doctor Amai stepped in to show how it is done.