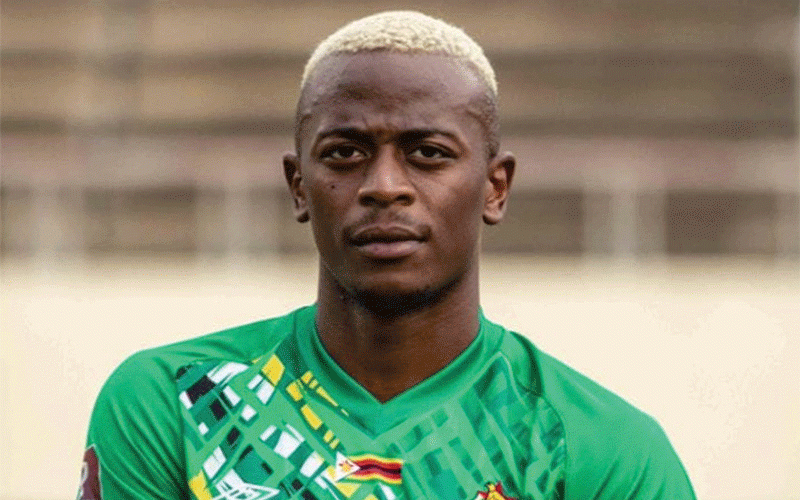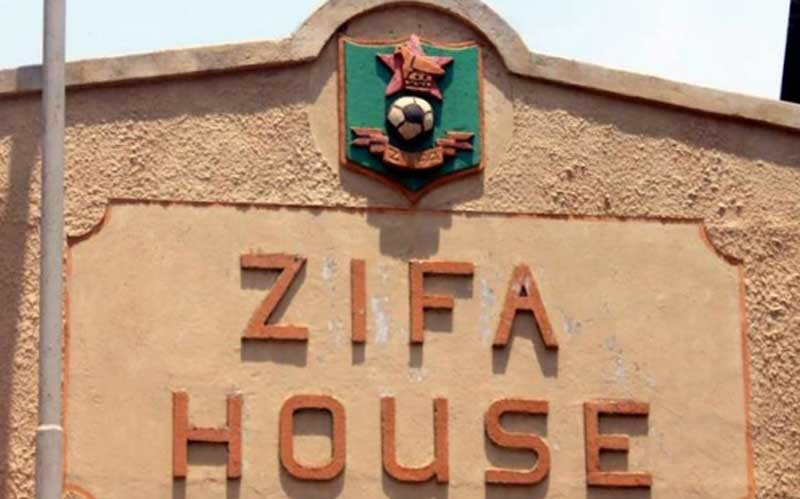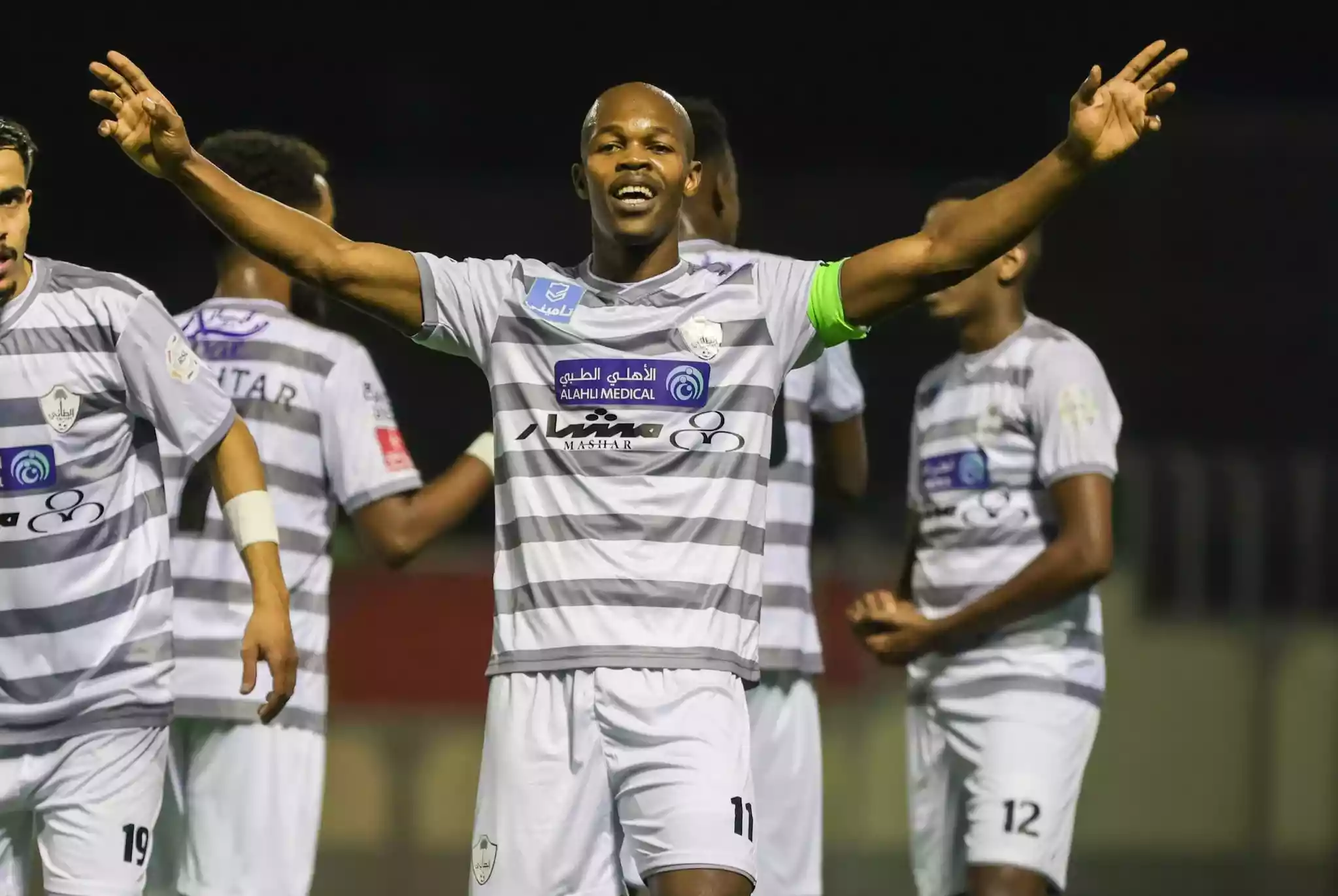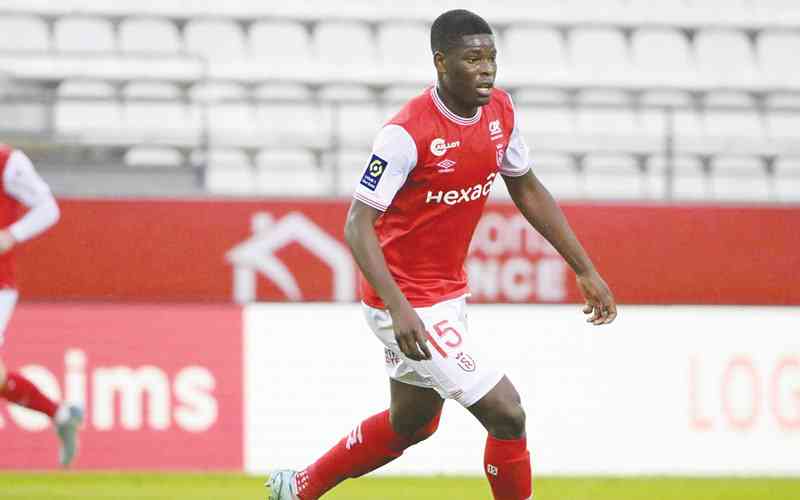 Warriors on the warfront
Luton manager Rob Edwards has given a positive update on the 29- year old ahead of today's match.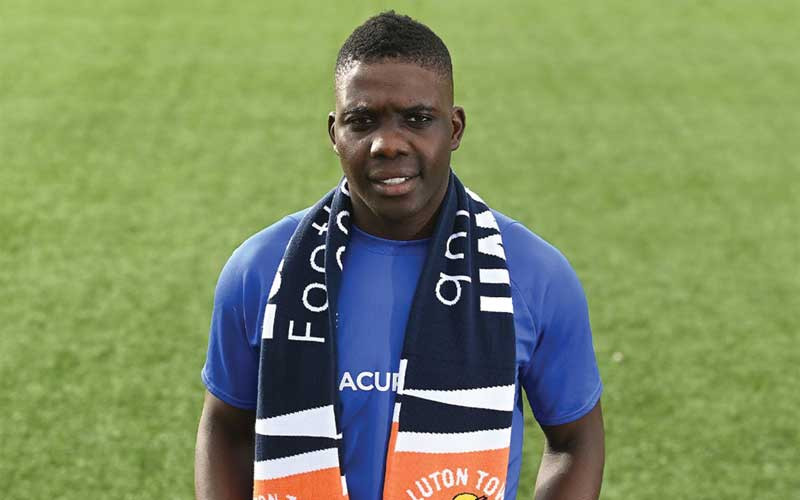 Fans join Fifa ban debate
The sanction means that all Zimbabwe national teams and local football clubs cannot participate in international football.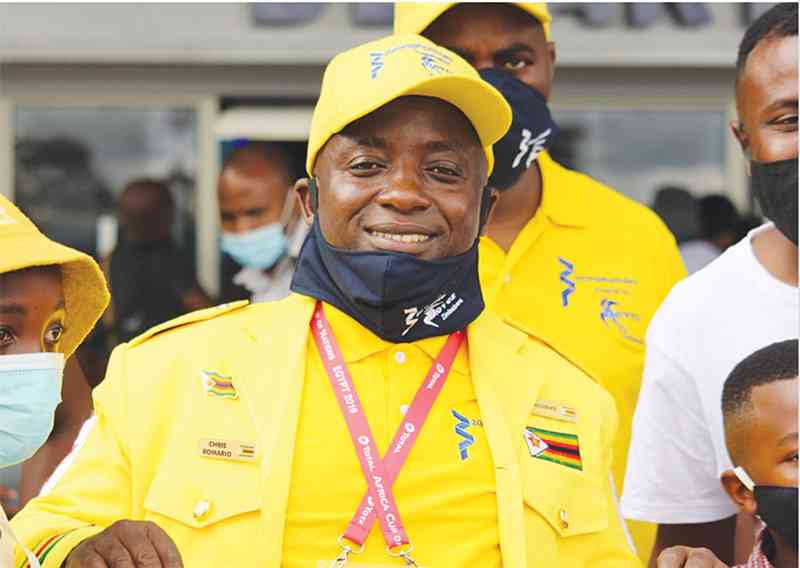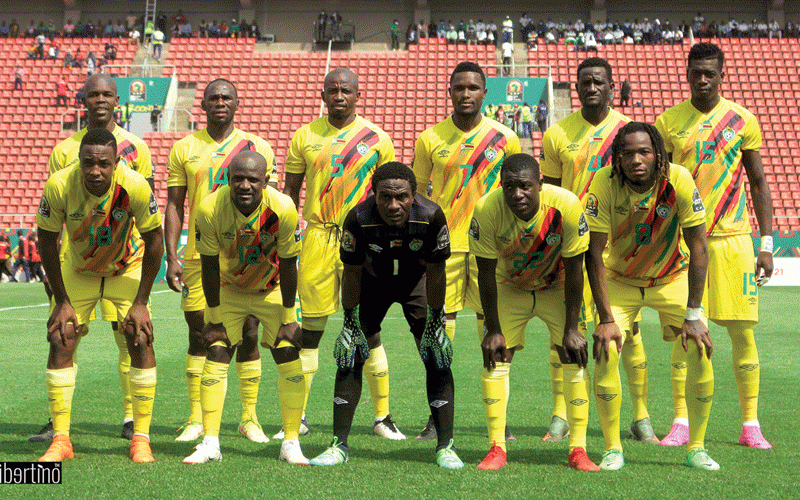 Gorimbo eyes UFC history
Gorimbo, who is the country's reigning Sportsperson of the Year will be aiming for better fortunes when he makes his own debut on Saturday night against American Ashton Fletcher.