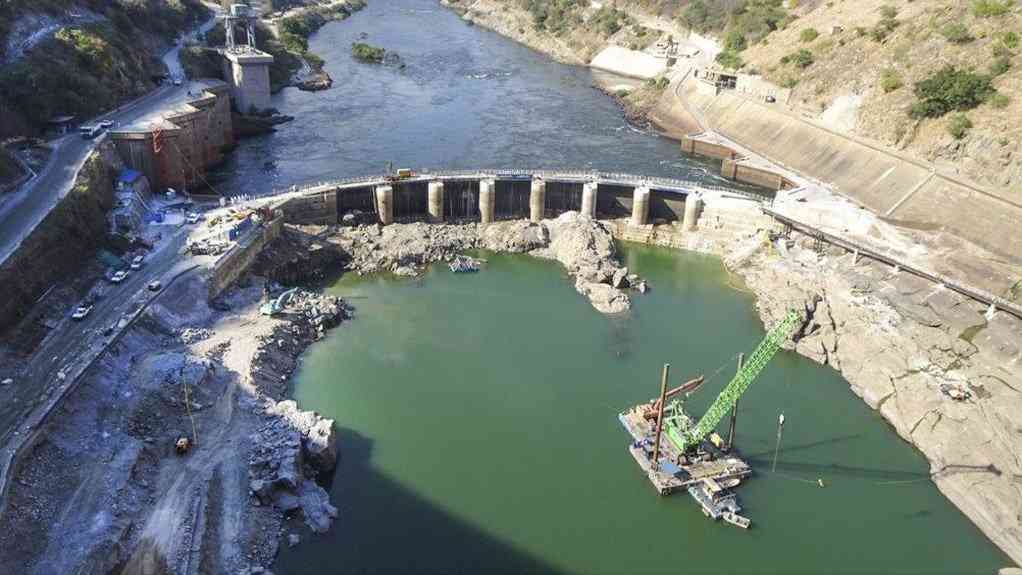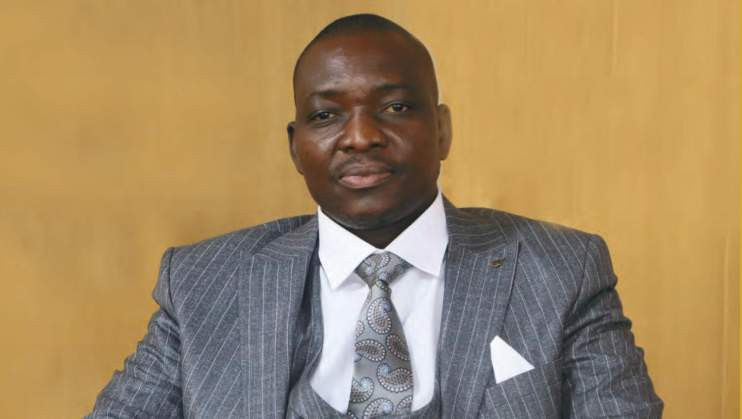 Zesa engages ZRA for more water
Manyaya said this is a big jump from the previous months when the country was generating less than 700 megawatts (MW), triggering rolling power outages.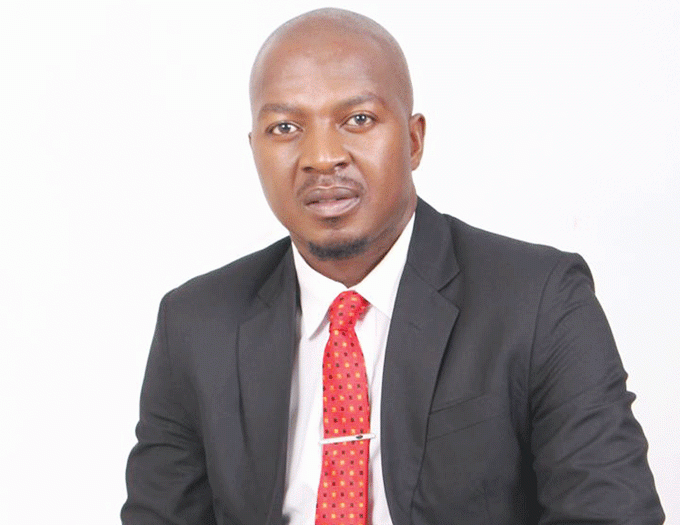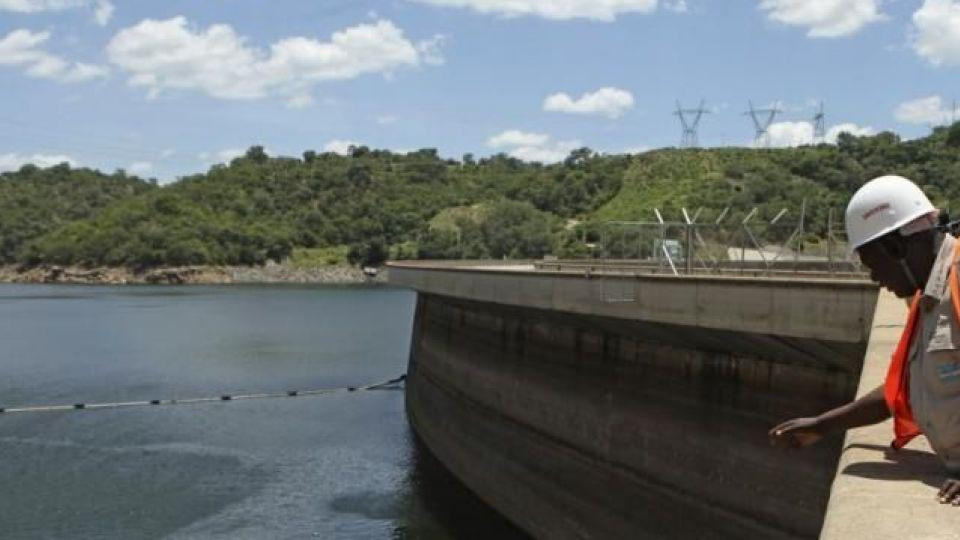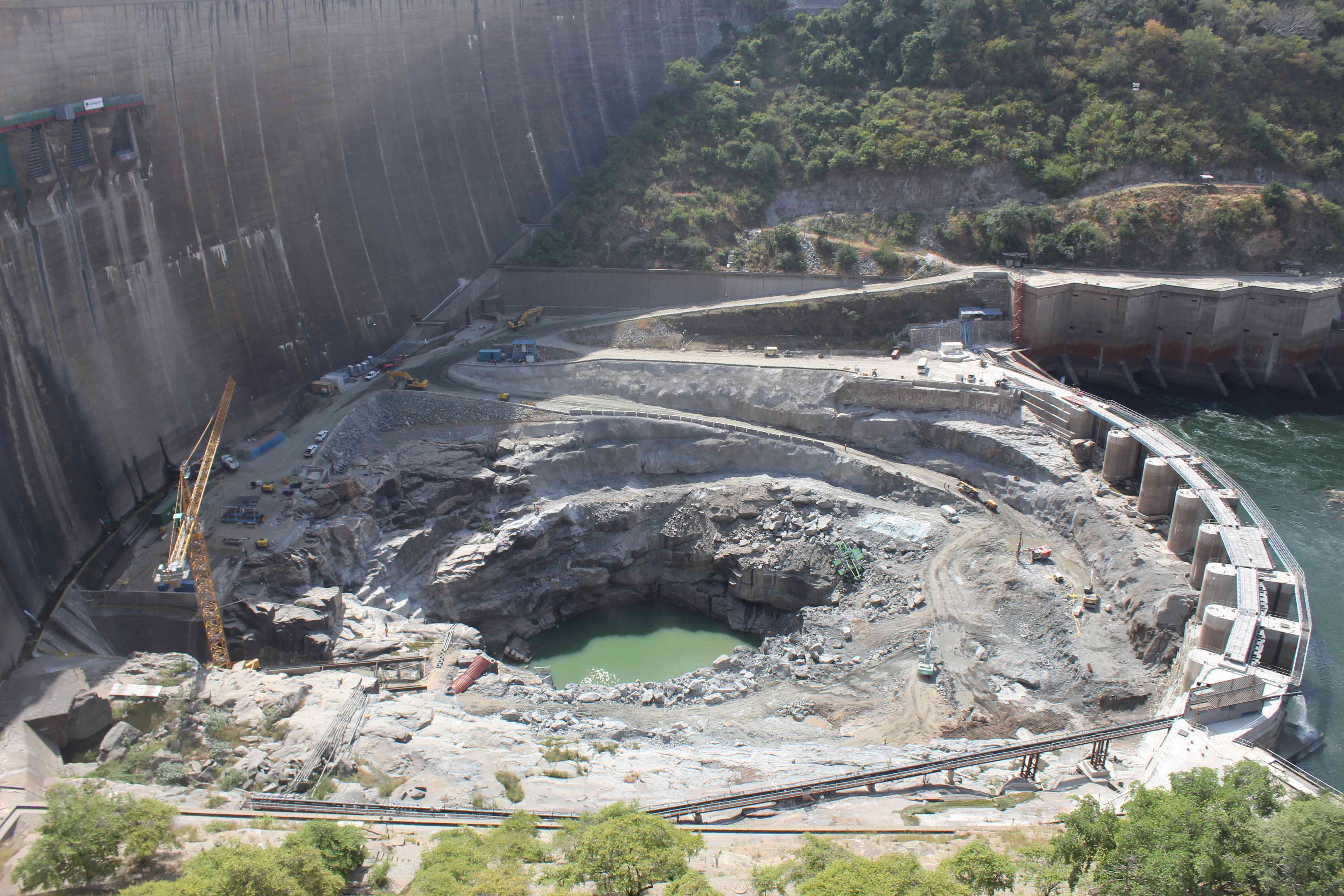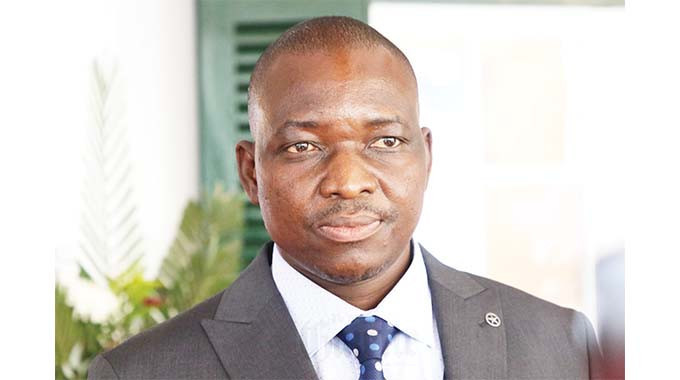 Wildale, Zimra at loggerheads over VAT
Willdale experienced sales volumes that were 2% below target for the first three months on the back of low product uptake caused by liquidity shortages.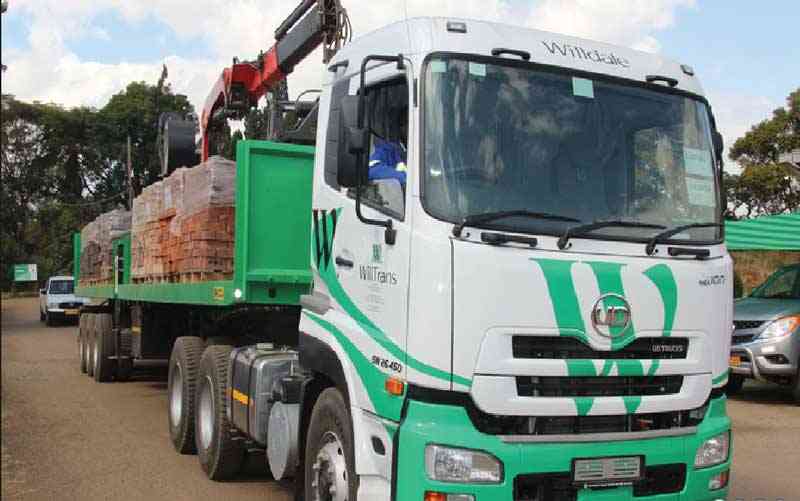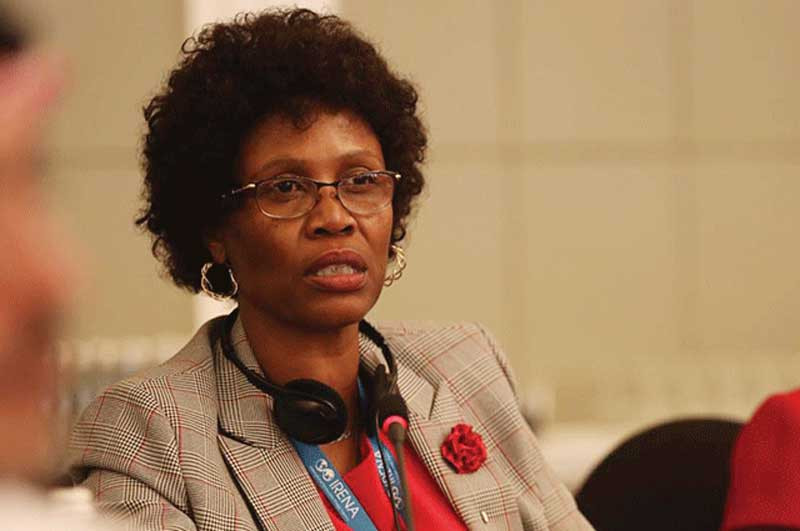 Power outages weigh down Meikles
Meikles saw an improvement in the hospitality segment when room occupancy increased by 9,85 and 18,43 percentage points for the quarter and nine months, respectively.