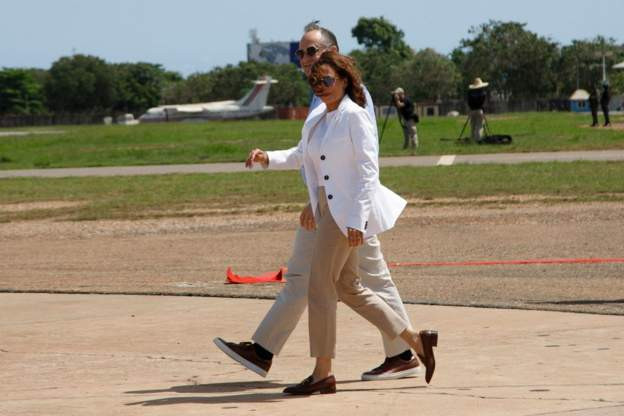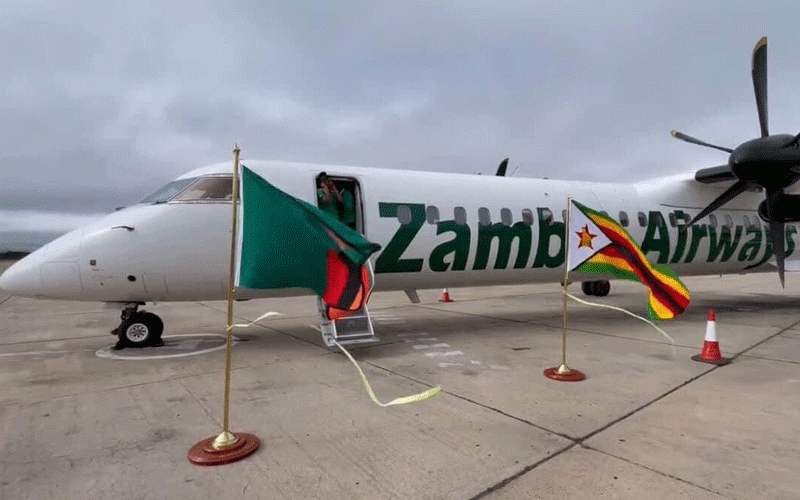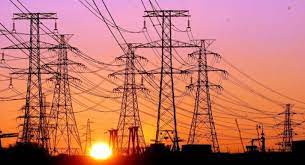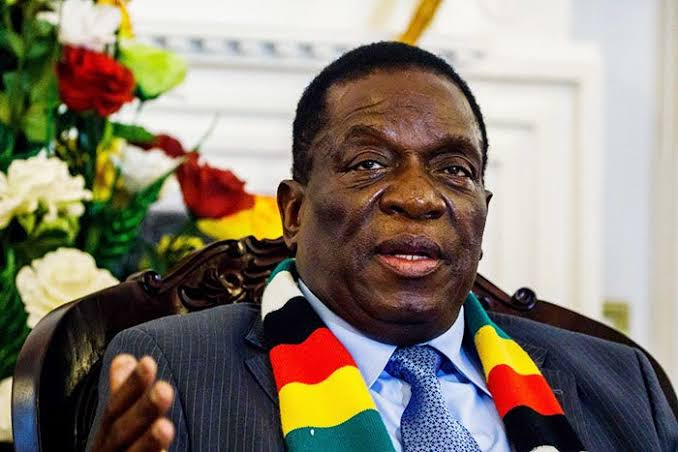 Who is Zifa trying to fool?
Zifa has a question to answer: With Zimbabwe currently suspended by Fifa, who from Caf authorised the association to hold the Caf A refresher course?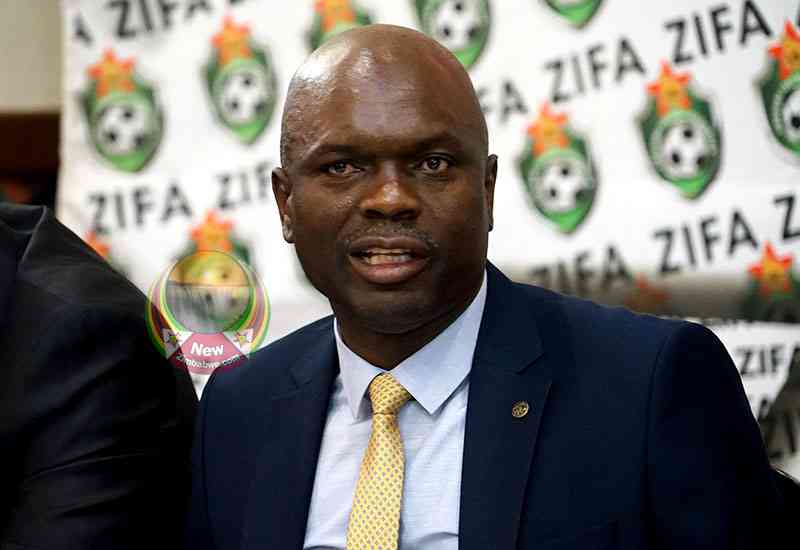 Zim women lose again
The third round of the games pit Zimbabwe against Mozambique again this evening as the locals seek to atone for the two big losses.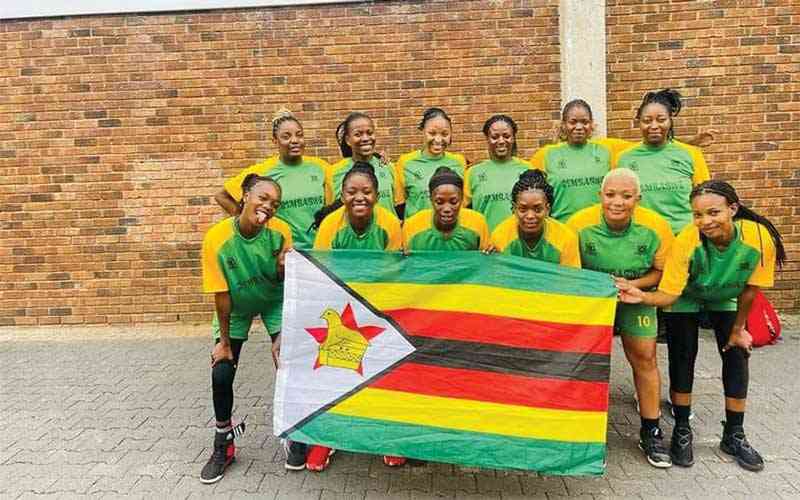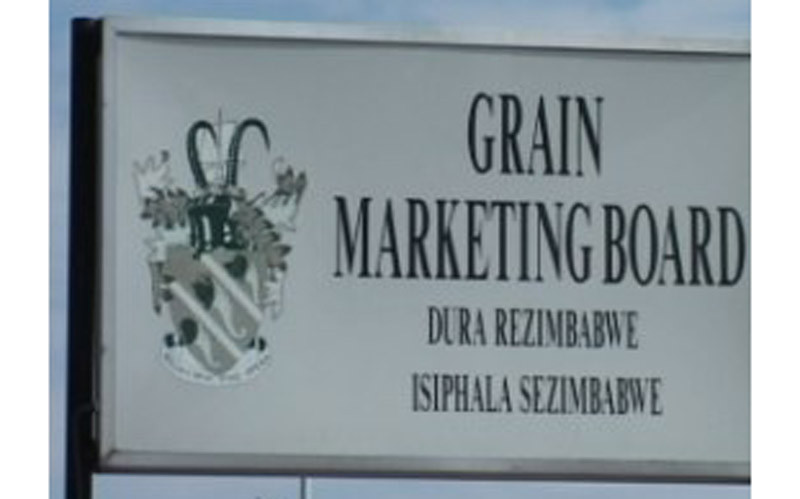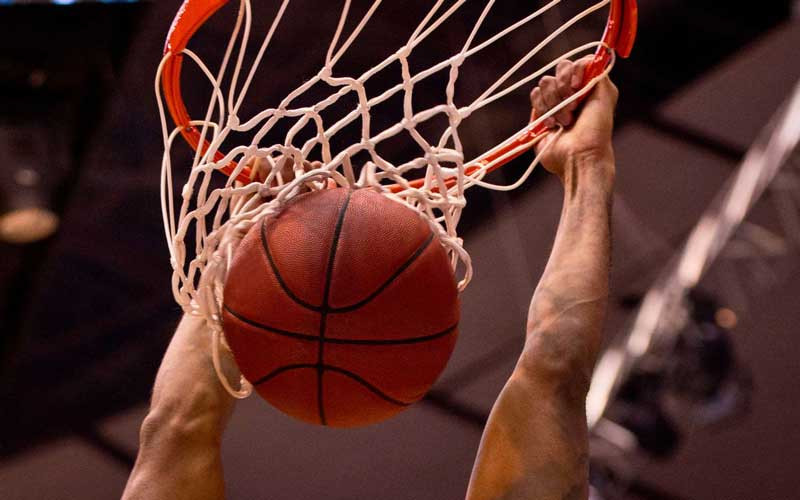 Rethinking mining
Zimbabwe was a constant example throughout the Alternative Mining Indaba with its lithium narrative being at the centre of the conversations.