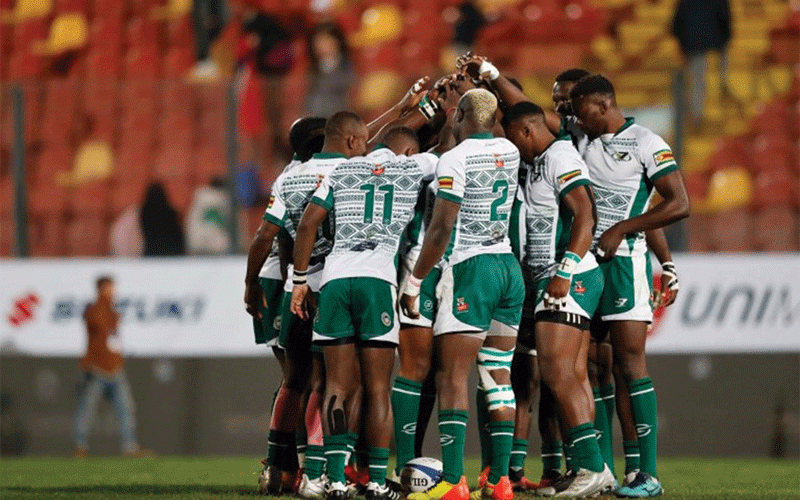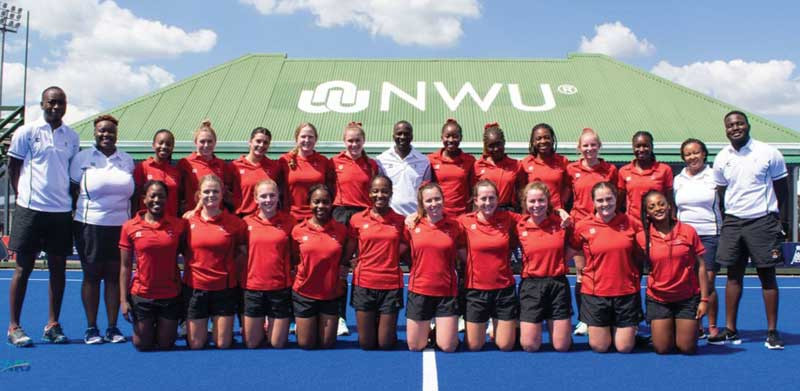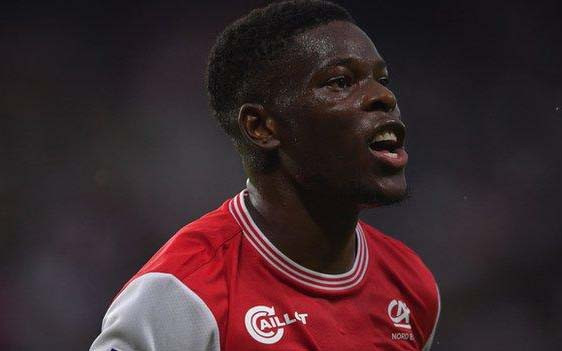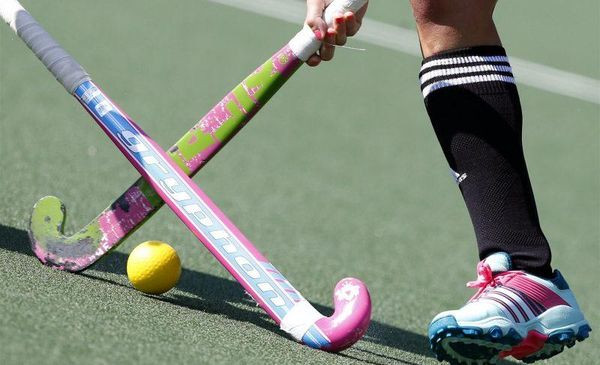 Inside sport: What an insult!
One sports follower even jokingly revealed that he had mistakenly read the figure to be $110 000 only to laugh off when he realized it was only $11 000.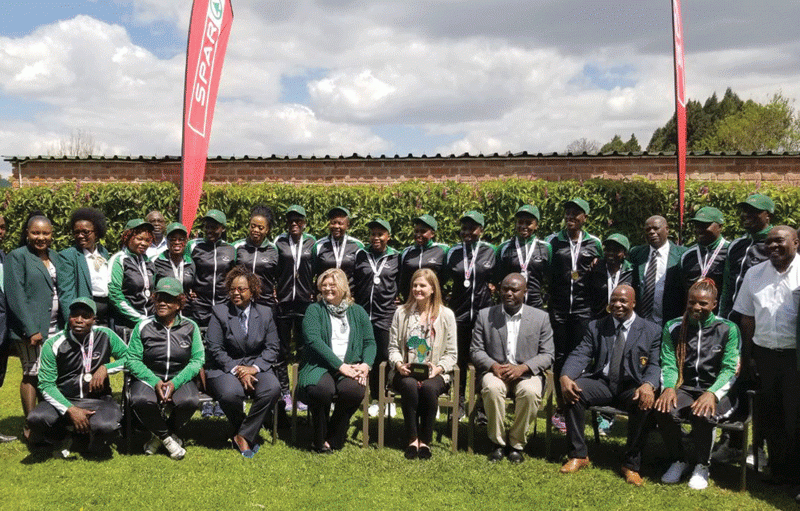 Players speak out on football ban
Zimbabwe was in March banned by Fifa from all international football activities for government interference after the SRC dissolved a Zifa board led by Felton Kamambo.
By The Standard Aug. 25, 2022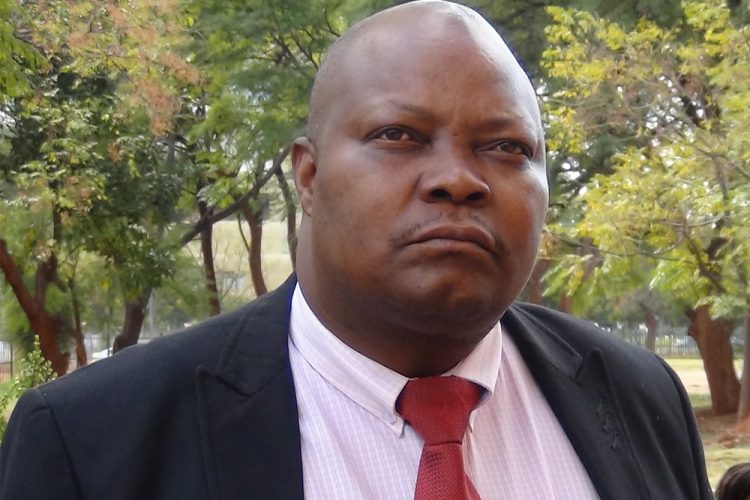 Inside Sport: Local stadiums in urgent need of attention
Even if Zimbabwean clubs were to take part in the newly launched Africa Super League, those clubs will play their home matches in other countries as Zimbabwe does not have even one stadium good enough for continental club football.
By The Standard Aug. 14, 2022