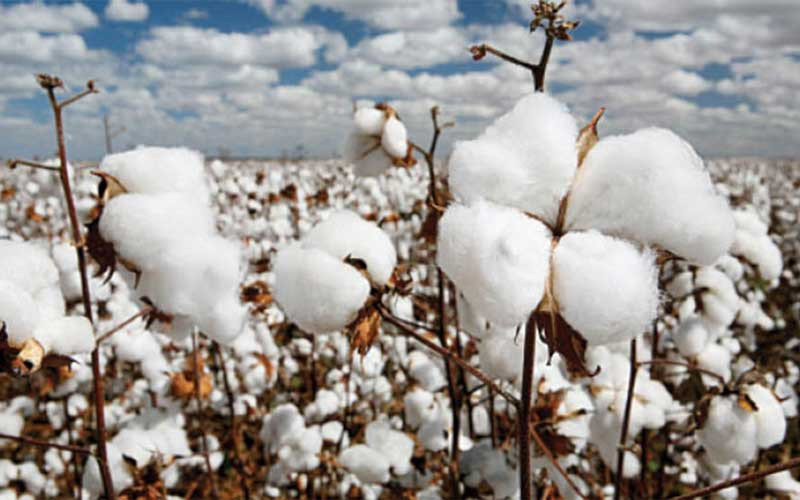 Cotton output declines
In the 2021/22 season, farmers  produced 57 000 tonnes of the crop as compared to 137 762 tonnes produced during the 2020/21 marketing season, a 59% drop.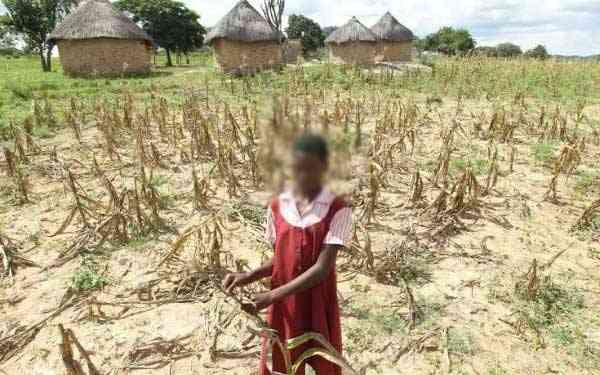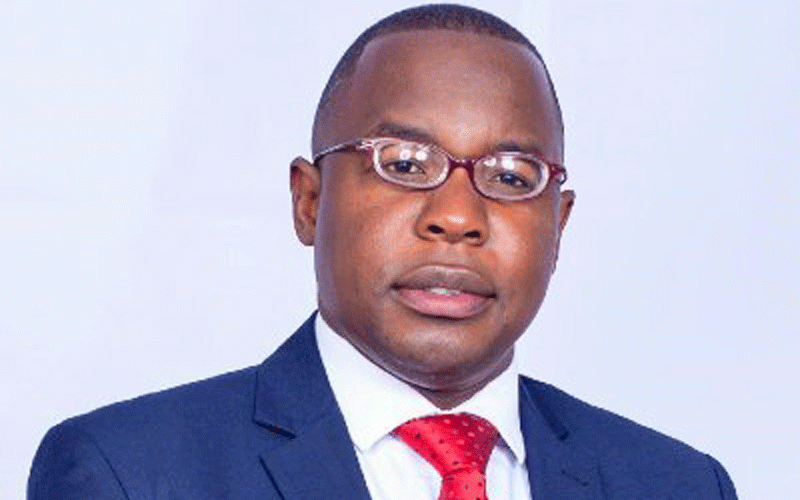 A case for the mushroom sector
Zimbabwe is so blessed that it is a natural home of mushroom, where the food crop is harvested from the wild each summer rainfall season.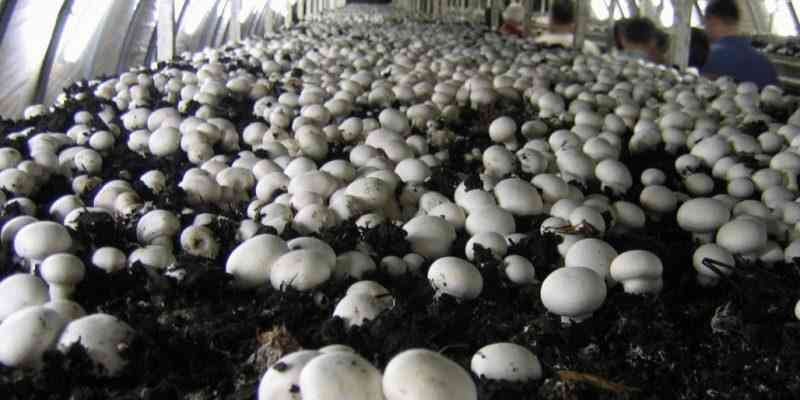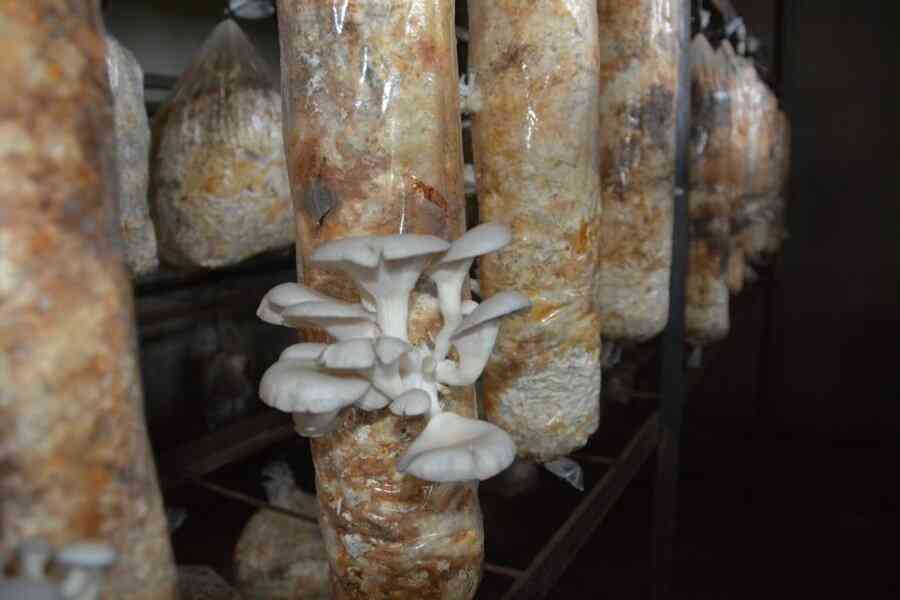 Cotton sector mulls stabilisation fund
The  erratic price of cotton, which is set on an international scale, causes local producers to incur losses while forcing some to stop their operations altogether.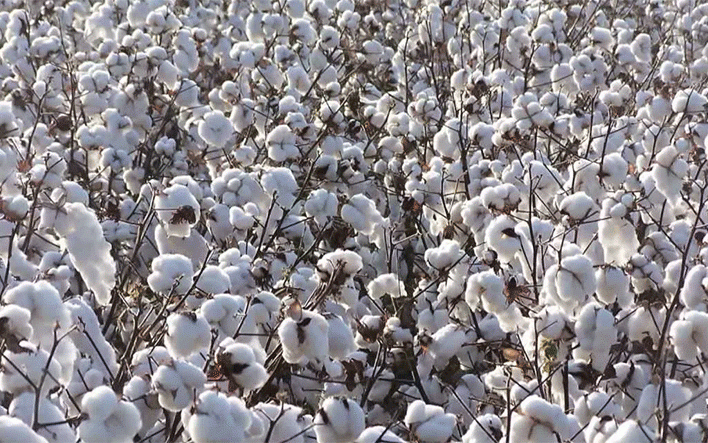 EU extends dairy project lifespan
The current local demand of milk in the country stands at 120 million litres per annum, but Zimbabwe produced 79 million litres last year.