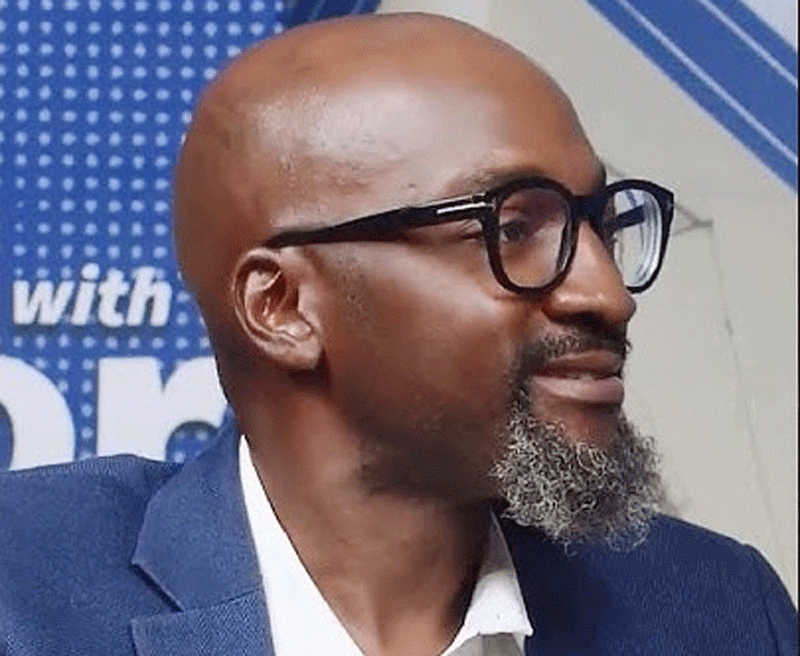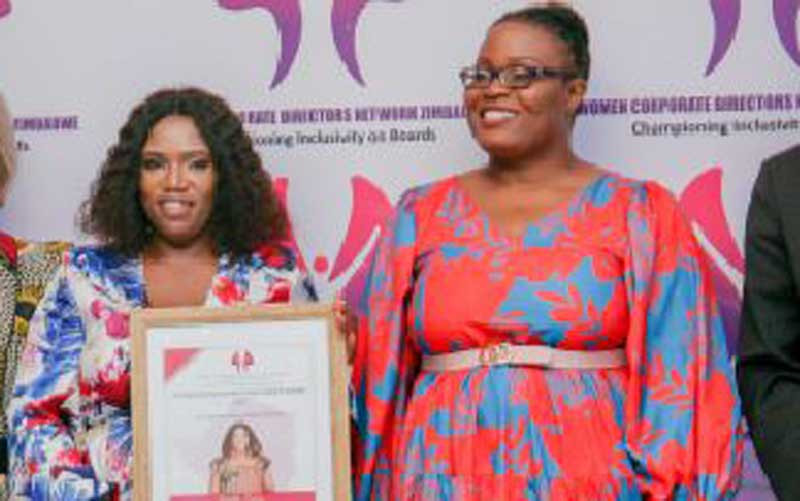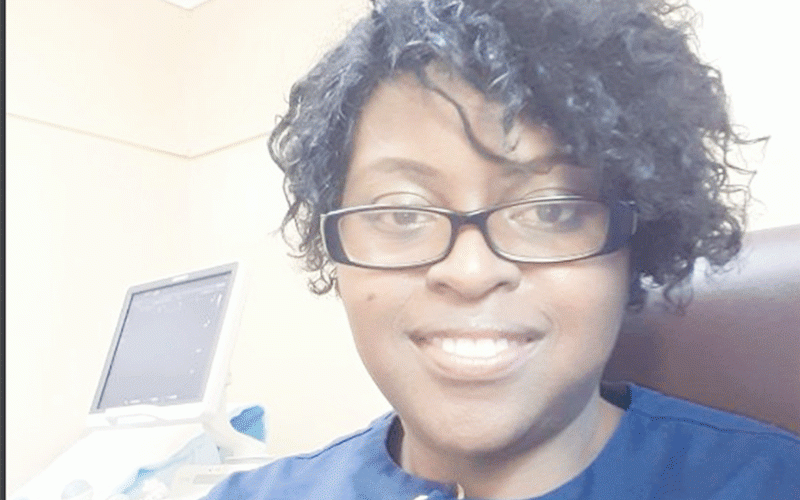 'STEM careers dominated by men'
A representative for people with disabilities (PWDs) Samantha Sibanda called for more support to be given to women to ensure they have access to identity documents.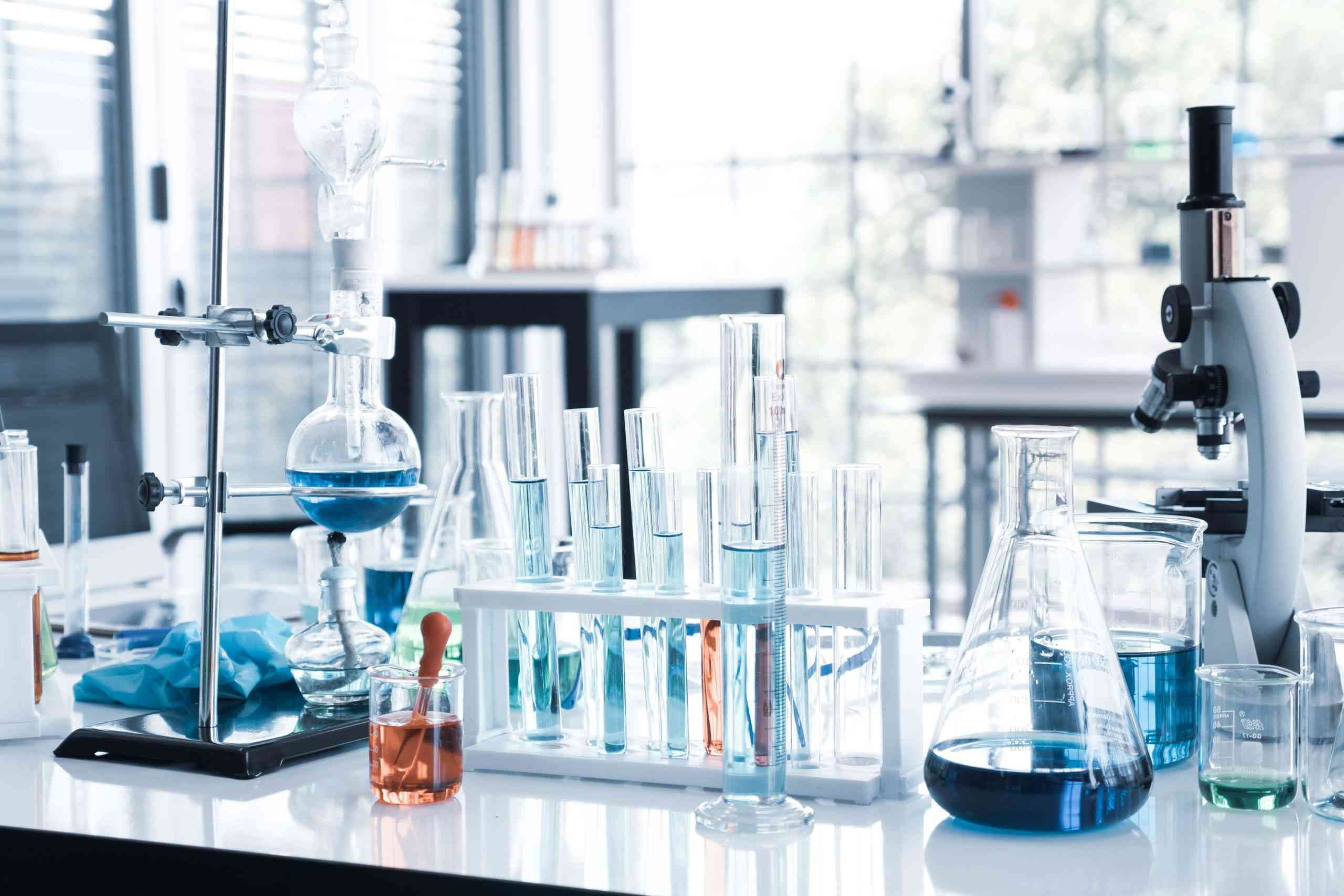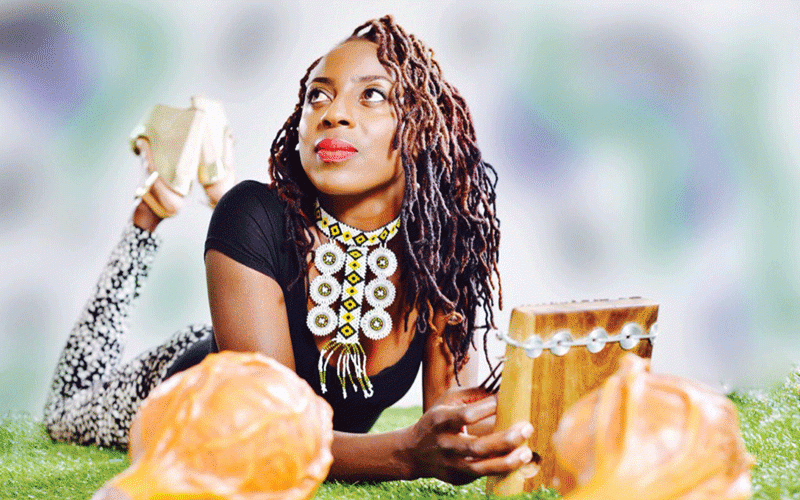 'Nama submissions substandard'
"We noticed several shortfalls on the submitted works for this year's edition. This might have largely been caused by the COVID-19 pandemic," Masike said.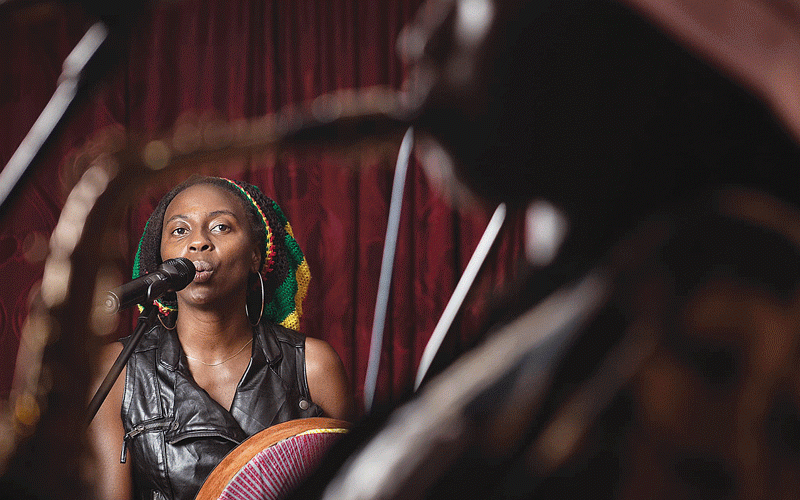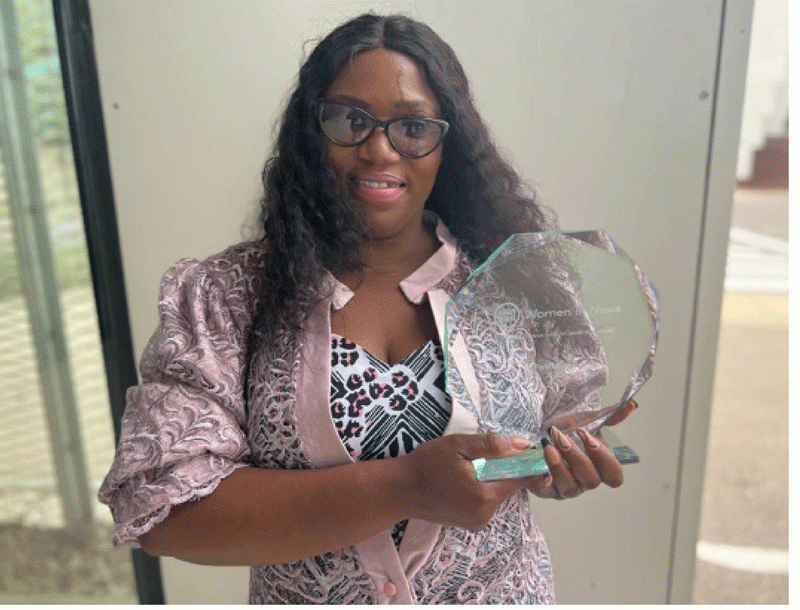 Zim Community News Awards gathers momentum
Albert Masaka said the broad objective of hosting the awards was to connect and align with the community in a way that creates meaningful and long-lasting changes in their behaviours and perceptions.