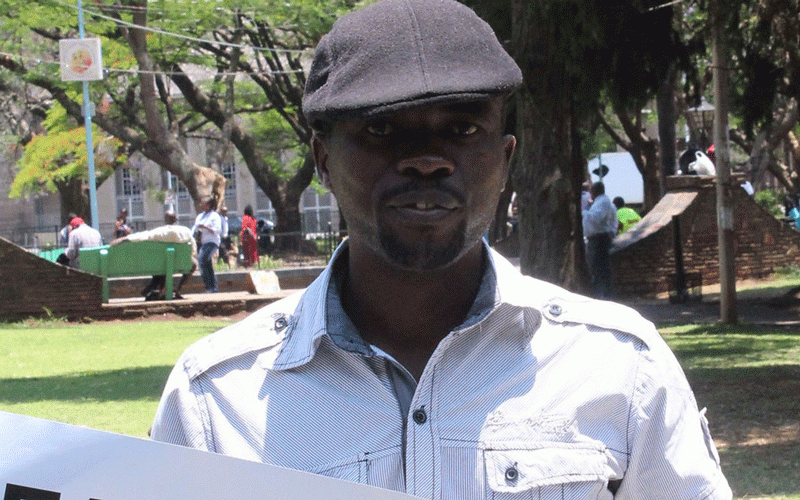 Pressure mounts on Mnangagwa over NGOs
The Senate last week passed the bill that seeks to restrict operations of non-governmental organisations and now it awaits Mnangagwa's signature before it becomes law.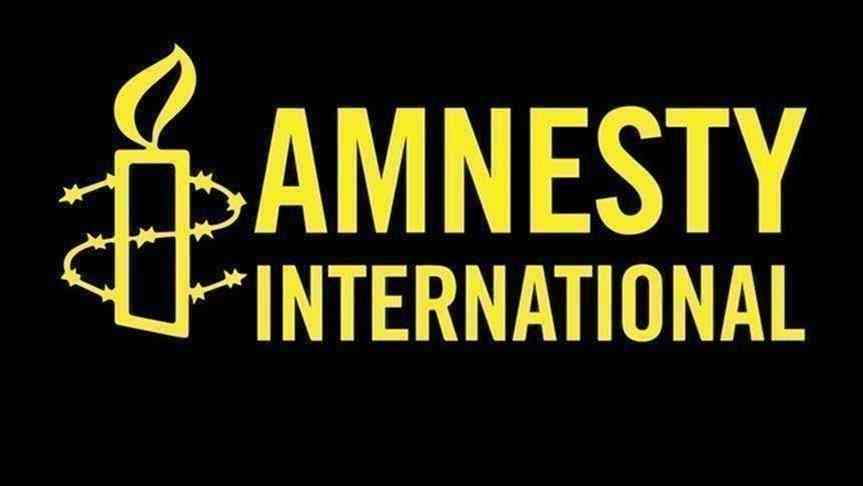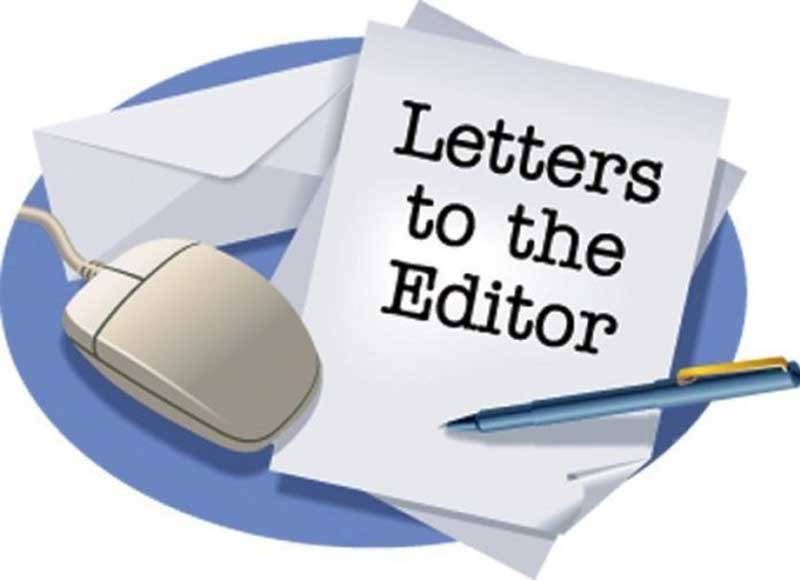 Zim urged to abolish death penalty
President Emmerson Mnangagwa  has publicly denounced the death penalty, but has not taken steps to ensure amendment of the Constitution.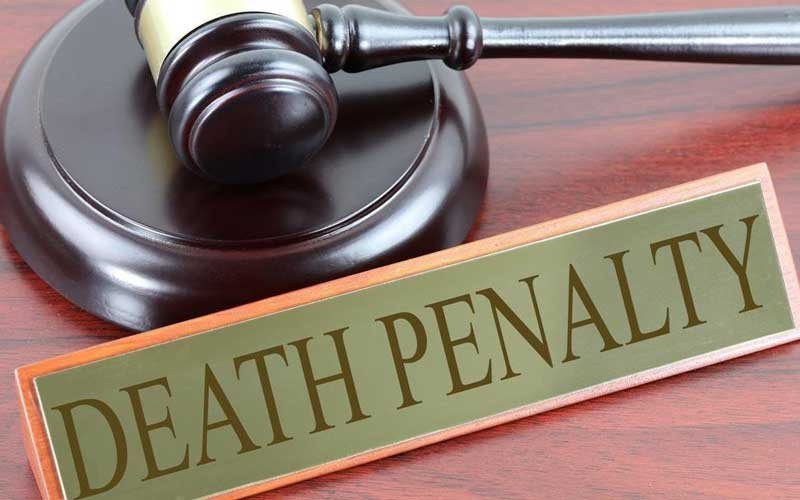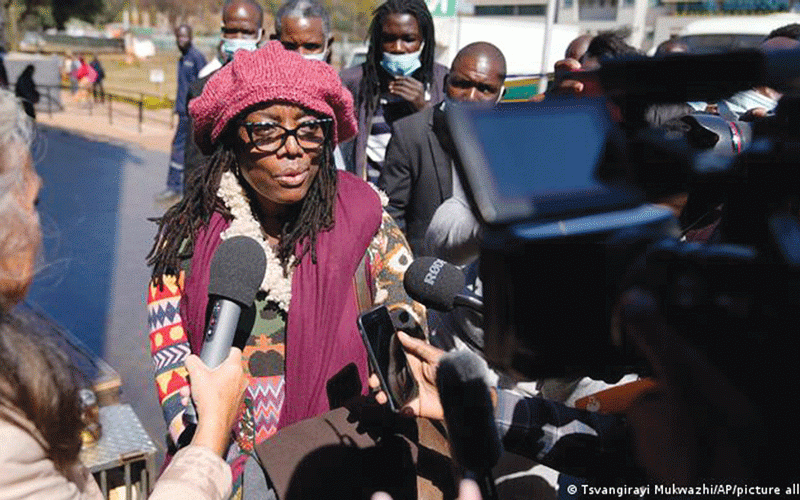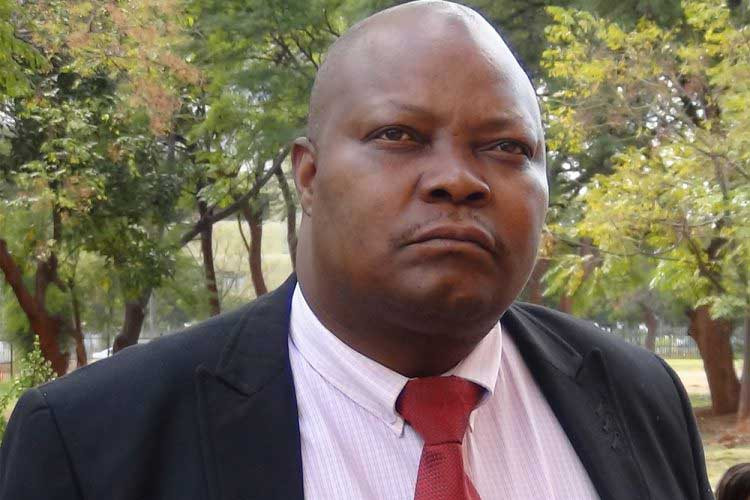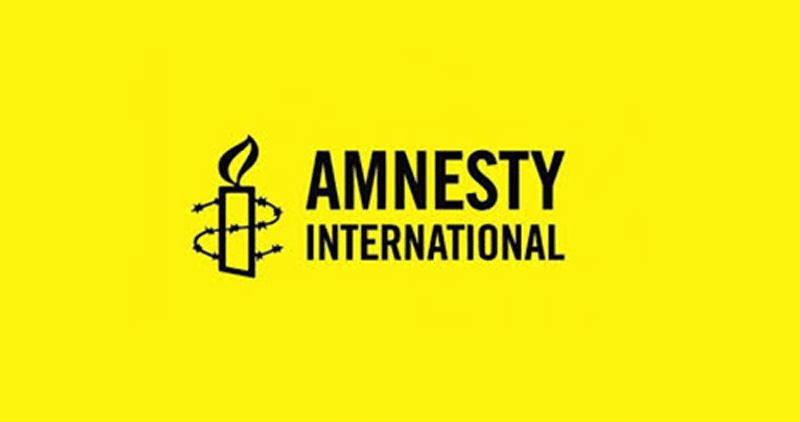 'Govt hiding behind Ukraine-Russia war'
On Monday, Women's Affairs, Small and Medium Enterprises minister Sithembiso Nyoni said the economic challenges that the country is facing were due to decline in the global supplies of goods.
By The Standard Jul. 6, 2022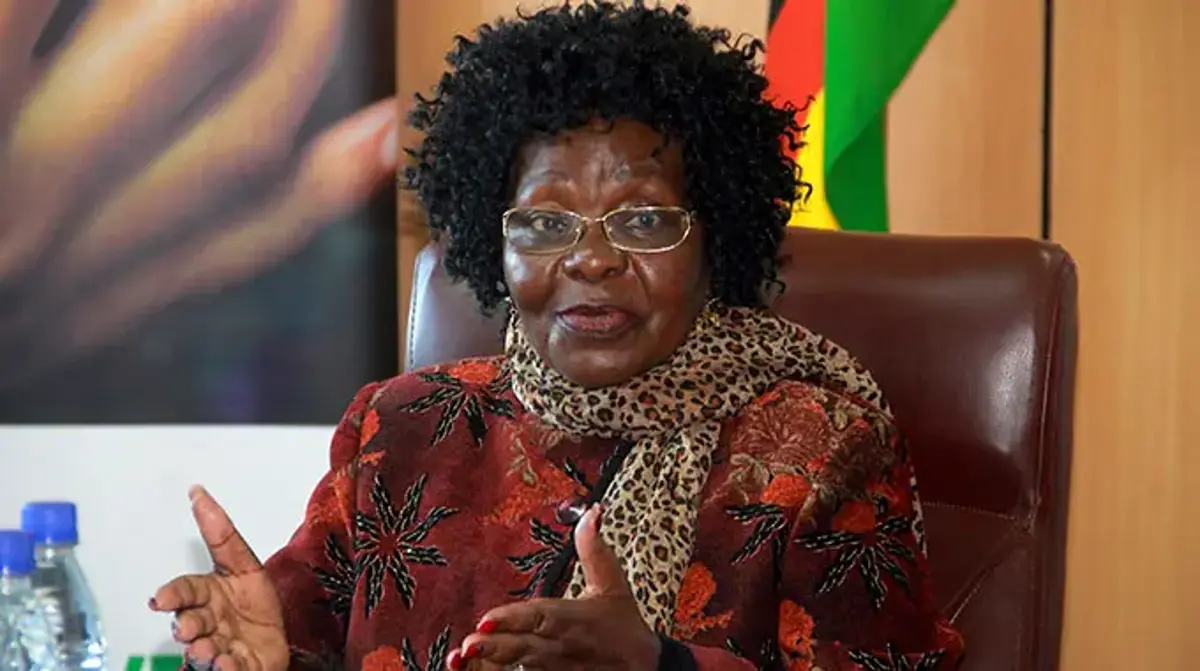 No crisis in Zim: Ncube
Speaking in an off-the-cuff interview with NewsDay after a post-Cabinet briefing on Tuesday, Ncube emphatically declared that Zimbabwe was not facing an economic crisis.
By The Standard Jun. 9, 2022