More troubles brew for Zimsec
Zimsec spokesperson Nicky Dlamini said all angry parents and students who had their results nullified on charges of cheating should approach their schools first.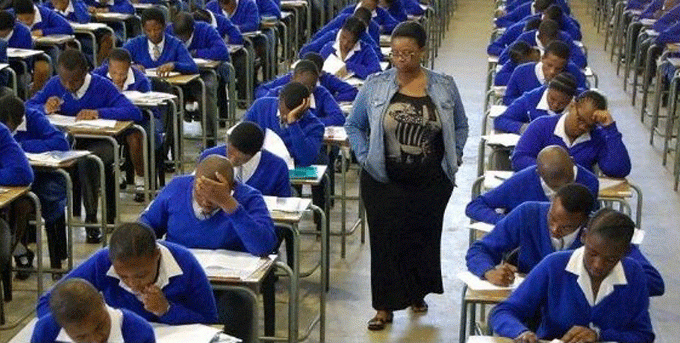 RGM Airport a human trafficking hotspot
The United States annual Trafficking in Persons Report in 2022 said Zimbabwe had failed to convict any traffickers or amend its anti-trafficking law to criminalise all forms of trafficking.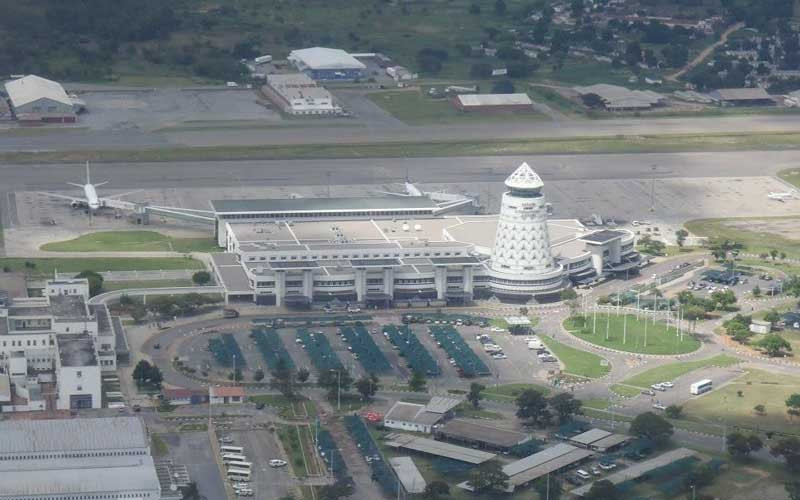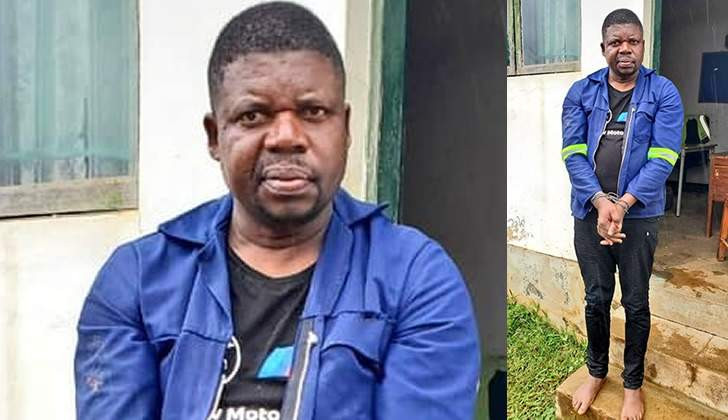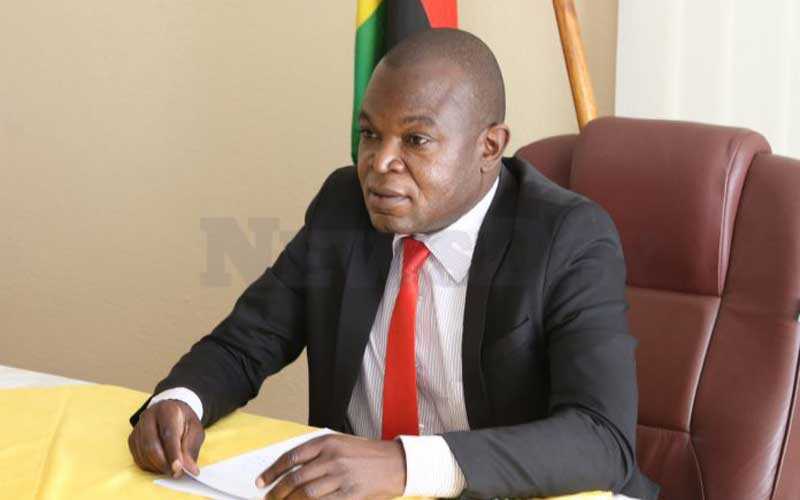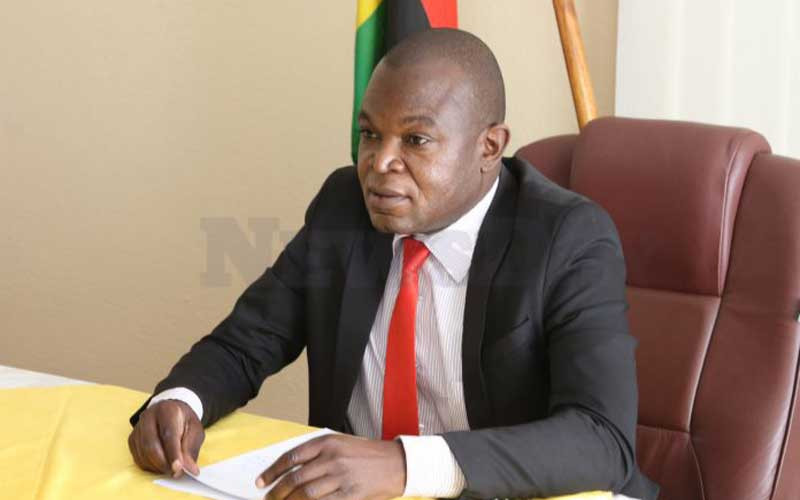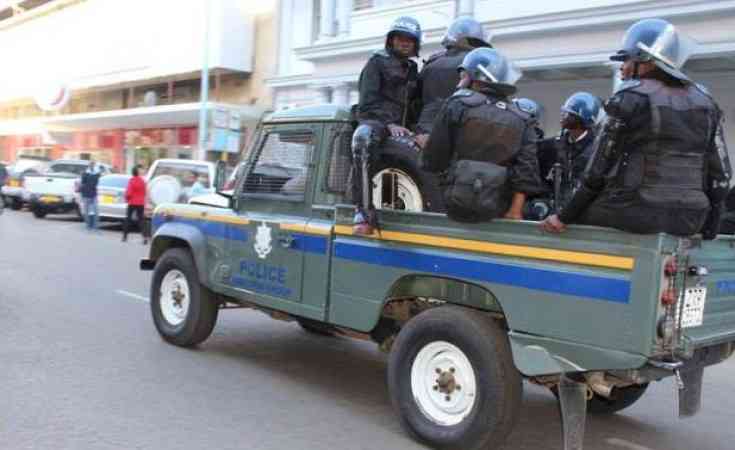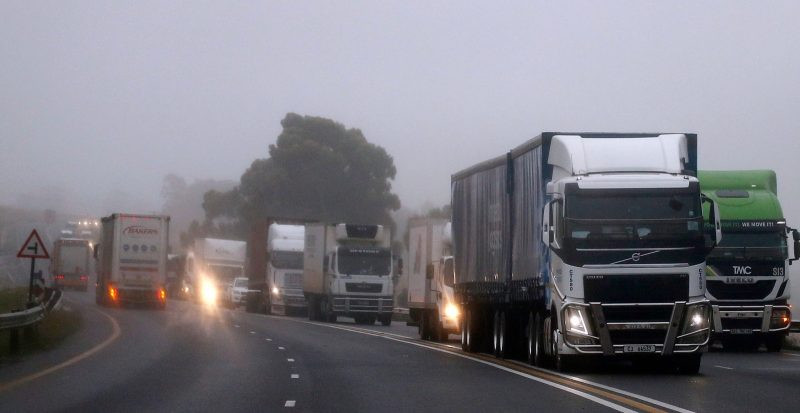 Terror visits CCC rural supporters
The villagers, mostly elderly, were gathered at the homestead of a party member only identified as Seremani, according to information by CCC spokesperson Fadzayi Mahere.