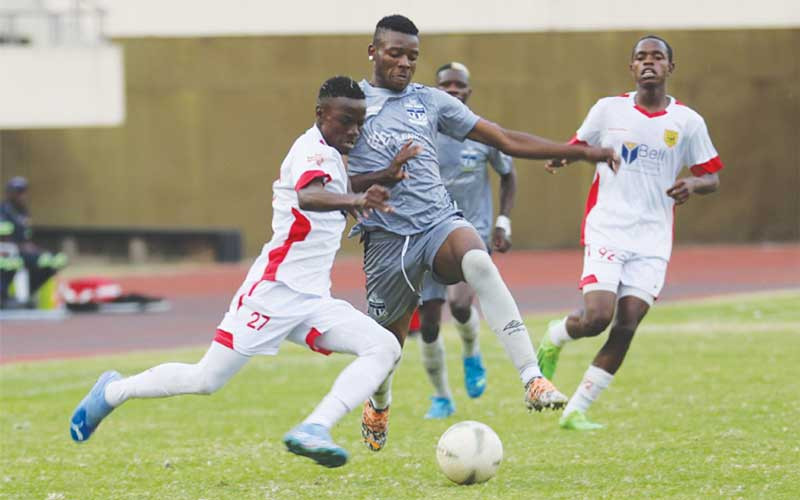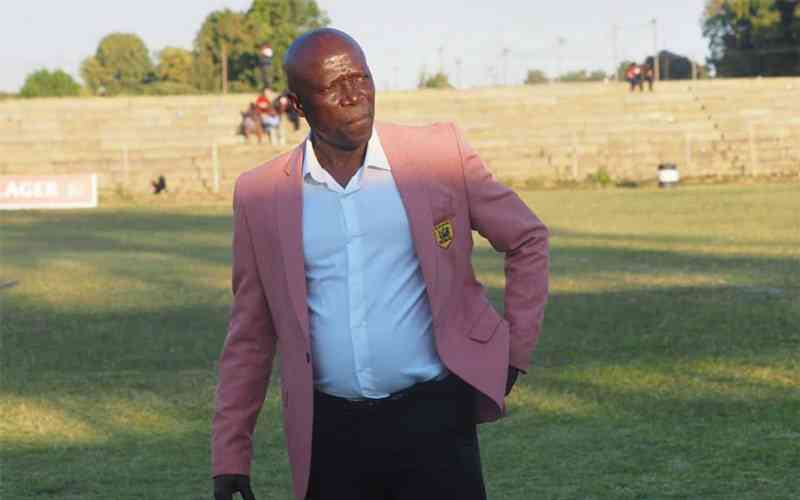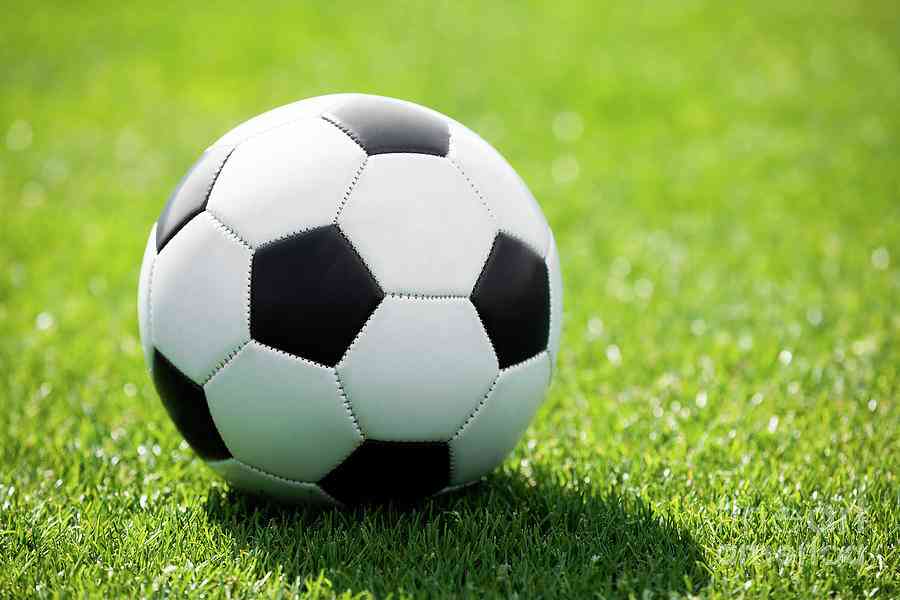 Caps United in cruise control
Chitembwe expressed joy about how his team went about their business yesterday where they looked comfortable throughout.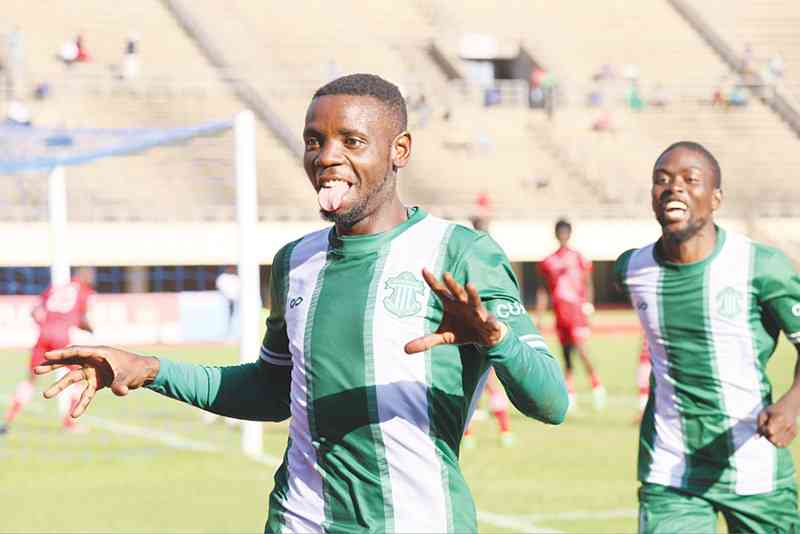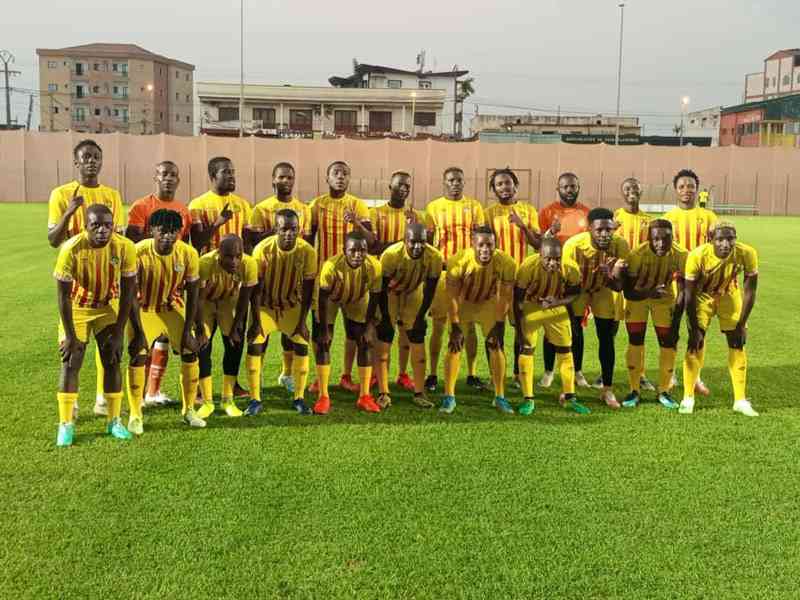 Brito banks on Platinum pressure
Brito faces the champions, a club that Highlanders have failed to beat in nine years, but is confident after his boys won at Black Rhinos in Harare last week.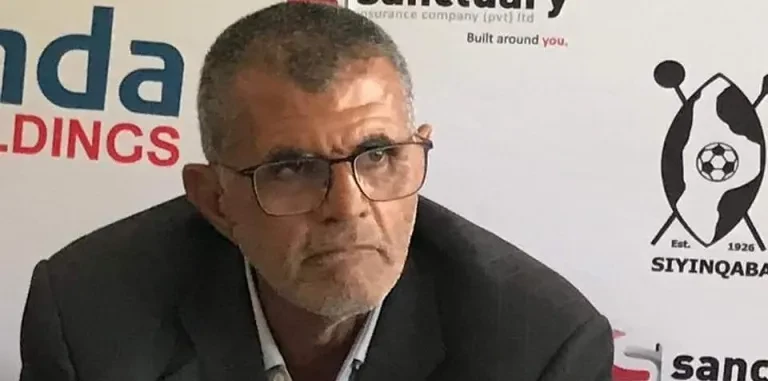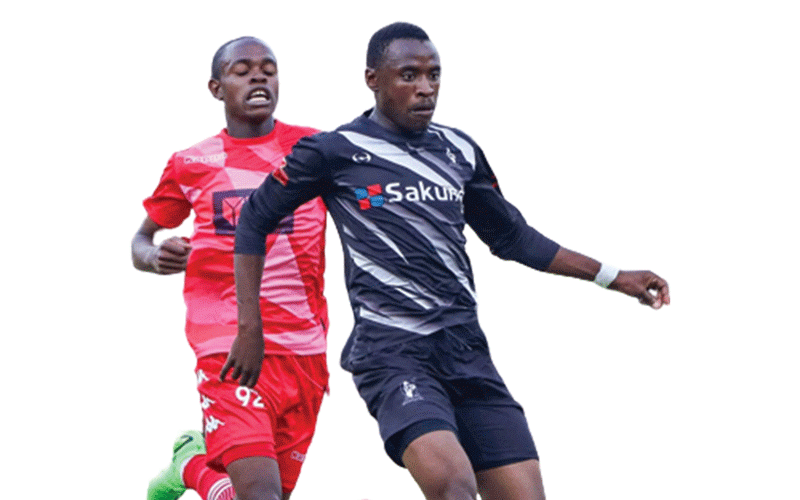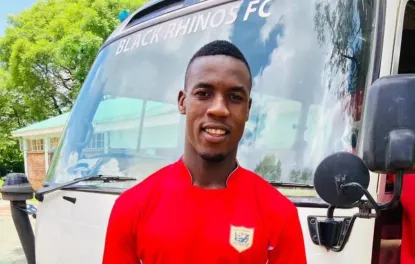 Nation Dube set to rejoin Hwange
Chipangano have a tough one in their first 2023 Castle Lager Premier Soccer League outing as they host Dynamos at the Colliery and had appointed Mafu as head coach.