Councillors back residents' protests
Bulawayo residents took to the streets last week protesting poor service delivery against ever increasing bills and tariffs, especially water bills.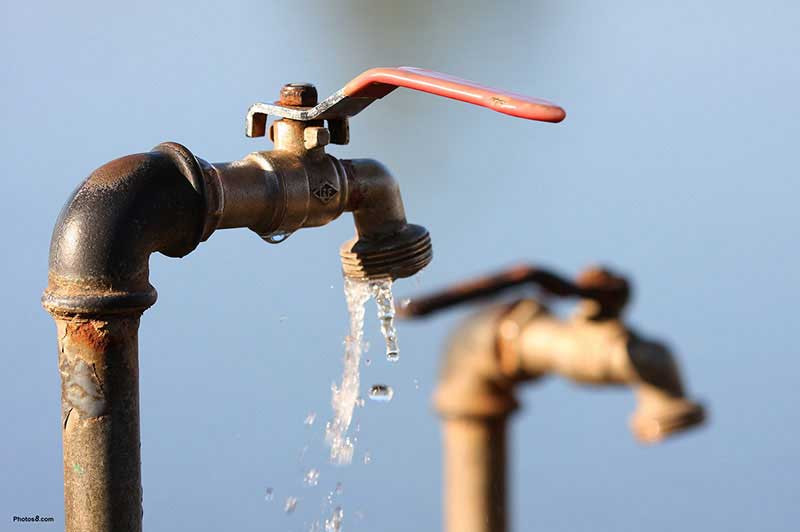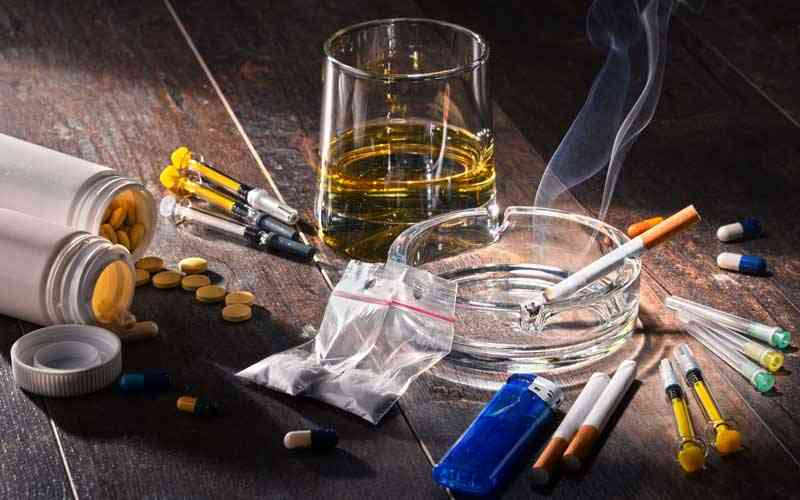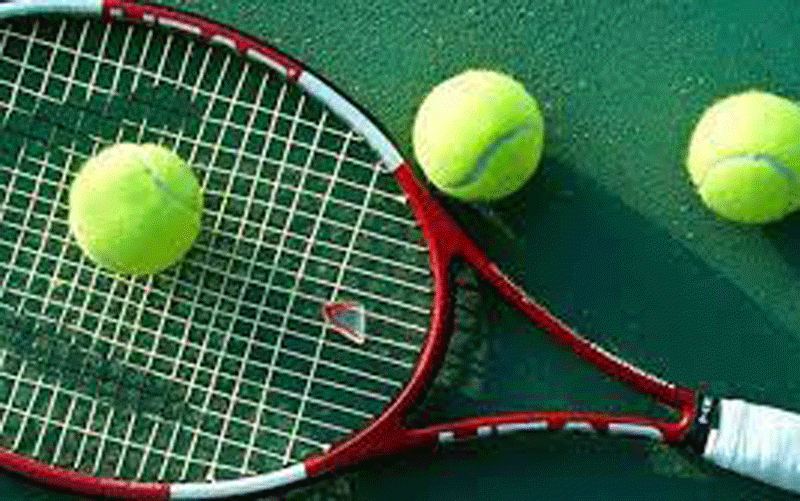 ZNA member killed over woman
Observations were that the body was found lying on the ground facing upwards inside the yard. The deceased was half naked, wearing a blue boxer short only.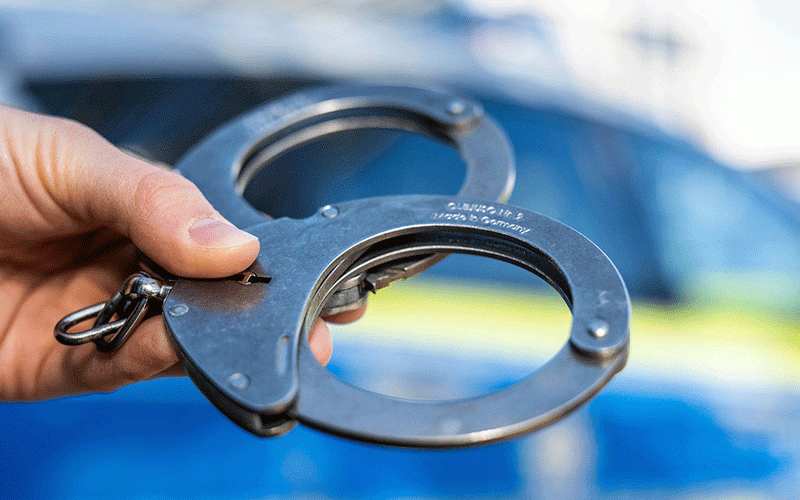 BCC to boost water supply
Council recently experienced challenges when pumping of raw water was stopped following a serious leak on the Flowserve line supplying Criterion Waterworks with raw water from Esigodini.