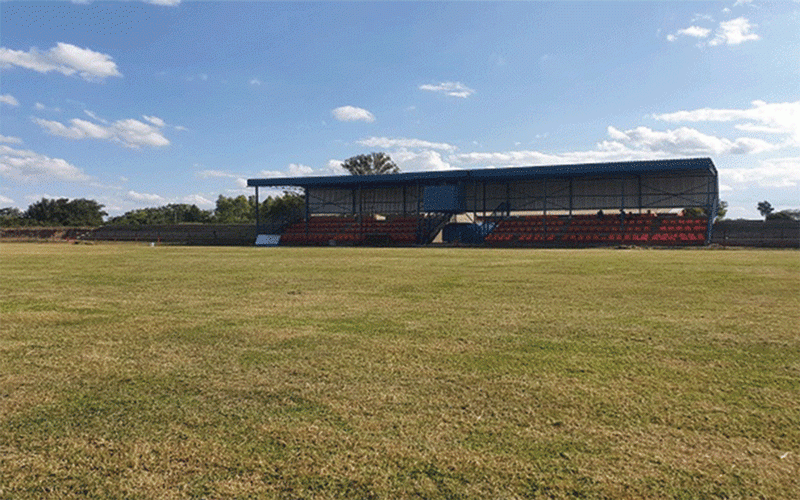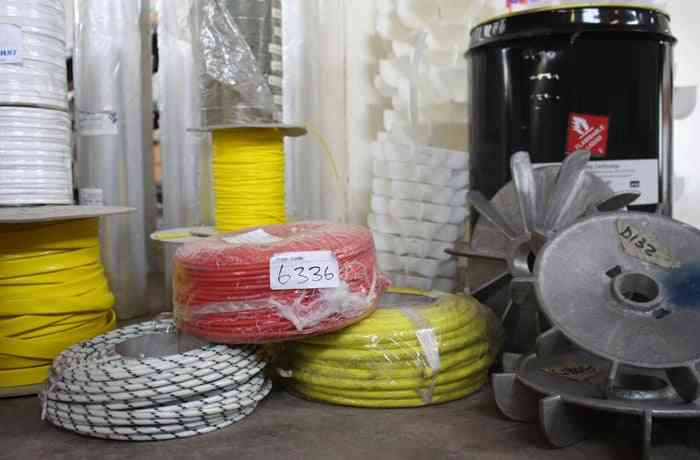 Ray of hope for Zimbabwe football
Zimbabwe is currently suspended from international football competitions due to third party interference in the running of the sport in the country.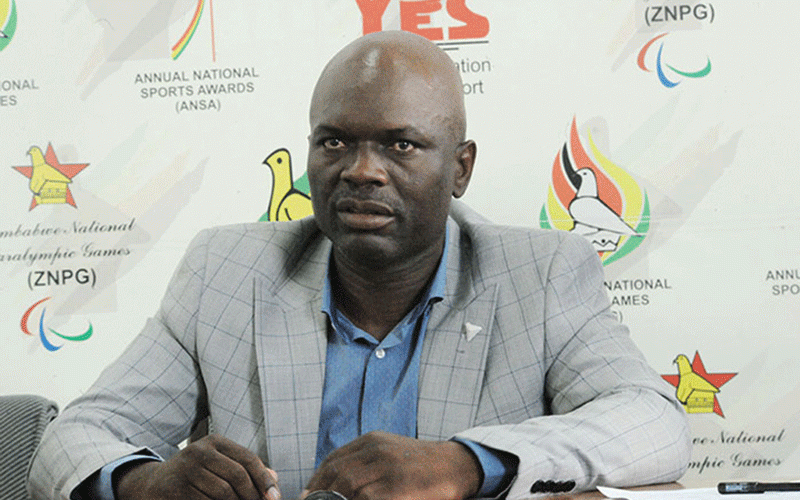 Bosso re-assign Torres, Luphahla
The duo of Luphahla and Torres became the latest victims of Zifa's unpopular directive barring coaches without the Caf A badge from coaching in the Premier Soccer League.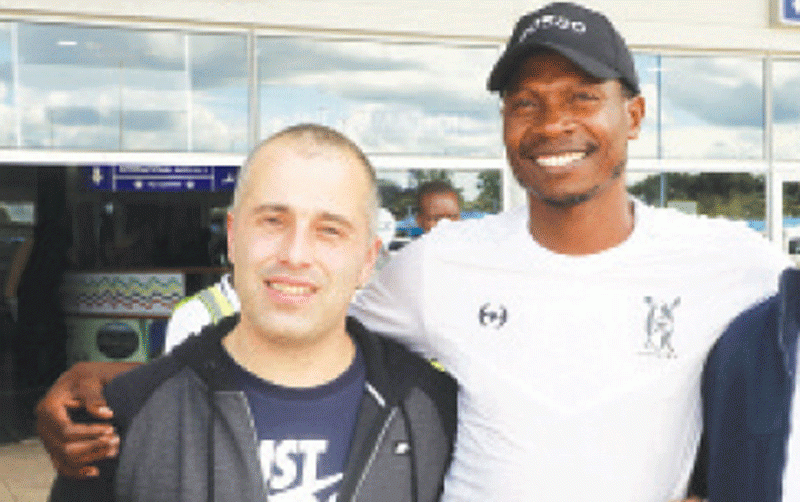 Cafca export volumes fall
Cafca has three months of sales cover in finished goods stock, giving it the ability to meet the 1 400 stocklines the market requires in relation to its weekly production target of 16 line items.