Bosso offload old horses
Sibanda made waves at Bantu Rovers before he moved to South Africa for a short stint at Ubuntu Cape Town FC and returned home to join Highlanders in 2019.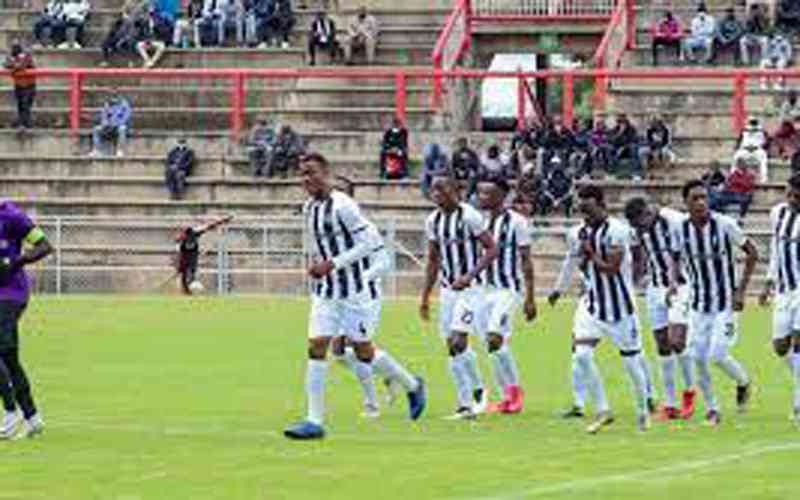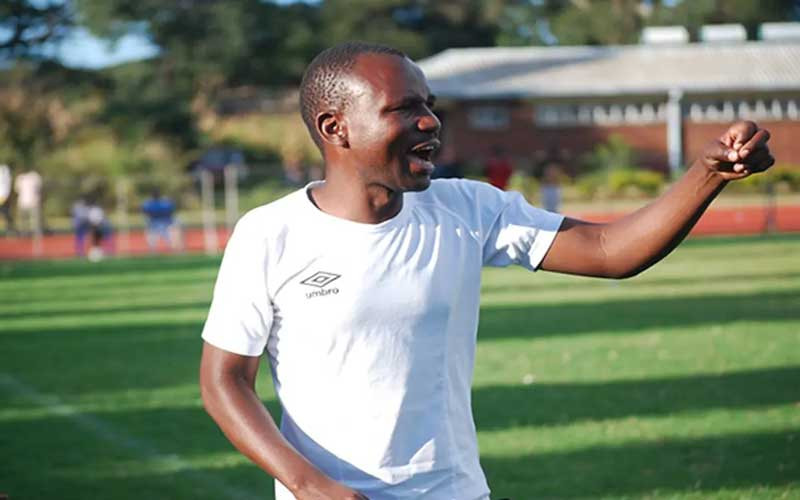 Brito tips Brazil, Portugal for World Cup
The Highlanders' gaffer will be watching the World Cup from the comfort of his home in Portugal as he leaves the country on Thursday together with his assistant and countryman Antonio Torres.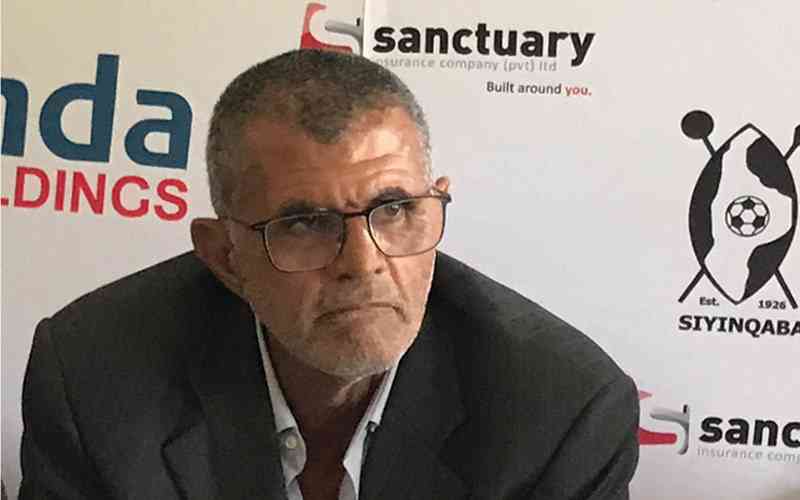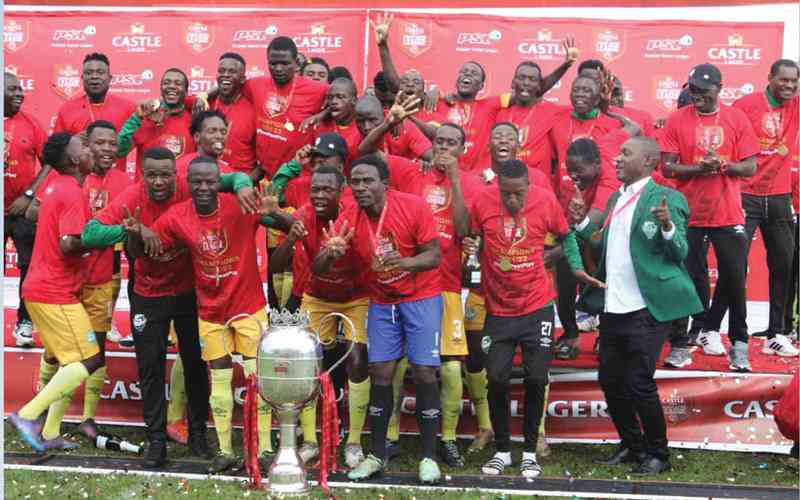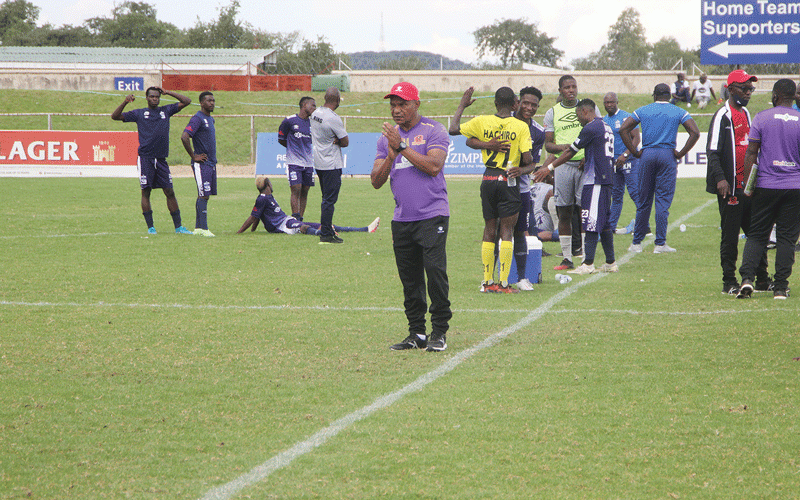 Will Harare derby light up season?
This is the uncomfortable situation football fans find themselves in as the curtain comes down on the 2021-22 Castle Lager Premier Soccer League season.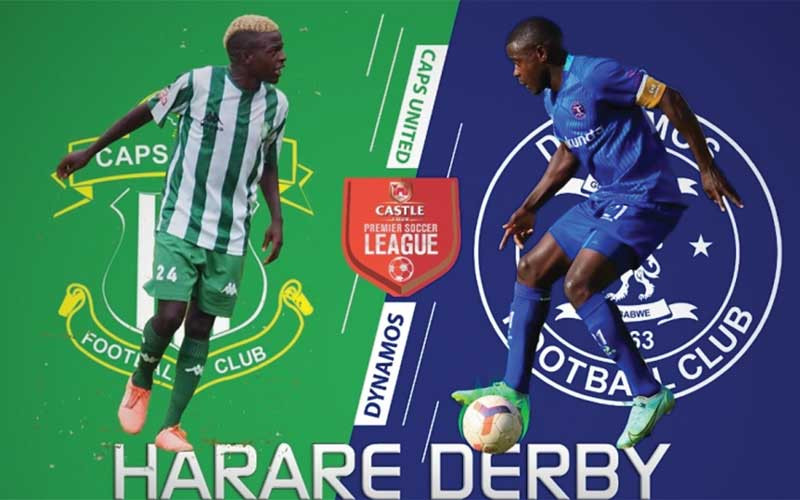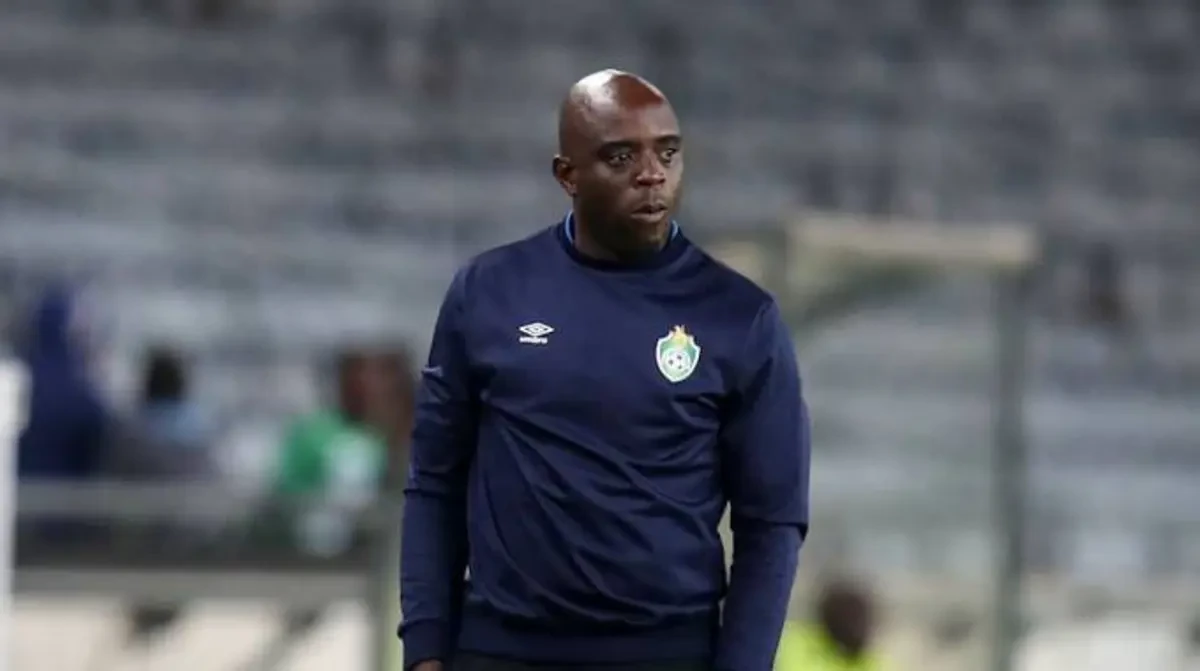 Chicken Inn need a point
The GameCocks pushed for the title for the better part of the season, but faltered in the second half of the season and surrendered the championship to FC Platinum.