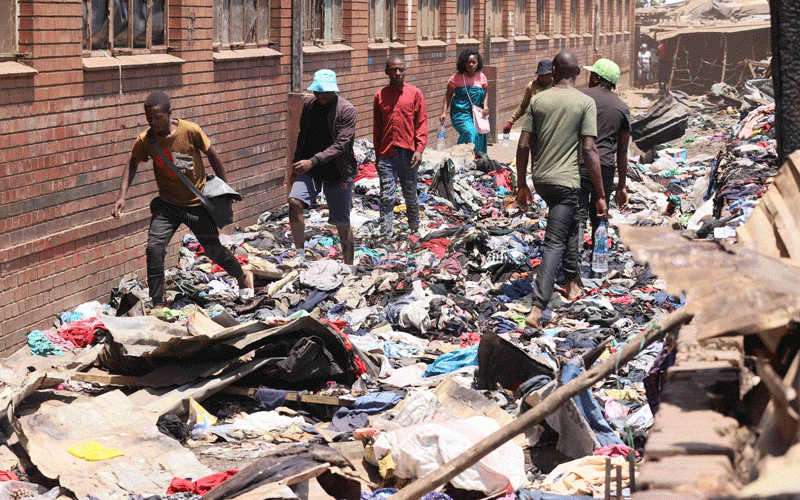 CCC MPs defy Chamisa on US$40k 'loot'
Government has offered a US$40 000 housing loan to each sitting Member of Parliament (MP), US$500 000 for individual ministers and US$350 000 for their deputies.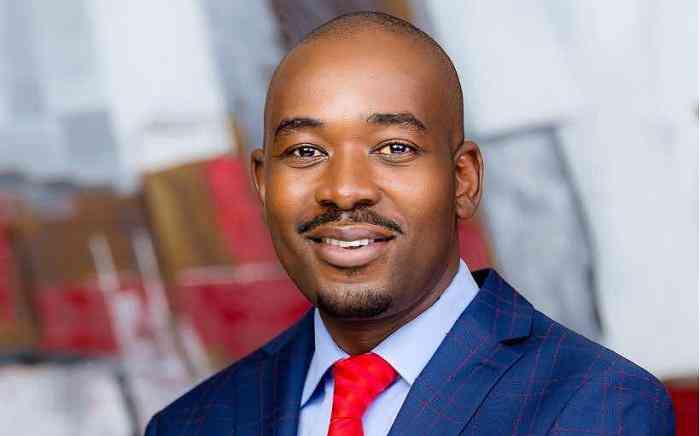 Sikhala freedom bid now lost cause
Sikhala was denied bail in absentia on the matter where he is facing a charge of inciting violence after the murder of opposition activist Moreblessing Ali.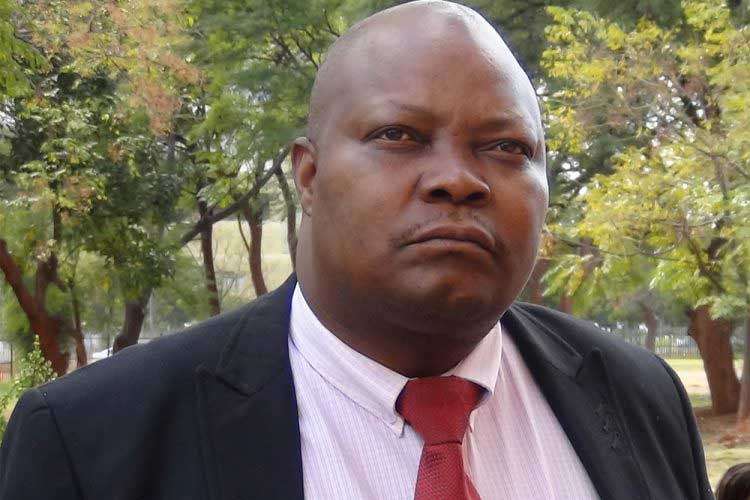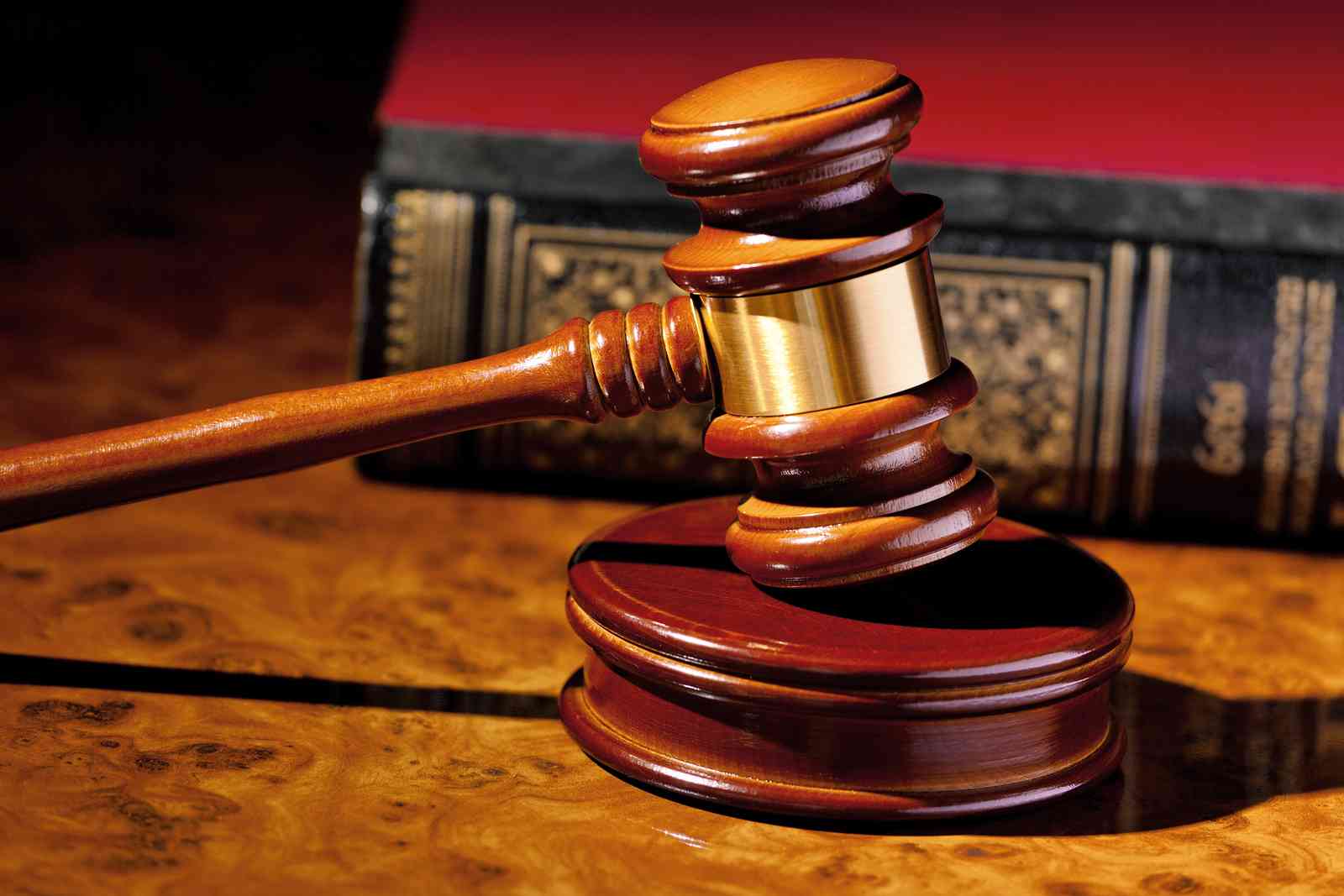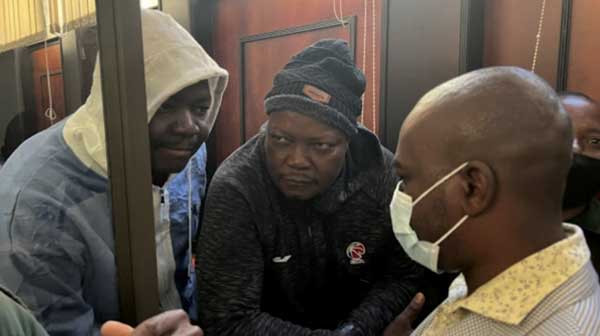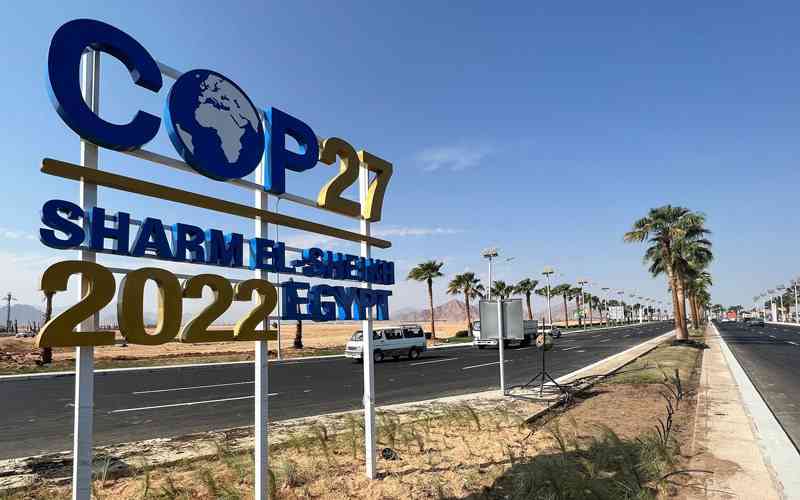 Premium
Ali family demands closure
"We do not know the whereabouts of my sister Moreblessing Ali's remains and over 100 days have passed with no closure," Washington said.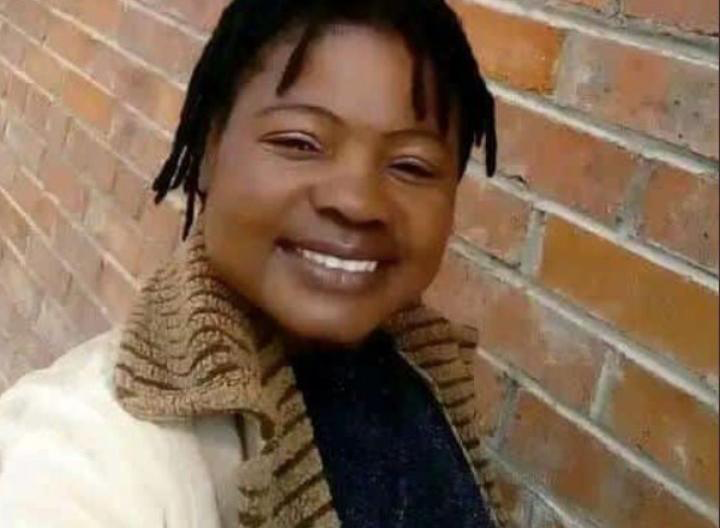 CCC activists trial stalls, again
The accused persons and other activists reportedly pulled down Violet's market table at the gate, produced a whip and assaulted one Gloria Madhlula on the legs.