3m face hunger: Unicef
The organisation described the country's humanitarian context as fragile, saying citizens chronically grapple with natural hazards that are exacerbated by climate change and economic instability.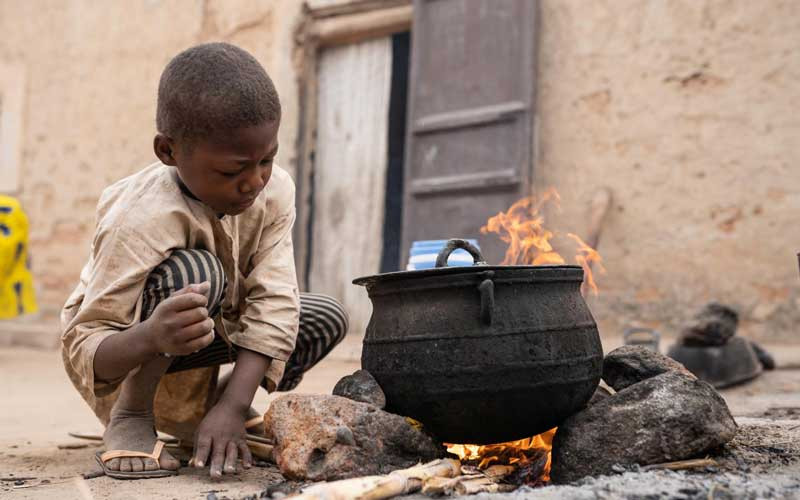 Govt sends SOS on education
This was revealed in Harare yesterday by Primary and Secondary Education minister Evelyn Ndlovu and her secretary Tumisang Thabela as they appealed for financial assistance.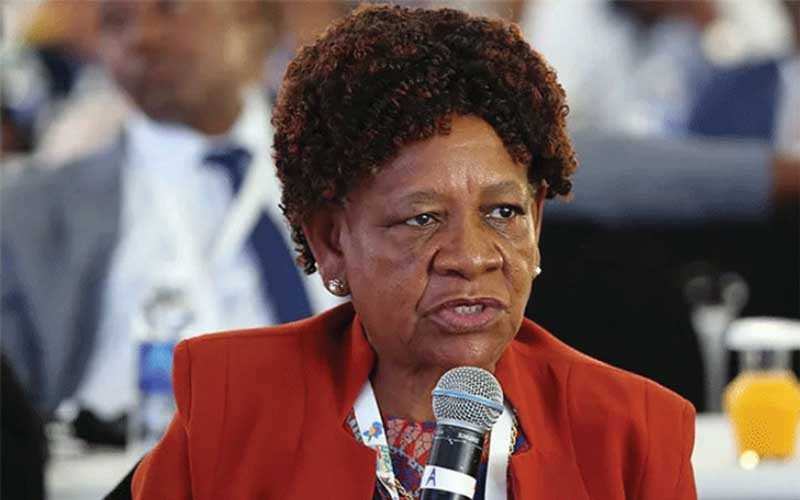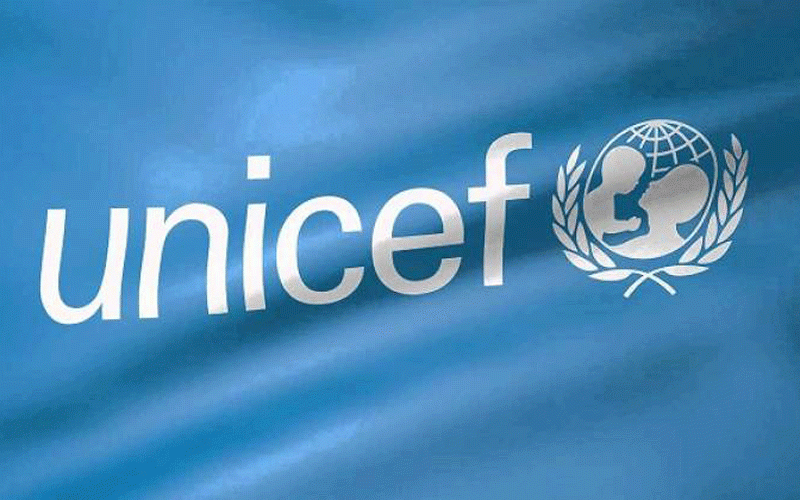 SOS for B/Bridge conjoined twins
The twins have, with the help of Malutha, been moved to Mpilo General Hospital in Bulawayo for onward transfer to Harare where they will be cared for.