The faith of Jesus Christ
The Old Testament consisted of demands carrying blessings for obedience. Trespass brought punishment.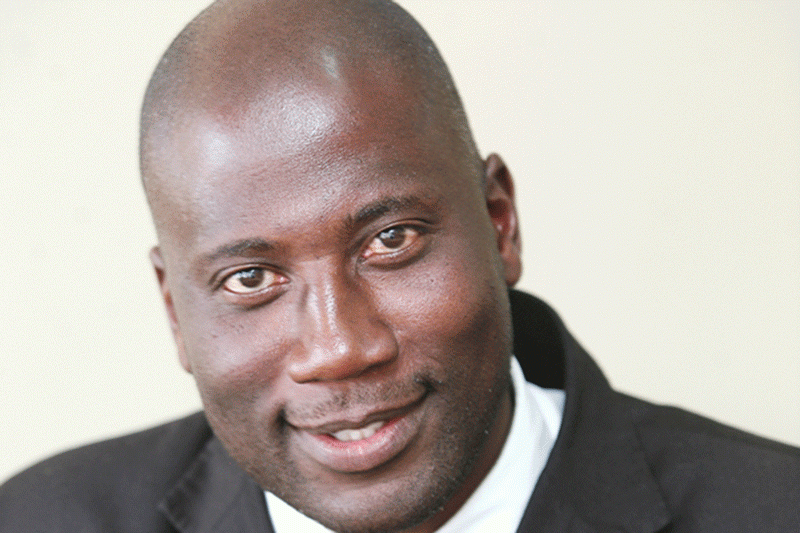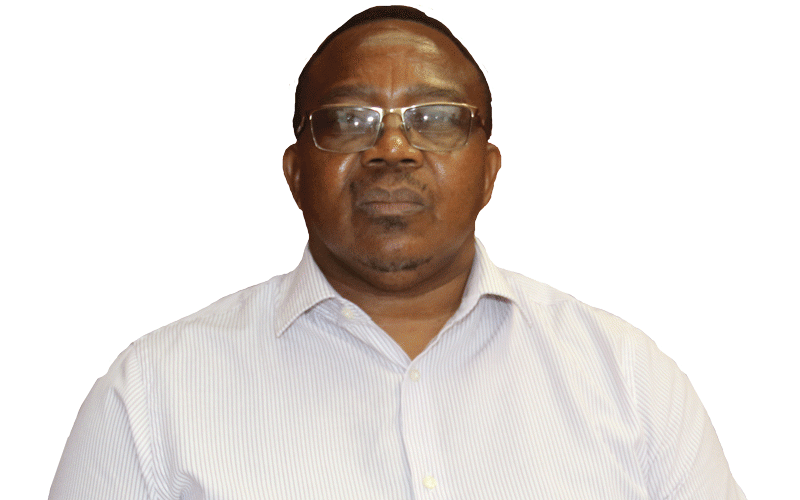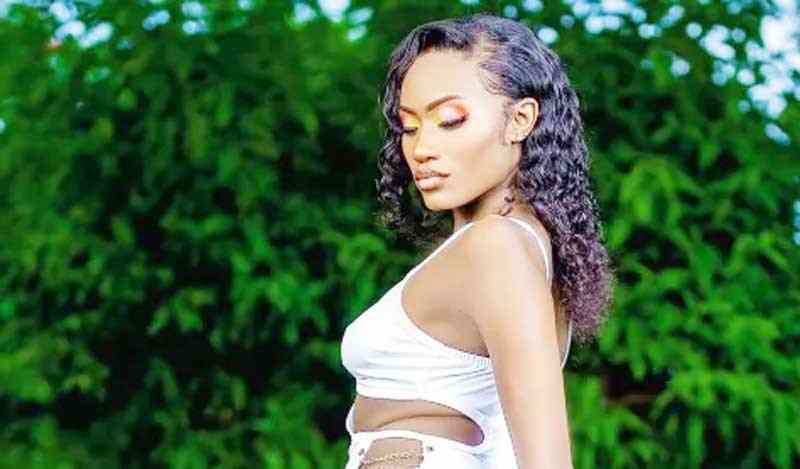 From faith to faith
As we shall find out, the Bible does not teach New Covenant believers to believe because they're believers who accepted and believed the Gospel of Christ.
Grace tidings: Jesus paid the price
Second Corinthians 5:17 says, "Therefore if any man be in Christ, he is a new creature: old things are passed away; behold, all things are become new."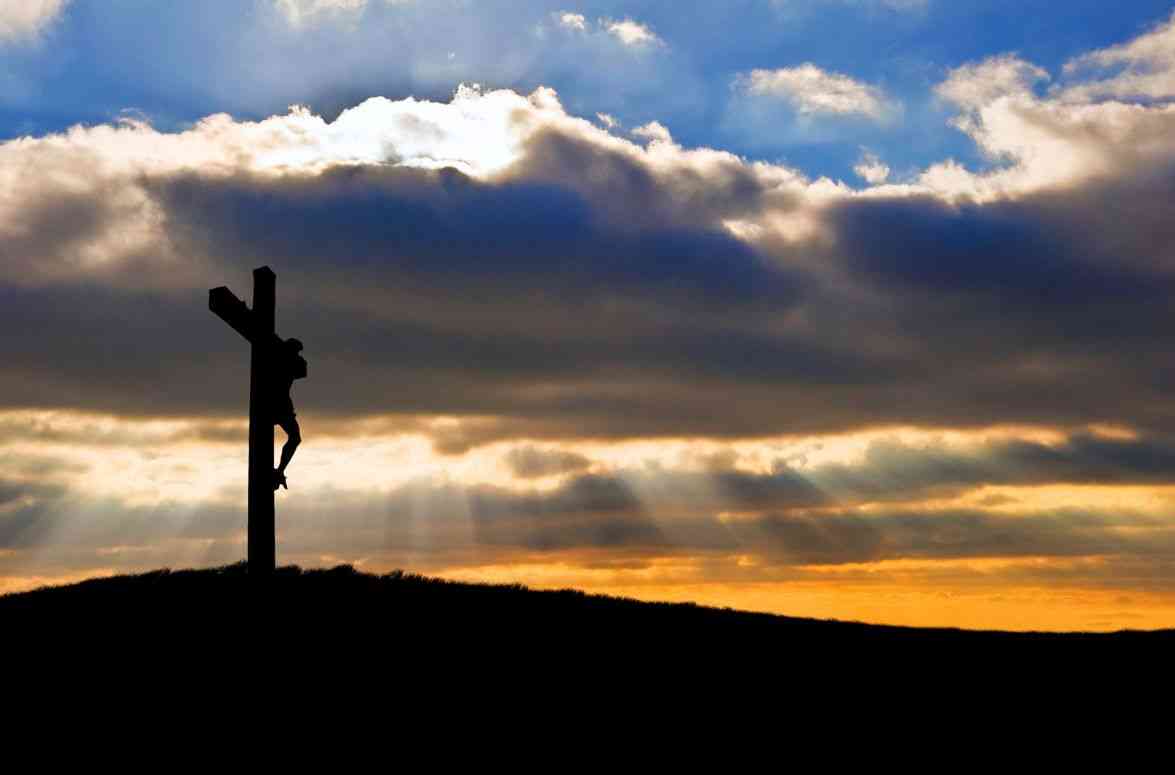 Of grace and works
Jesus didn't get our assurance that we would accept His sacrificial and substitutionary sacrifice before He committed to die for our sins.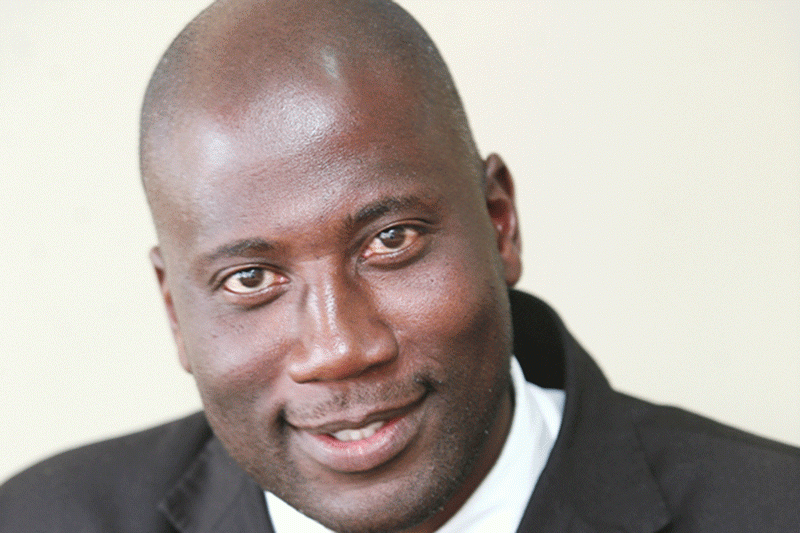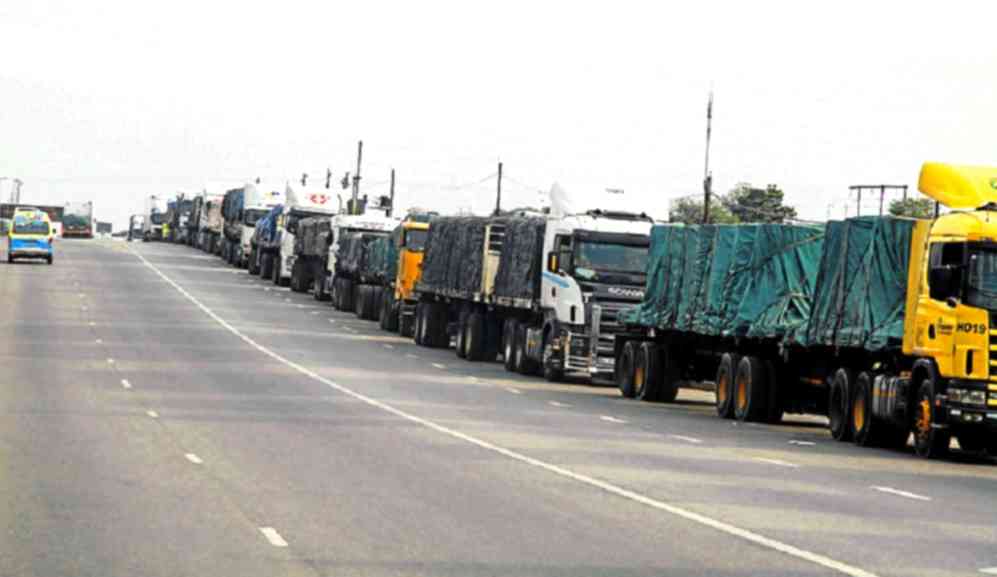 Vapostori for ED an anti-Christ movement
My main issue is on the indigenous churches that have abandoned the role of the church as a mediator when the earthly leadership squabble and sometimes declare war on each other.