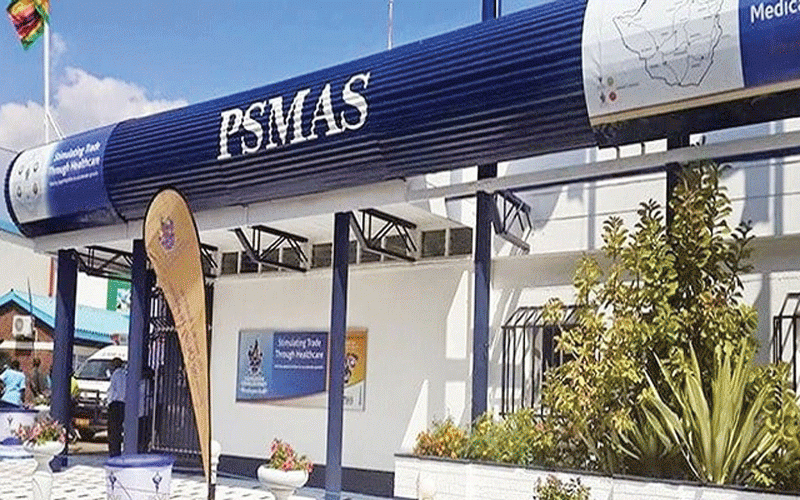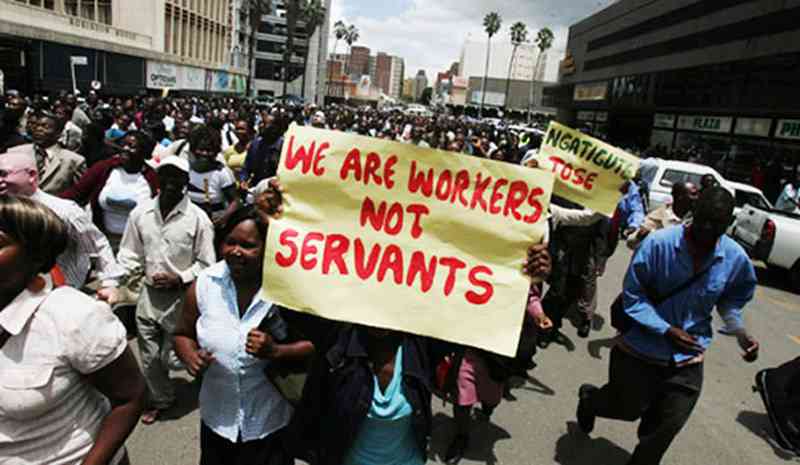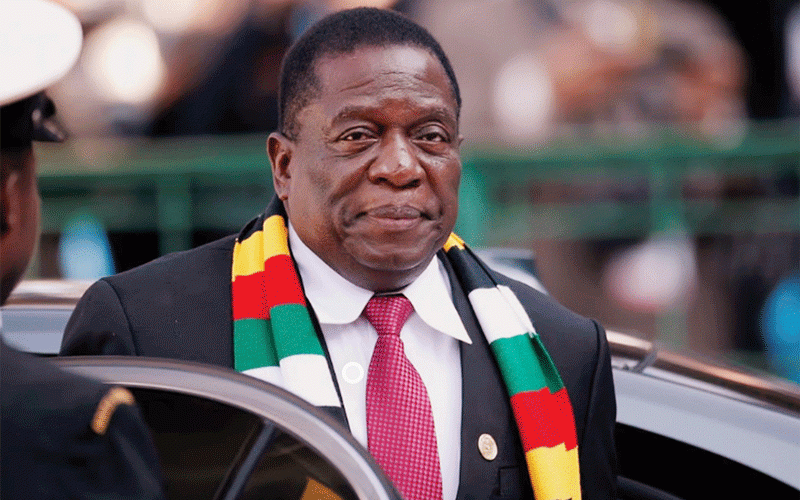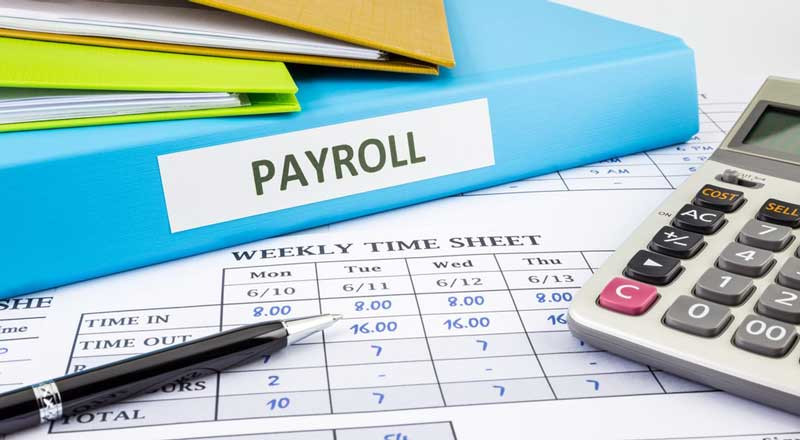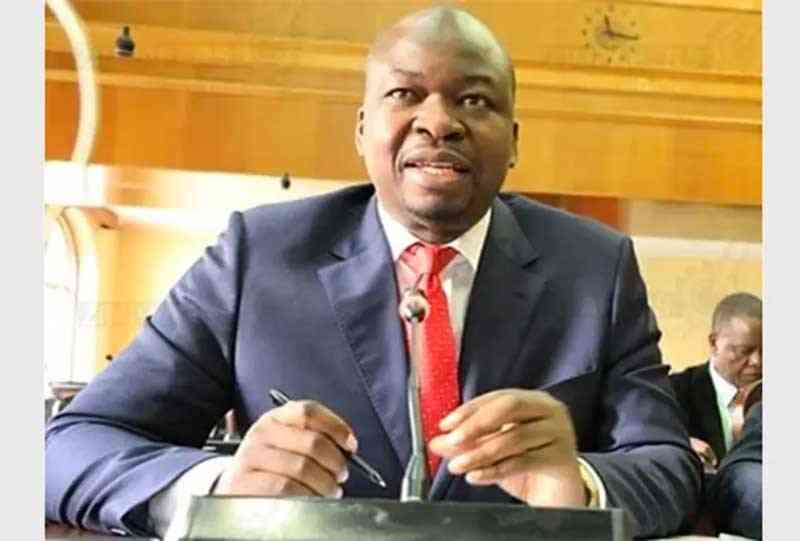 Govt workers reject US$50 increment
Government had offered a US$20 increment from US$200 and the latest meeting saw another increment that will see the lowest-paid worker earning US$250.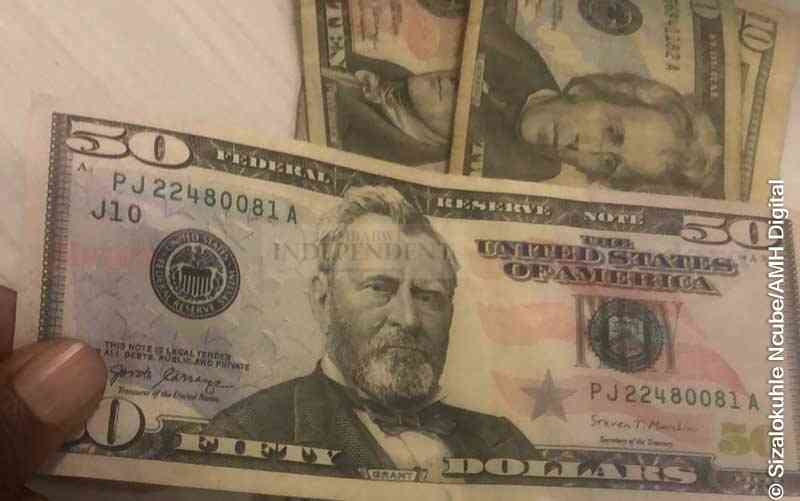 Corruption watch: No will to end PSMAS crisis
The biggest challenge is that those that are supposed to act on the offending public entities habitually look the other way. In the case of PSMAS, the red flags were flying for a long time.
Heads must roll at PSMAS
It is worrisome that the employer has failed to take heed of employees' plight, and government's interventions at this juncture is urgently required.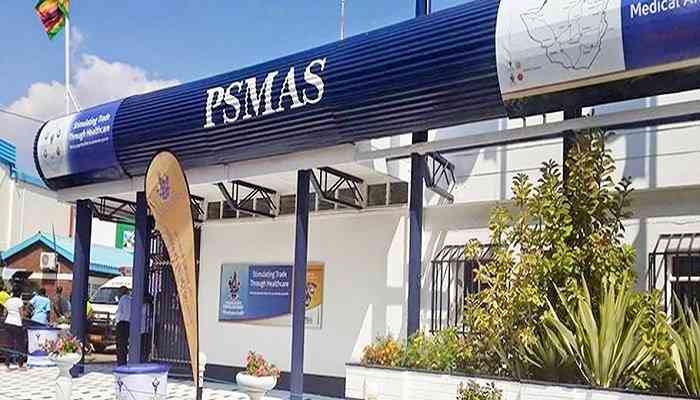 Govt in Psmas headache
 As of October 21 2022, documents seen by this publication reveal that PSMI only had 35 of its medical units still functional.