Zim rights record spotlighted, again
According to a global report on civic freedoms published by Civicus Monitor, Zimbabwe is considered a repressed State alongside countries such as Cambodia and Sudan.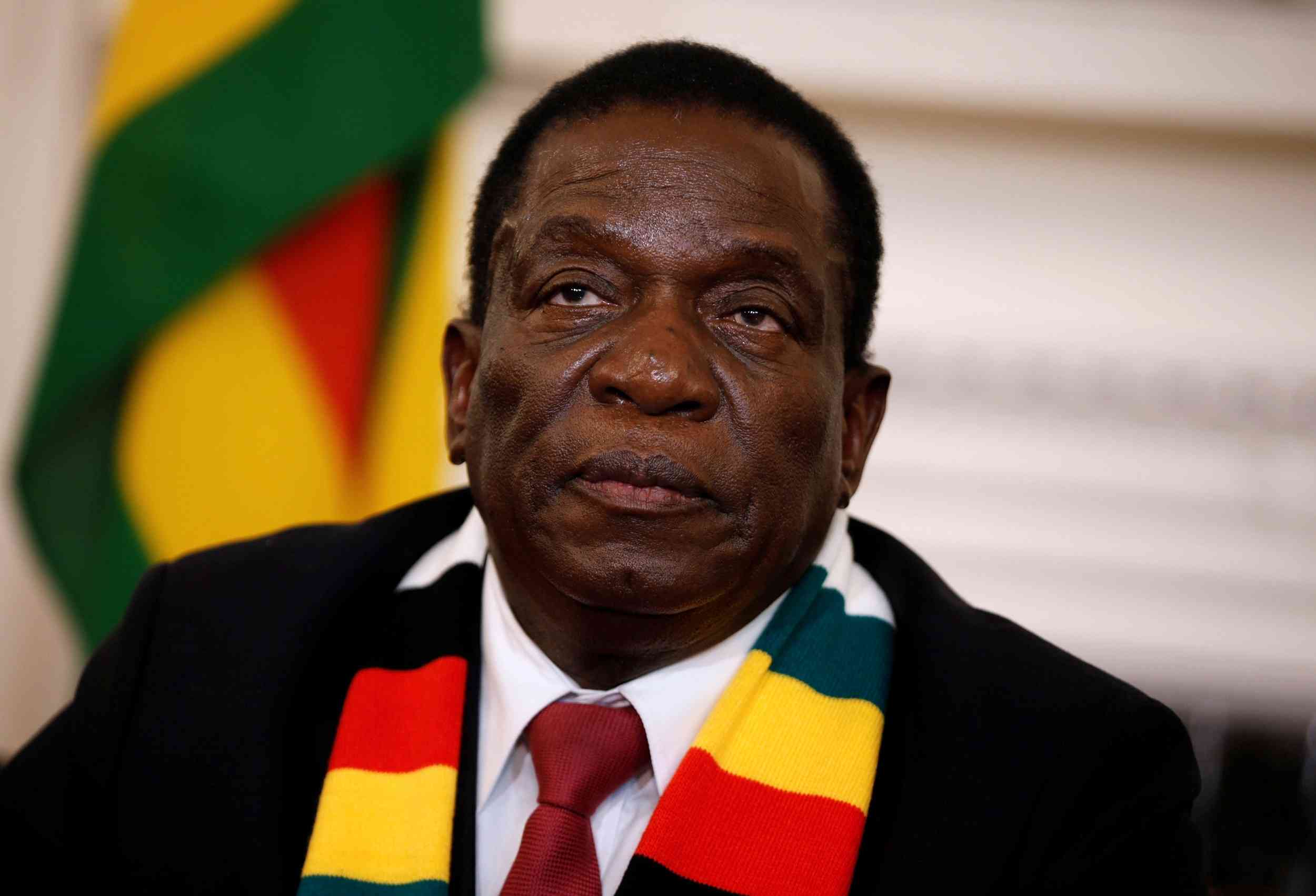 CSOs meet ED over PVOs Bill
The Bill is currently undergoing proofreading at the Attorney-General's (AG) office after Parliament endorsed it.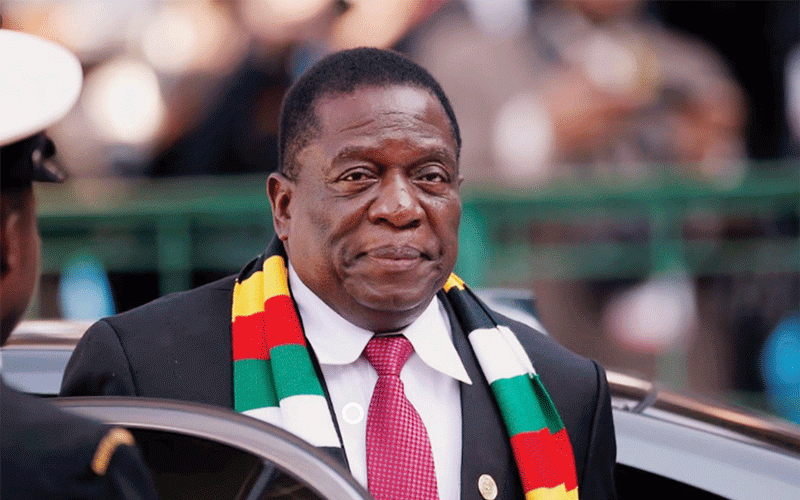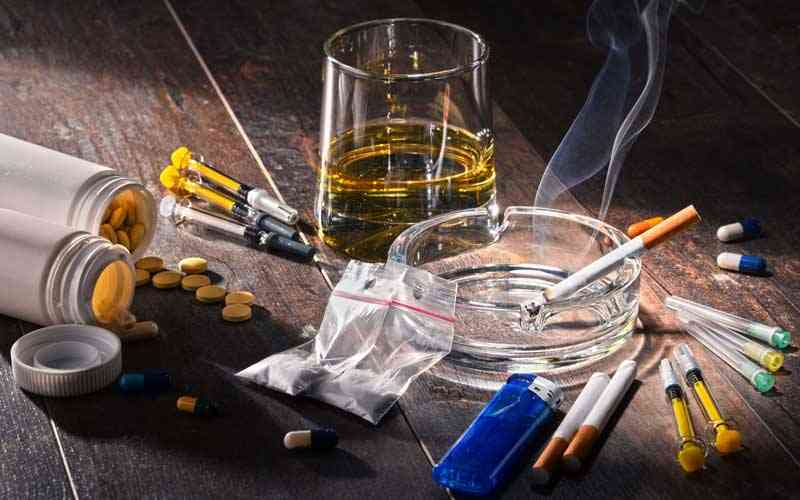 The shock effect of deregistering PVOs
The PVO Amendment Bill, gazetted on November 5  2021 was  passed by the Senate on February 2 and now awaits President Emmerson Mnangagwa's signature before it becomes law.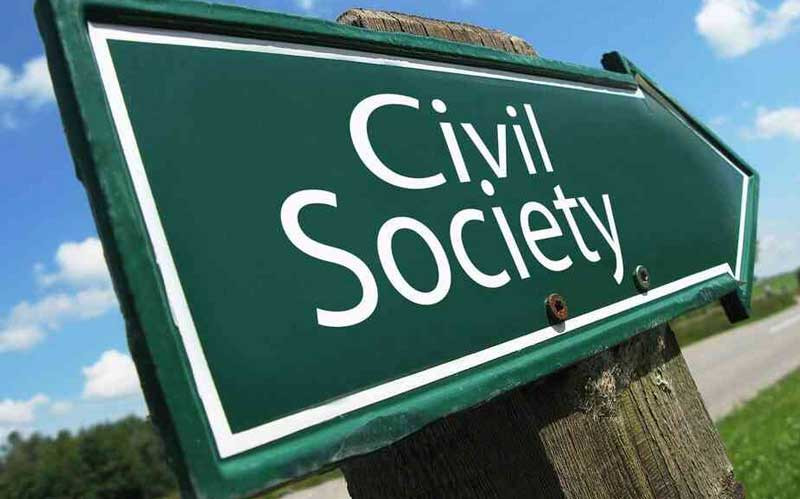 People are angry: CSOs
Transparency International-Zimbabwe (TIZ) executive director Tafadzwa Chikumbu said: "People are angry. They are agitated. They are boiling with anger.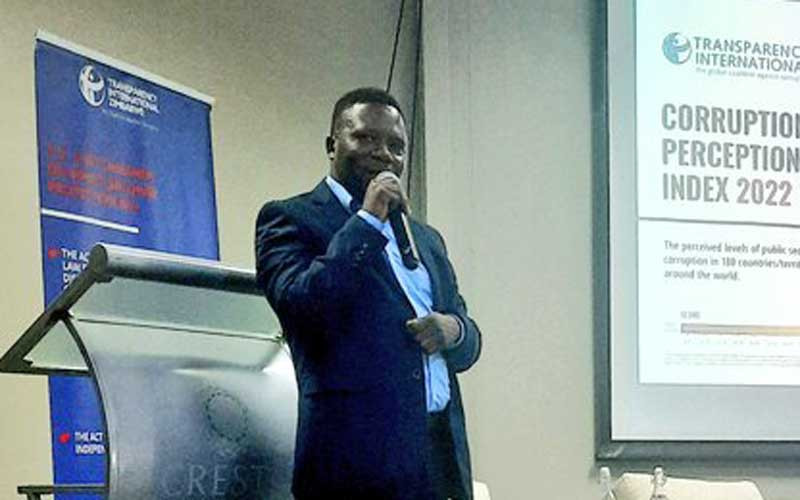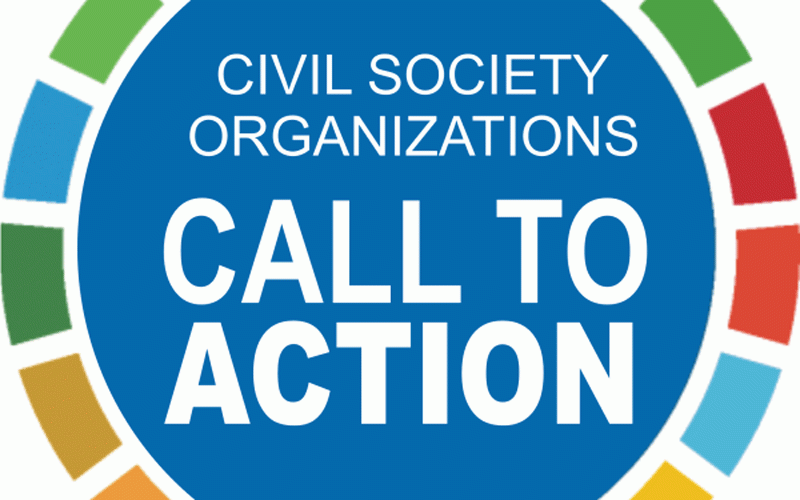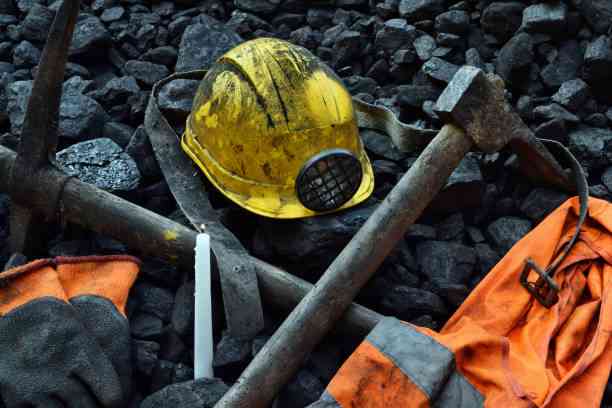 Elections already rigged: CSOs
Crisis in Zimbabwe Coalition spokesperson Obert Masaraure alleged that Zec has already rigged the impending general election.