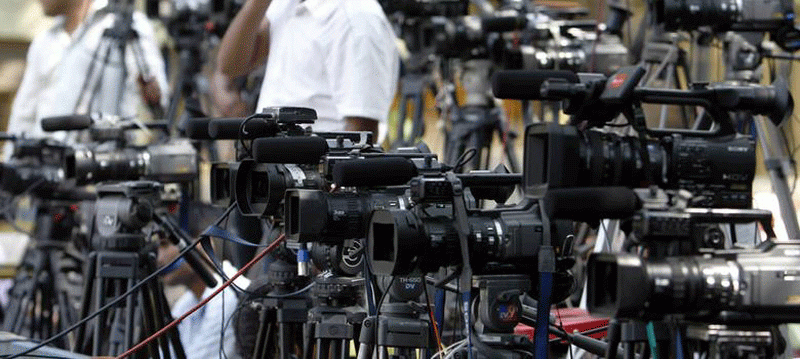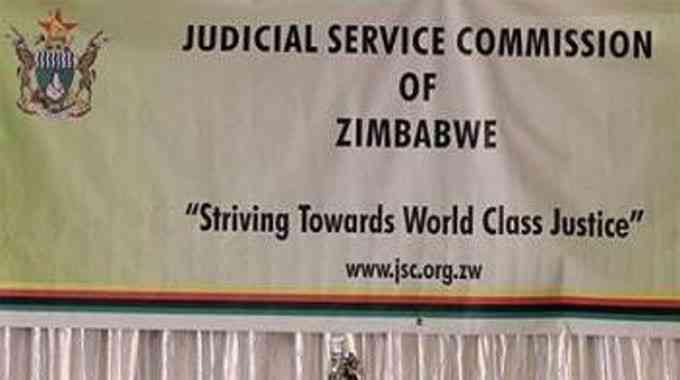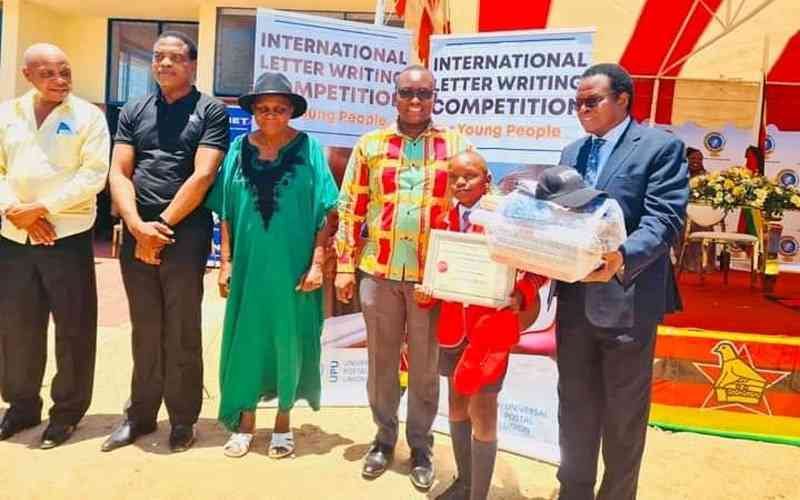 Mobile telcos in bundle price review
State-owned mobile network operator NetOne said it increased its tariffs on Sunday while Econet Wireless announced that it would review its tariffs on Wednesday.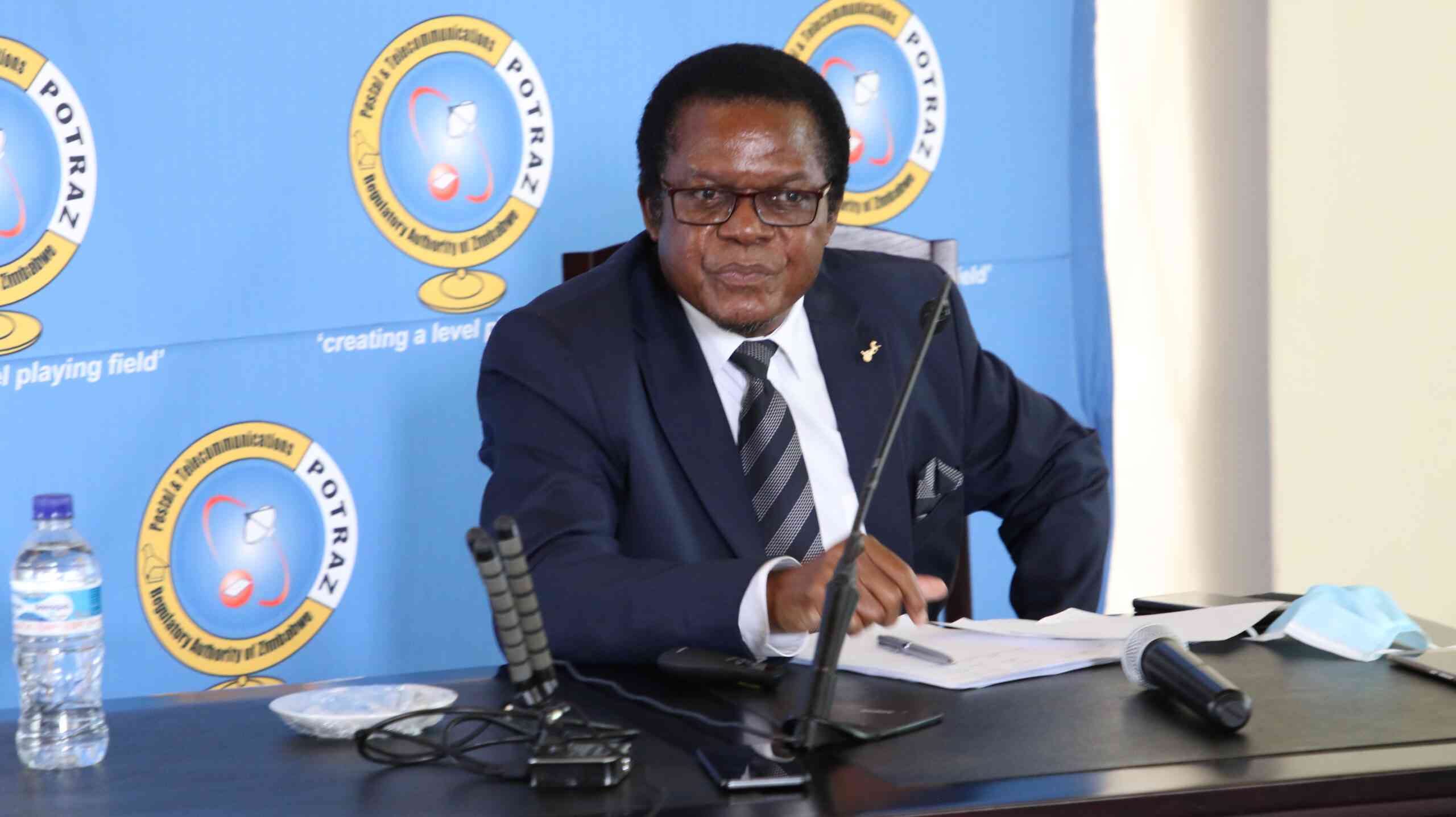 Design thinking for winning teams
We have leaders who love to be in meetings discussing the previous minutes and regurgitating an old set of rituals and rules. Is there thinking in that?