Premium
Hwange 7: Why Zesa boss panicked
Gata exclusively told The Standard how the events leading to last week's milestone unfolded, including how at some point there were doubts that the exercise would go according to plan.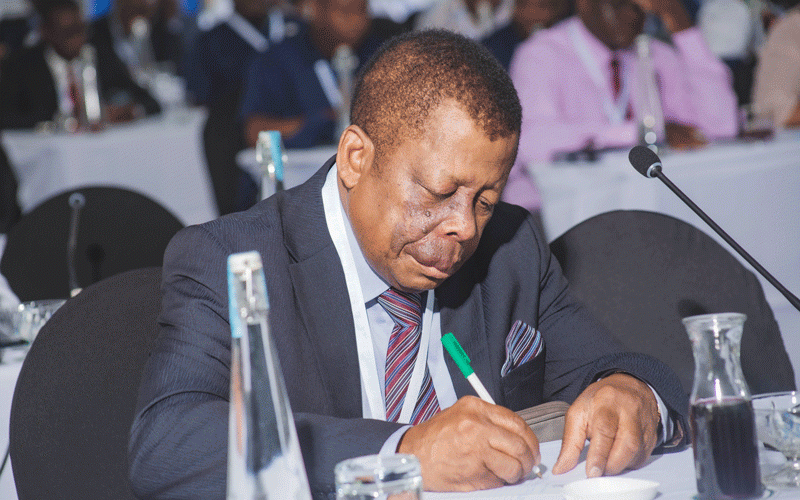 Wild animals wreak havoc
Greater Whange Residents Trust (GWRT) chairman Fidelis Chima said residents in communities surrounding the Hwange National Park were living in fear of the animals.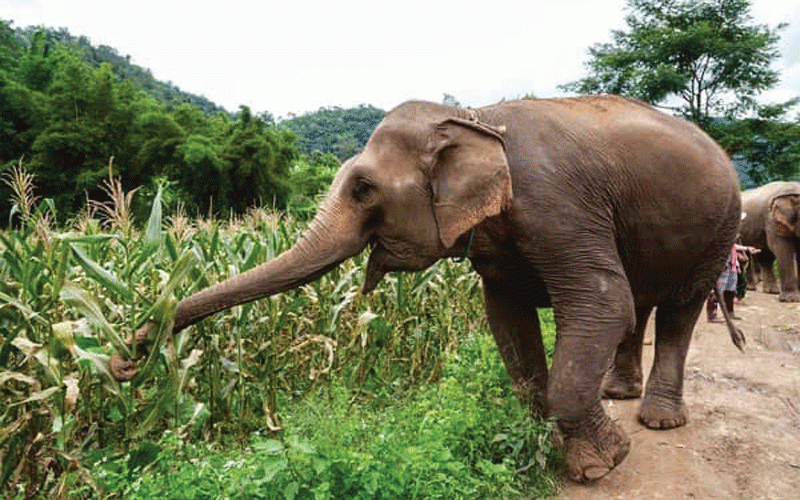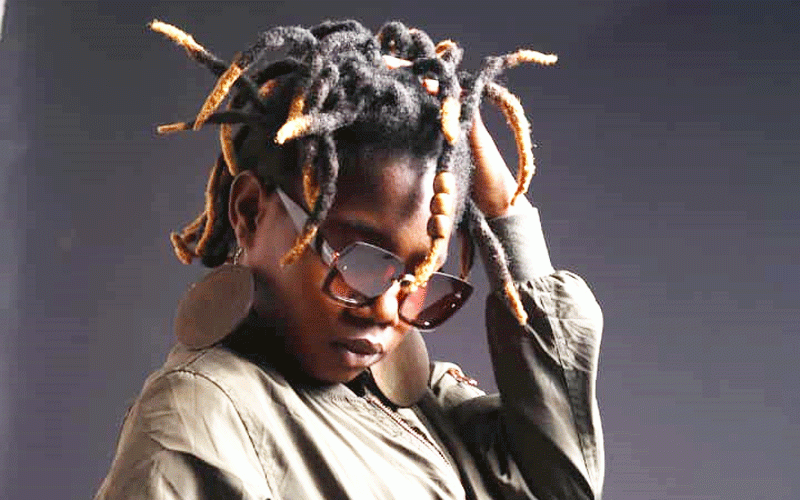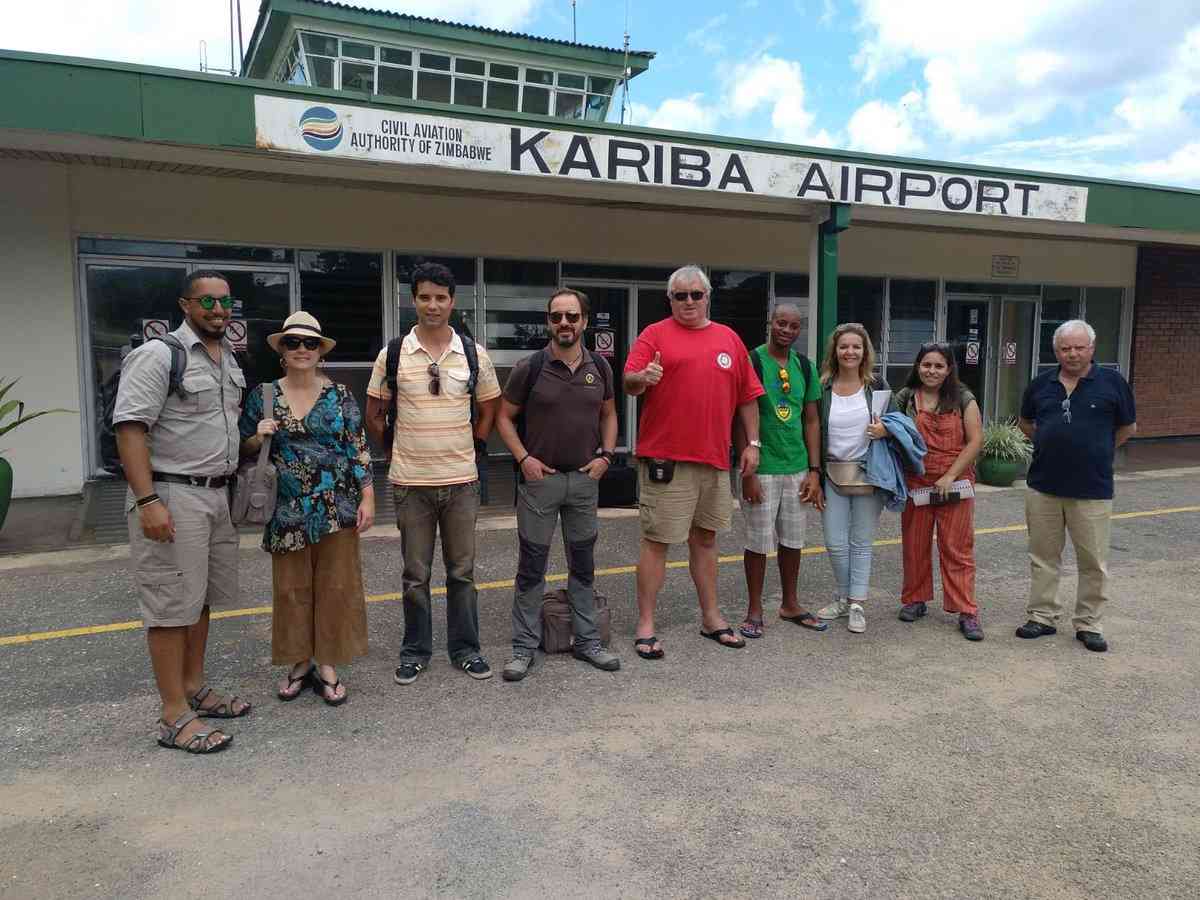 Renewable Energy Conference begins
AMH CEO Kenias Mafukidze described this year's conference theme as illustrating the path Zimbabwe, the region and the entire world must take to ensure a cleaner future for future generations.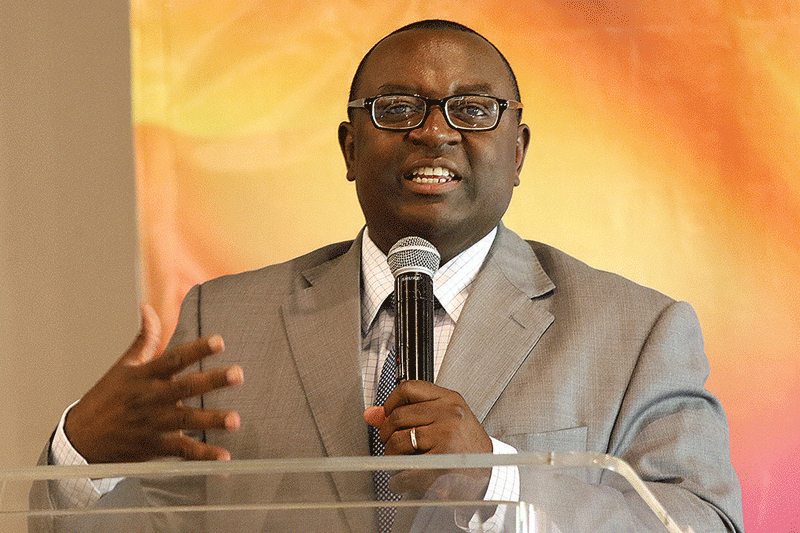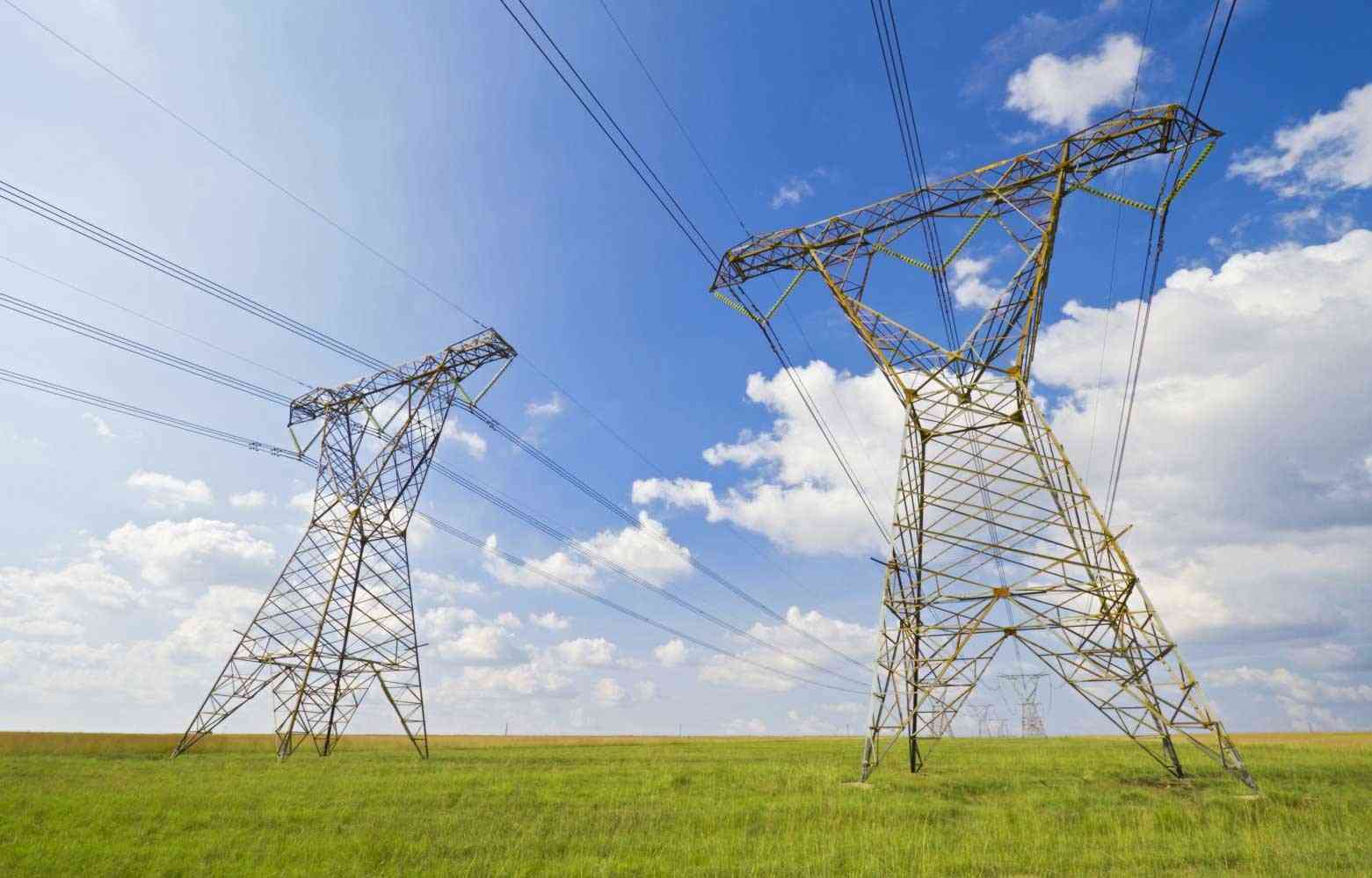 Zim mulls energy efficiency policy
Saving electricity has become an important issue in the country, given the rolling blackouts across markets since the end of last year.