Redollarise, labour tells govt
In an interview yesterday, Zimbabwe Congress of Trade Union secretary-general Japhet Moyo said government should dollarise and also pay workers competitive wages.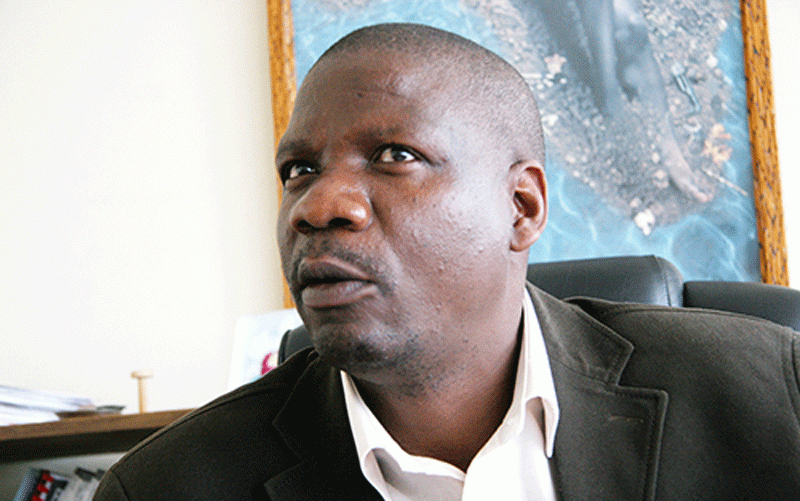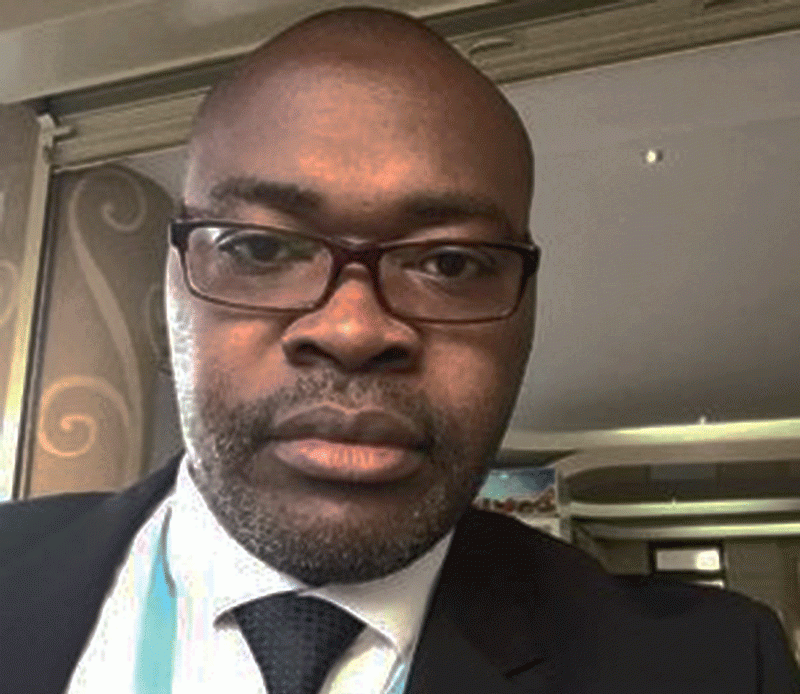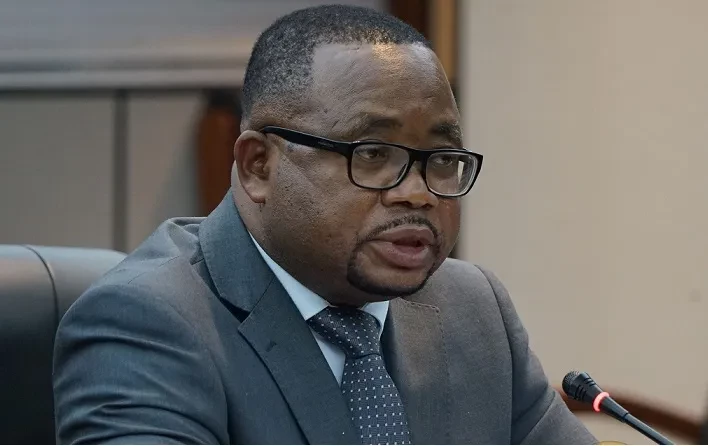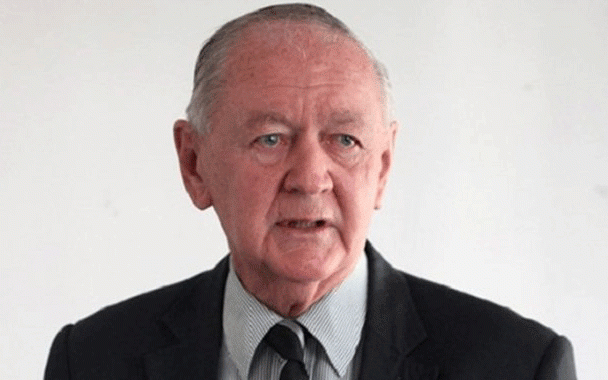 Are Zanu PF and ANC Siamese twins?
Positioned on either side of the Great Limpopo River, both are revolutionary parties that fought protracted wars of liberation to rid "their people" of the yoke of colonialism.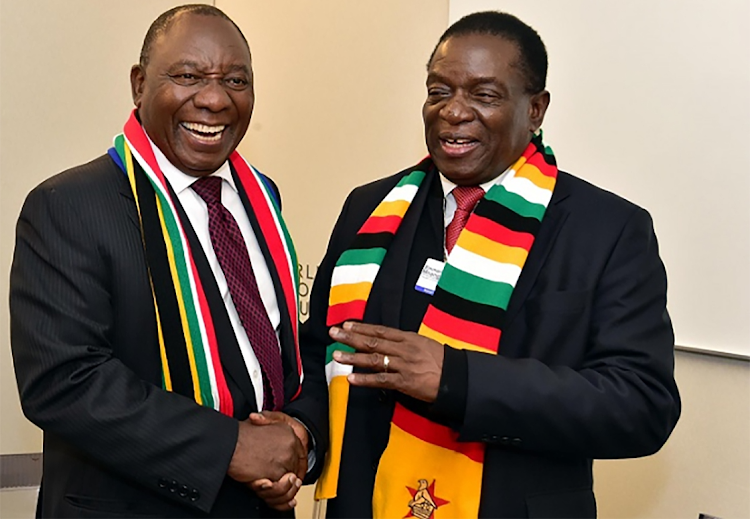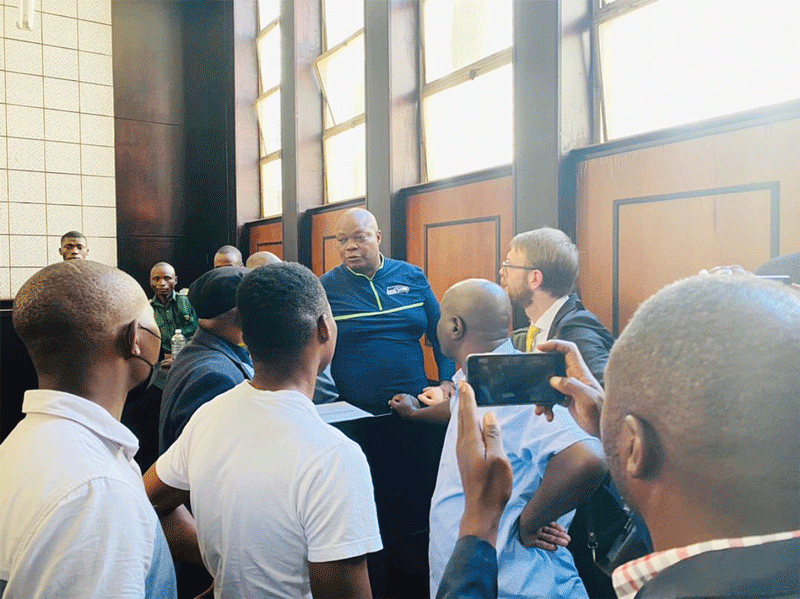 'Mine workers must demand shares'
"I challenge regional mine workers to unite and start demanding shares in all the mining companies, they must demand profit sharing," Chinhema said.