Ferret Team caught in bribery trap
Over R21 000 collected by the six-member Ferret team as bribe money was confiscated after the suspects fled their workstation in dramatic fashion.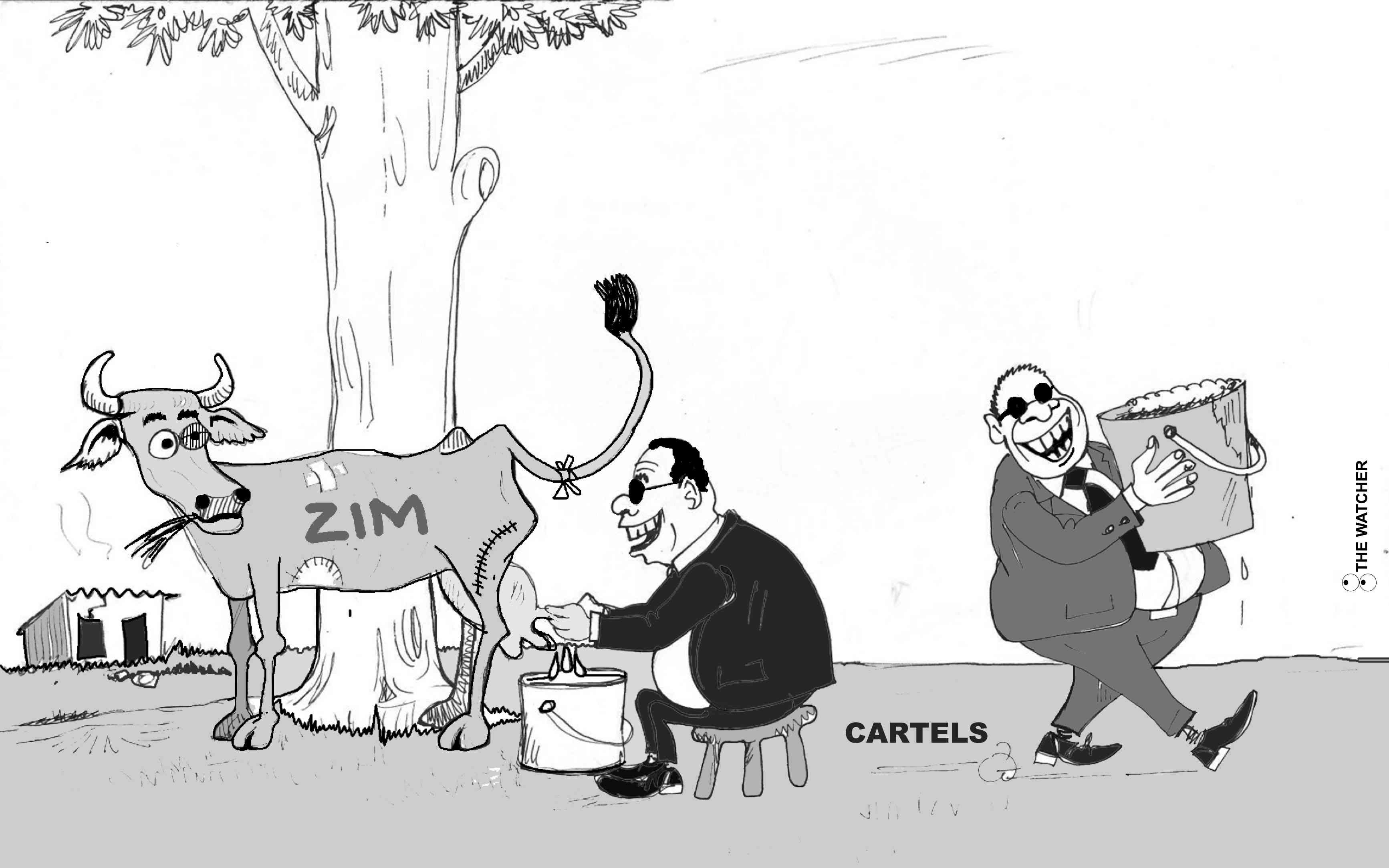 ED, Chiwenga 'bribe' backfires
Disgruntled IDC employees triggered the investigation by the Zimbabwe Anti-Corruption Commission (Zacc) after they presented a dossier of alleged corrupt activities.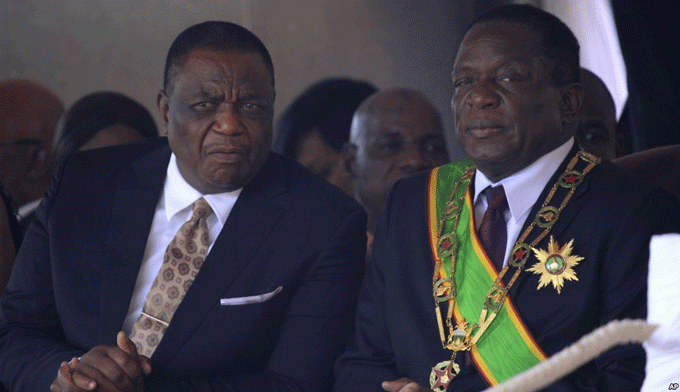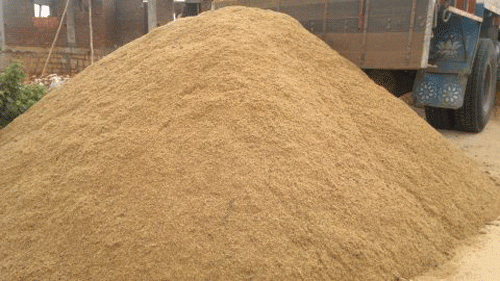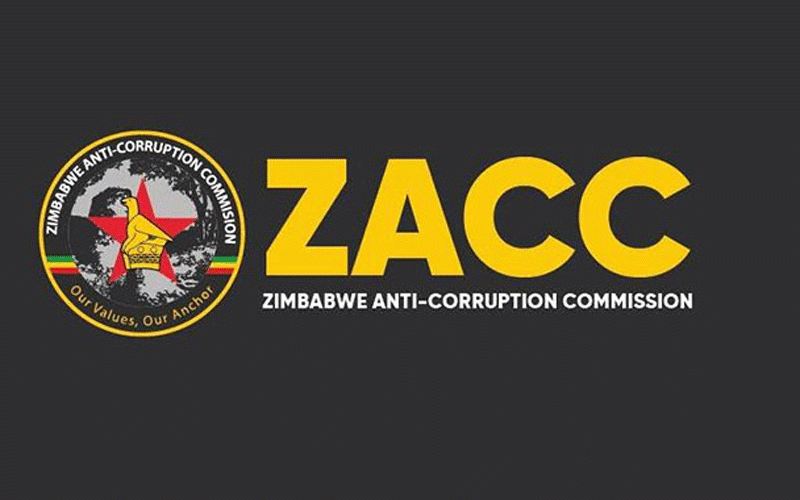 Couple up for possession of drugs
Handson left the court in stitches when she went on to demonstrate to the magistrate that her breasts were too small to wear a bra.