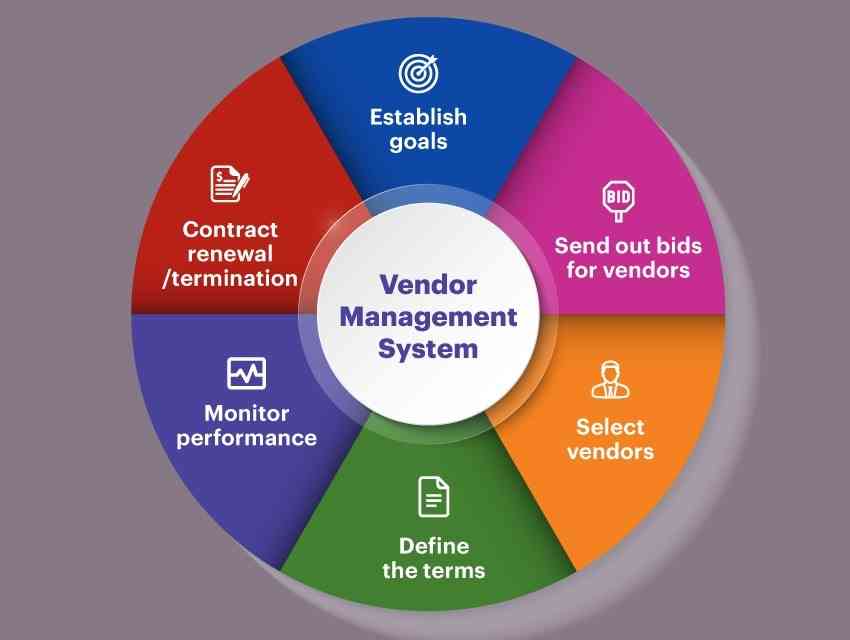 Cottco hunts for new MD
This comes amid on-going court proceedings where the duo faces abuse of office charges and accusations of siphoning millions of United States dollars from the firm.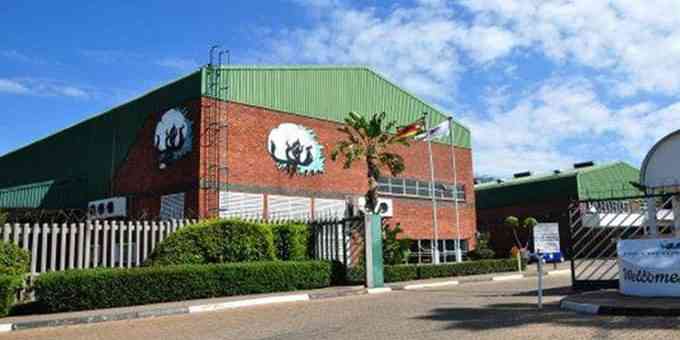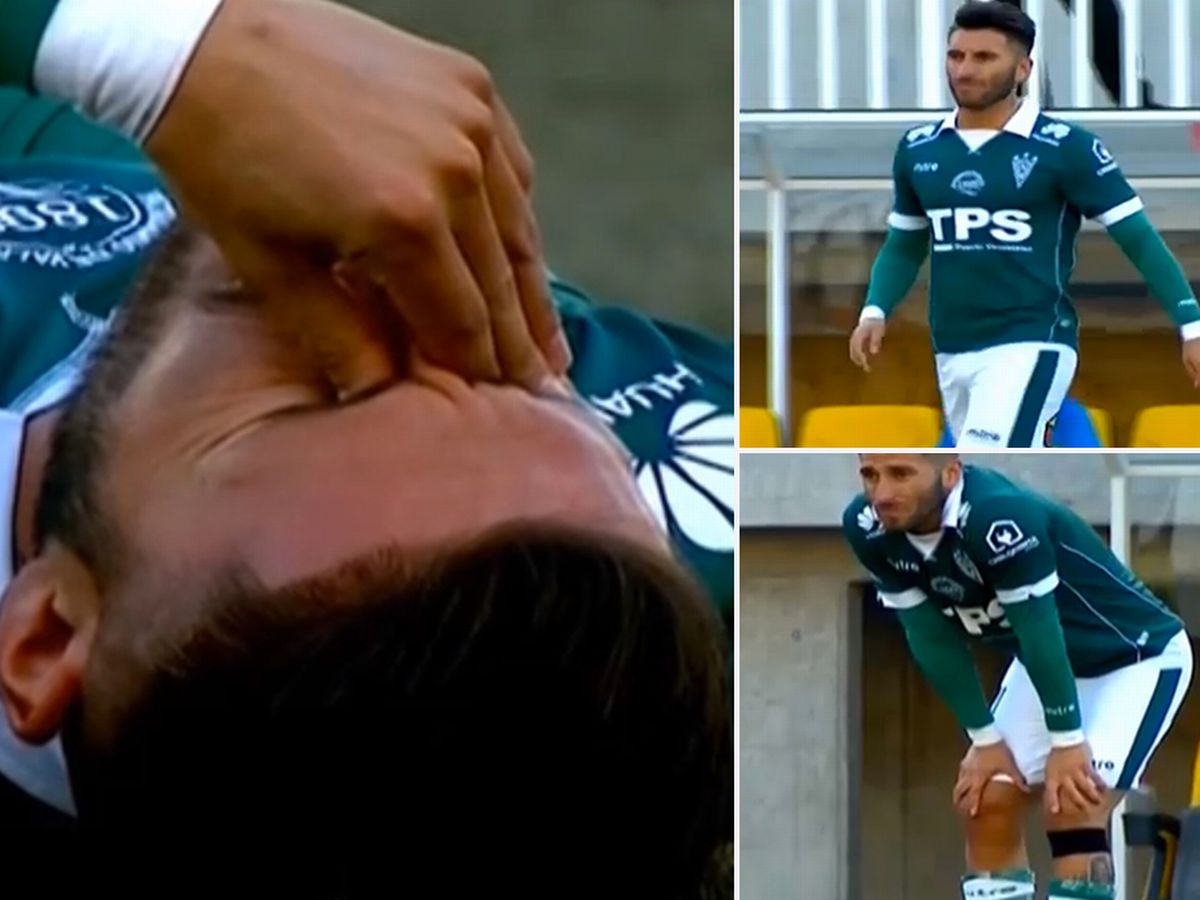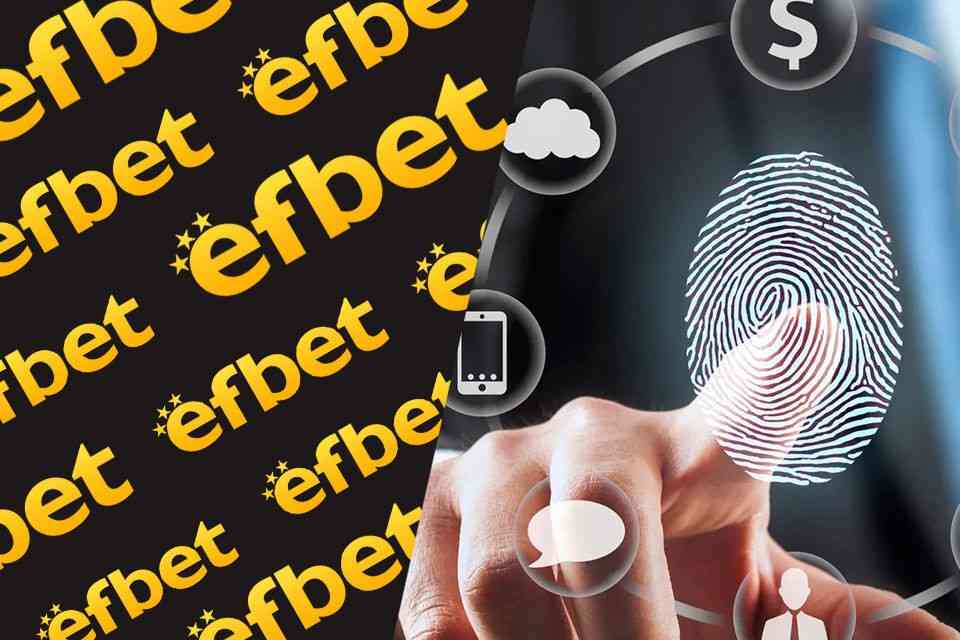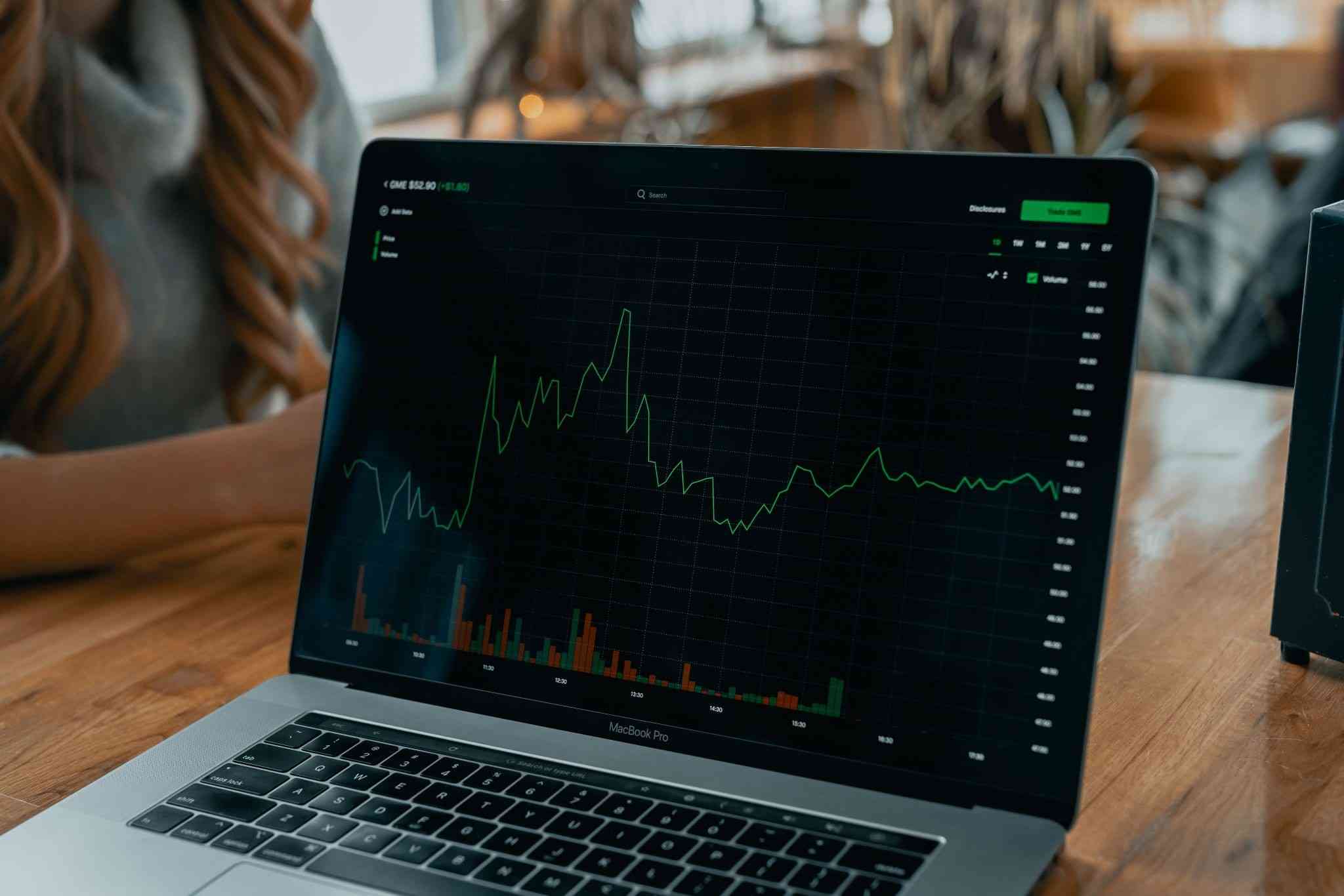 "Milan" – the winner of 2003 Coppa Italia
Milan" did not come close to repeating their triumph of 2003. This was partly because the team often played with non-essential players or lacked the necessary motivation.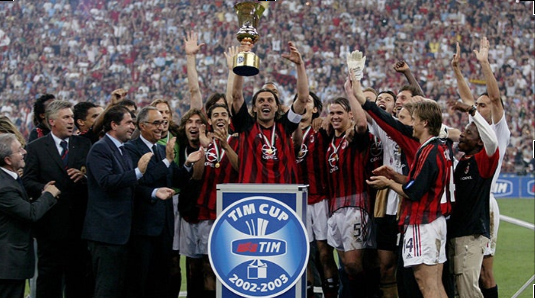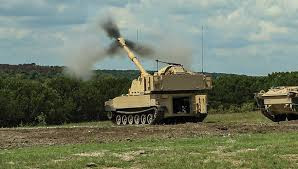 2 Cottco bosses resign
Cottco chairperson Sifelani Jabangwe confirmed that the two executives had resigned, saying the company was now hunting for their replacements.