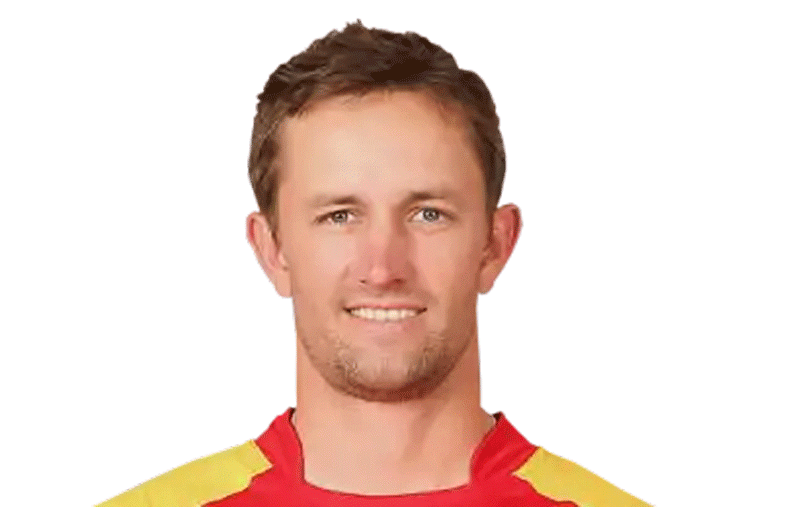 Chevrons fail to set up series decider
After being bowled out for a modest 144 in their allotted 20 overs, Zimbabwe's bowlers were unable to take wickets at regular intervals as Ireland sealed a comfortable win despite.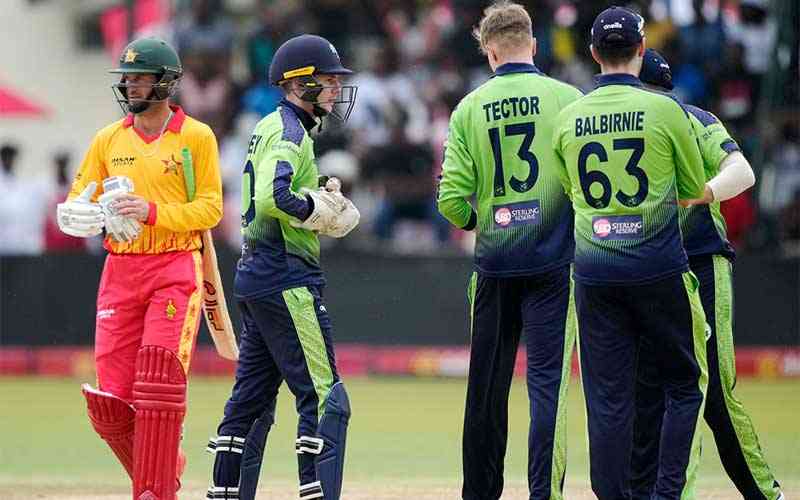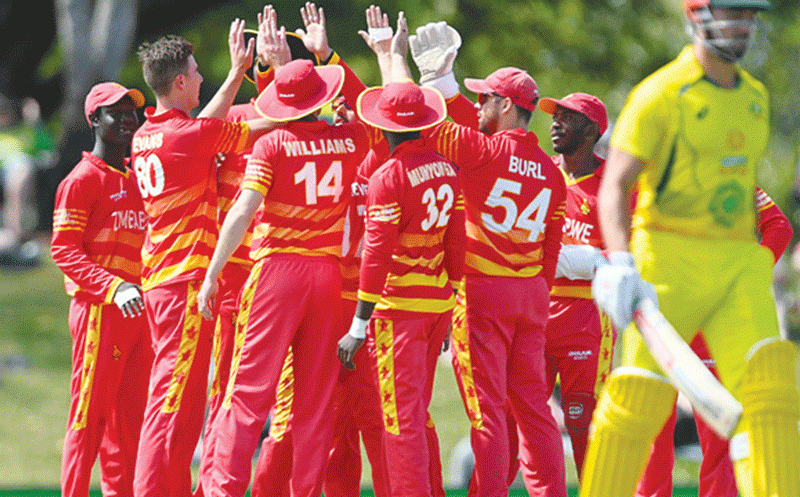 Chevrons' semi-final dream
Zimbabwe play the Netherlands in Adelaide today in their penultimate Super 12 game and must win in their pursuit of a place in the last four.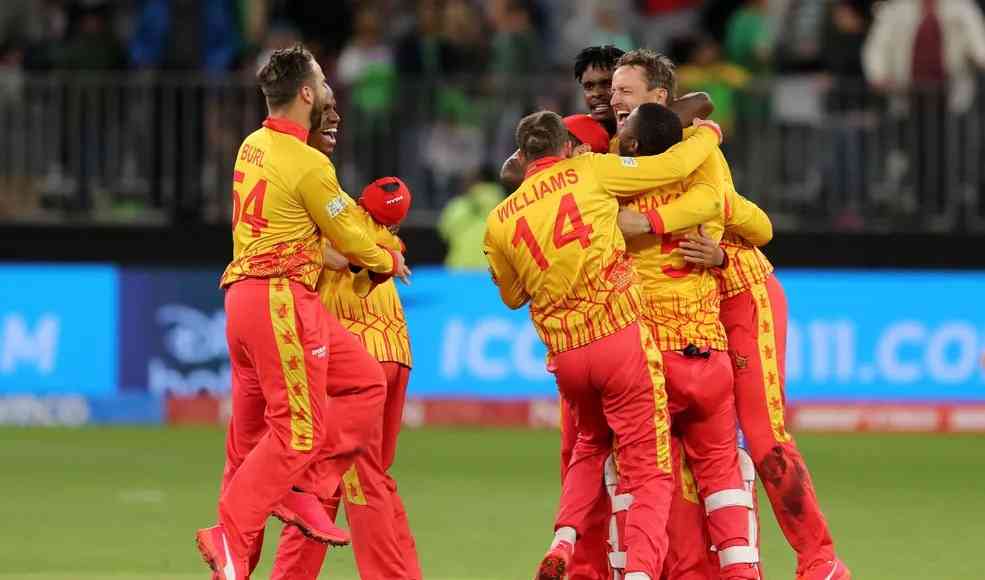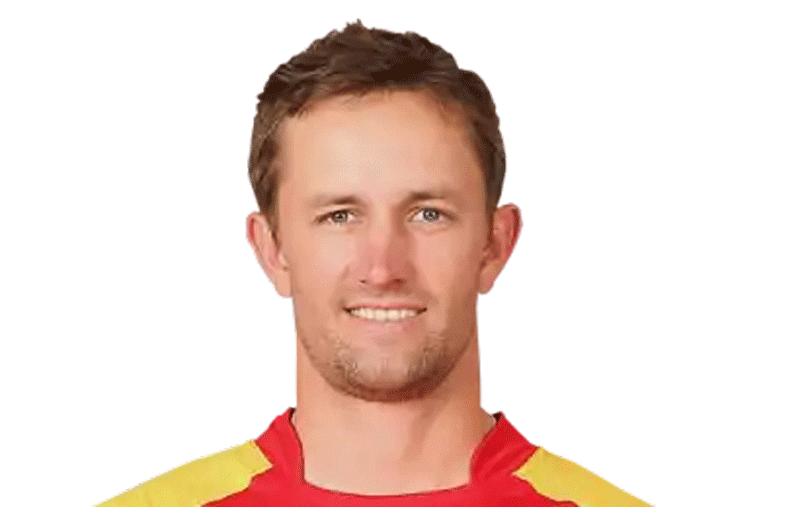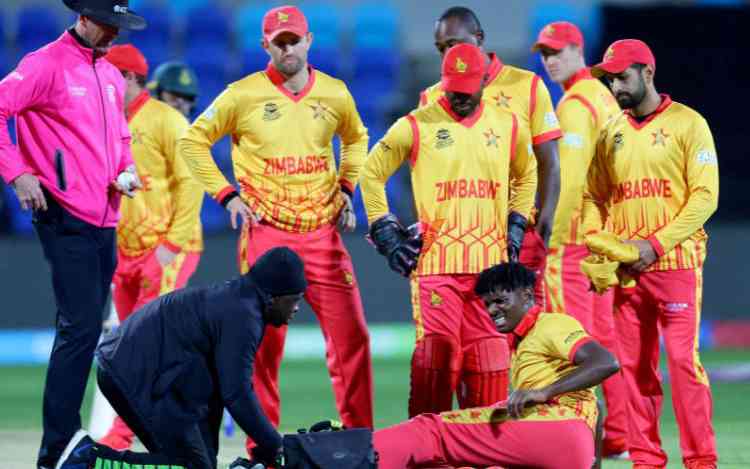 Chevrons scale up WC battle
Zimbabwe left the country yesterday with 15 players as well as the technical team led by coach Dave Houghton.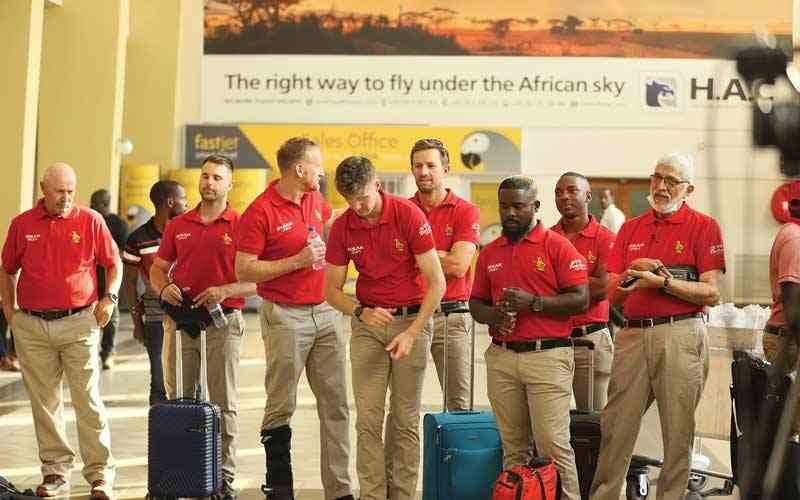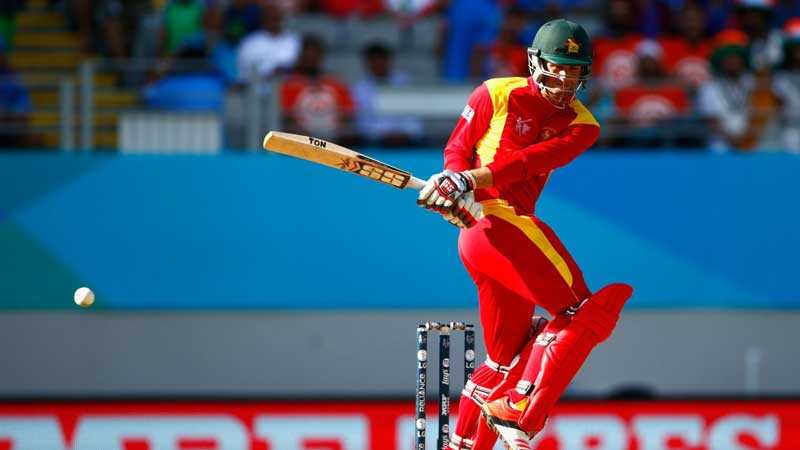 Zimbabwe seek final flourish
Zimbabwe and Netherlands qualified to the Australia finals after winning against Papua New Guinea and United States of America respectively to set up today's final.
By The Standard Jul. 17, 2022