Govt choking us: CSOs
Project Vote 263 executive director Youngerson Matete said there was nothing wrong NGOs participating in politics because it is within the Constitution for them to do so.
Parly urged to open debates to public
He said CSOs in Zimbabwe had been playing a key role in the budget formulation process in the country, adding that their contribution was necessary.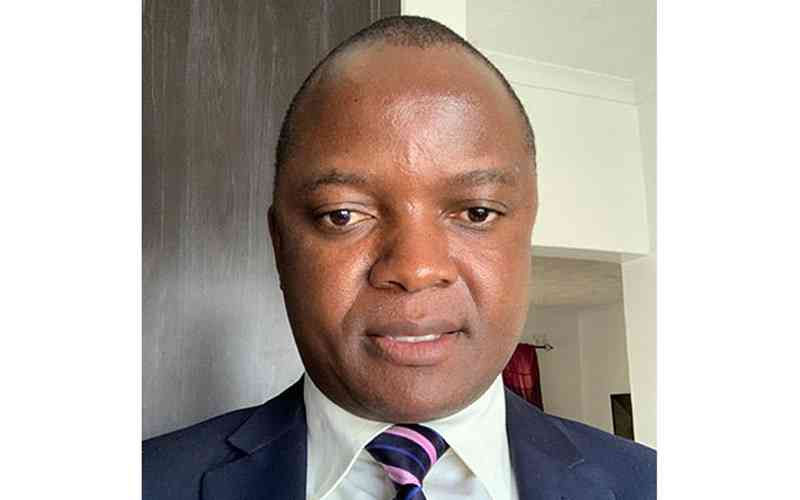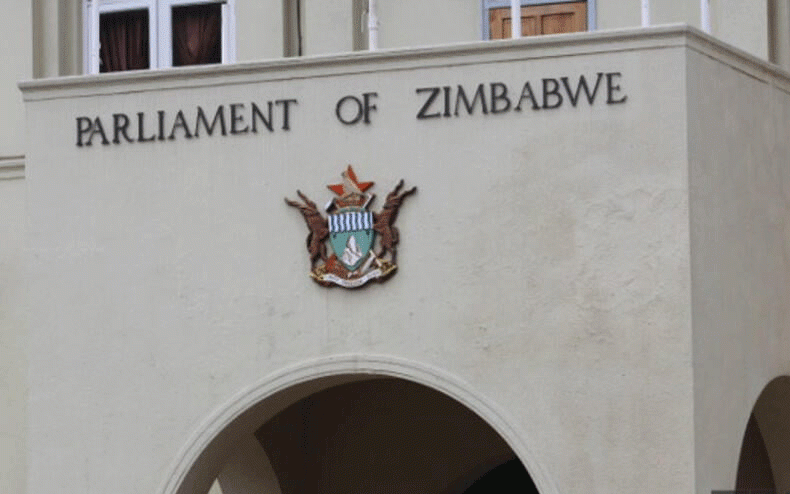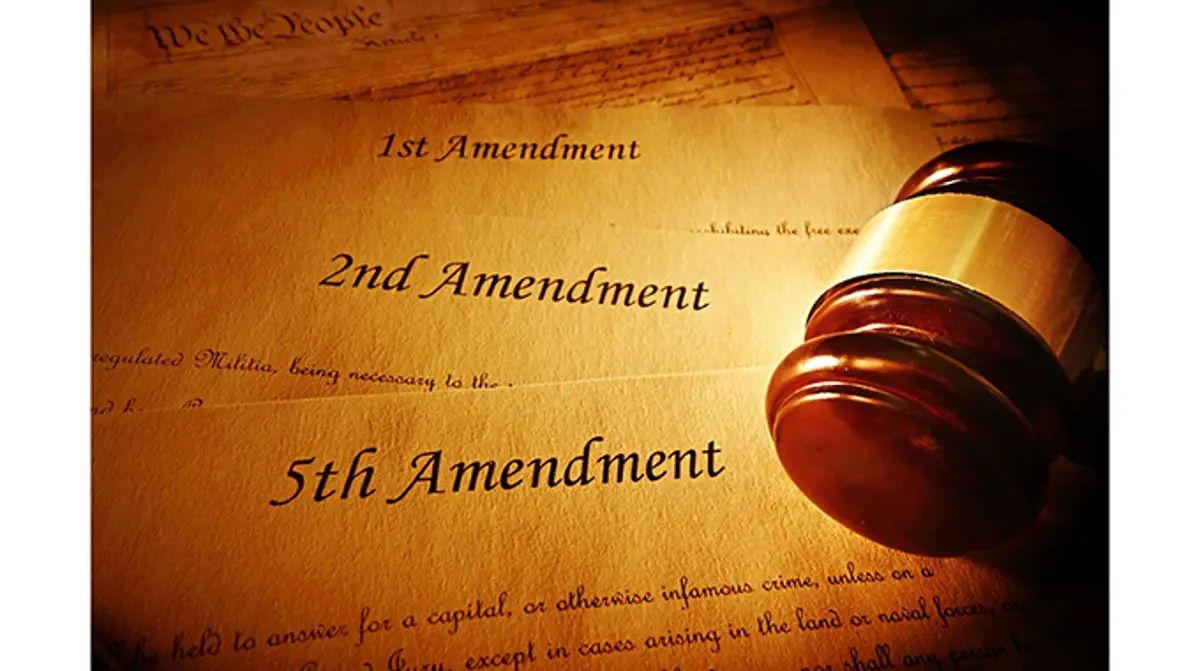 CSOs meet ED over PVOs Bill
The Bill is currently undergoing proofreading at the Attorney-General's (AG) office after Parliament endorsed it.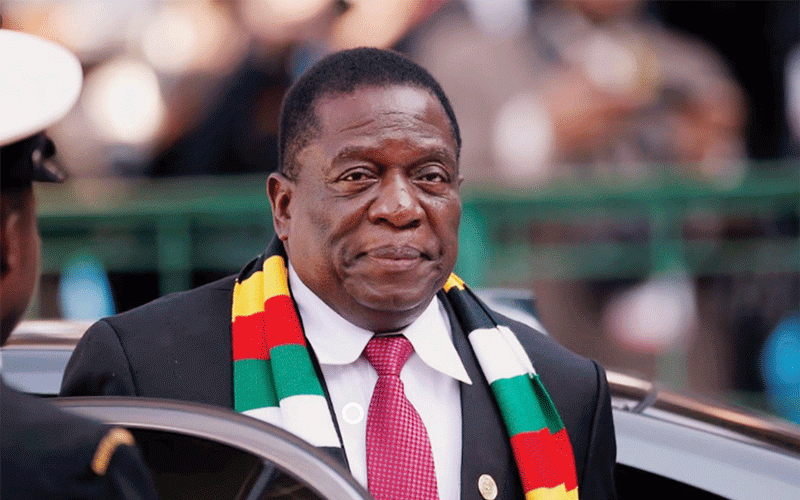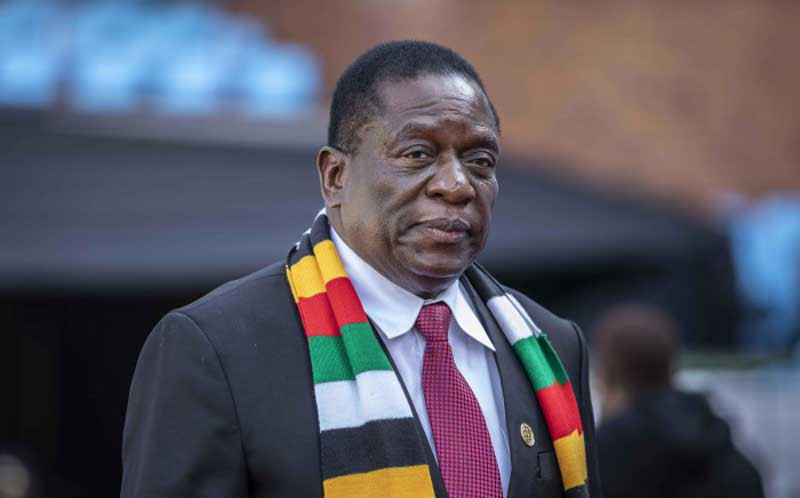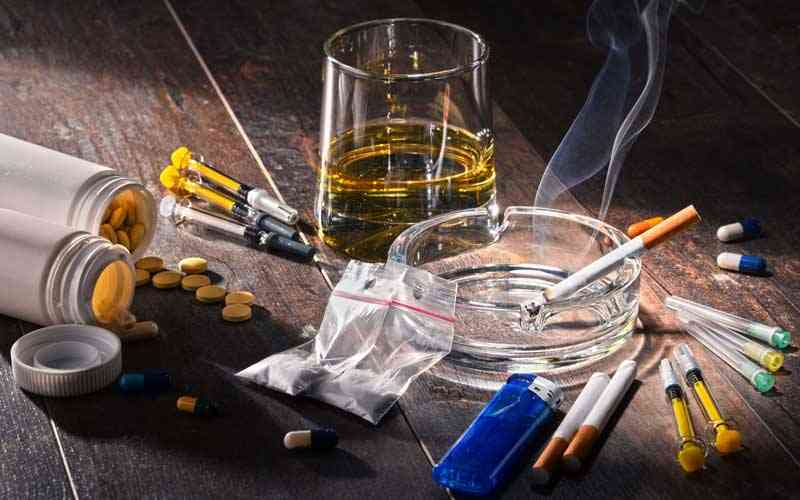 The shock effect of deregistering PVOs
The PVO Amendment Bill, gazetted on November 5  2021 was  passed by the Senate on February 2 and now awaits President Emmerson Mnangagwa's signature before it becomes law.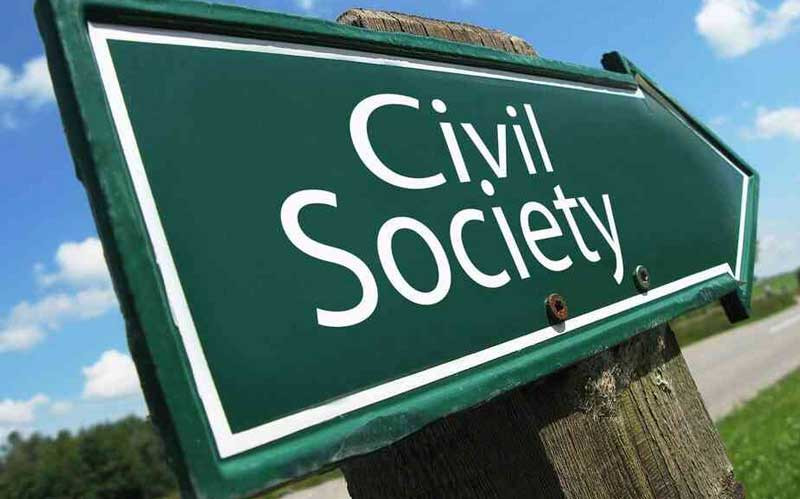 People are angry: CSOs
Transparency International-Zimbabwe (TIZ) executive director Tafadzwa Chikumbu said: "People are angry. They are agitated. They are boiling with anger.