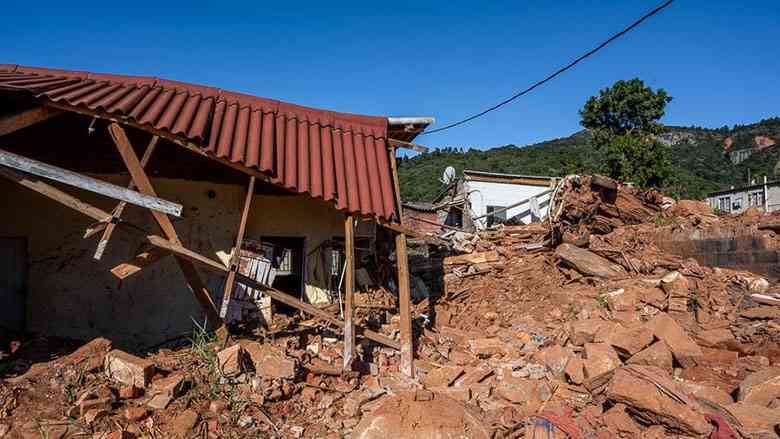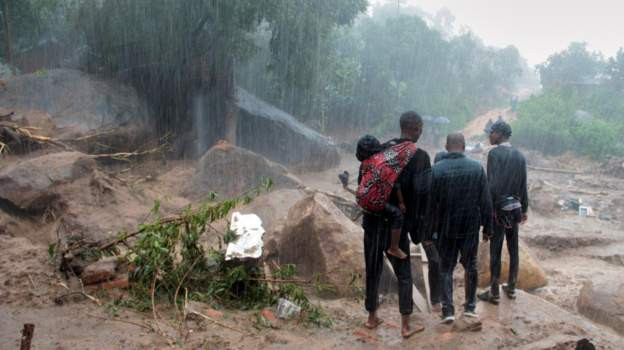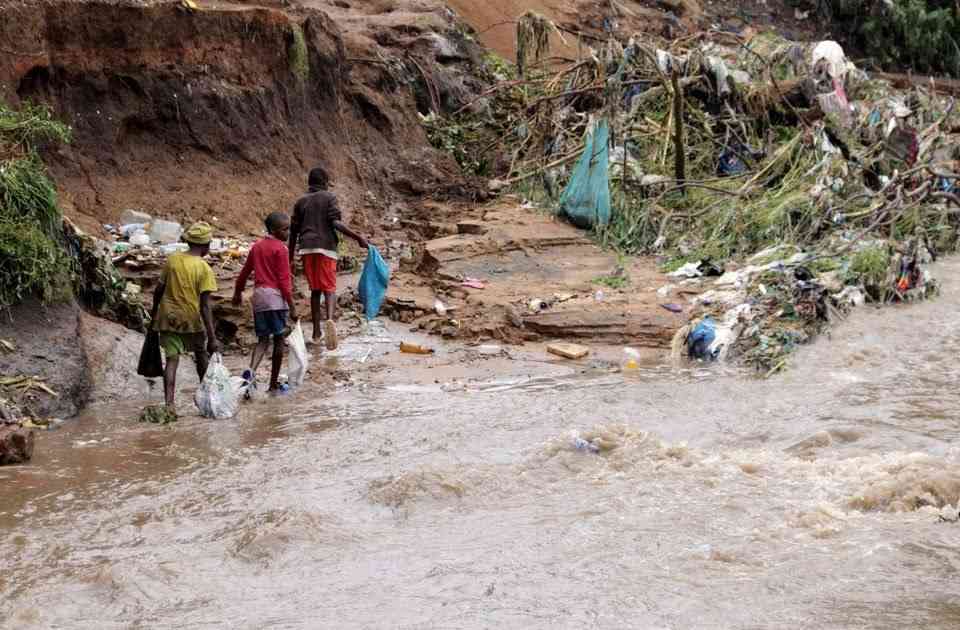 Disasters: Govt needs to be proactive
Both Mozambique and Madagascar put in place preparatory measures before the cyclone hit. In Madagascar, more than 7 000 people were moved to shelters and schools were closed.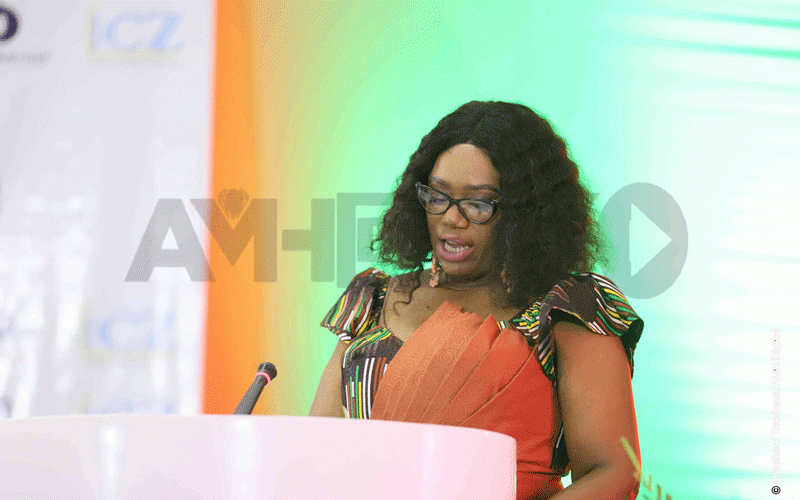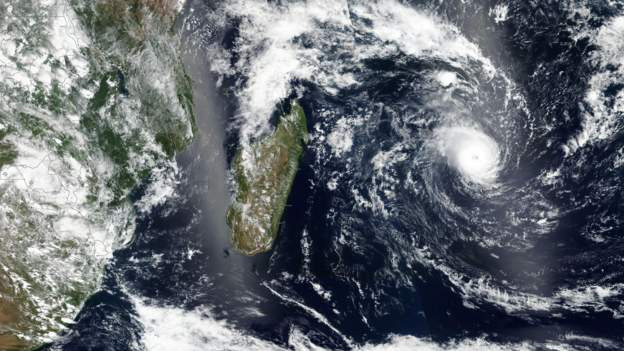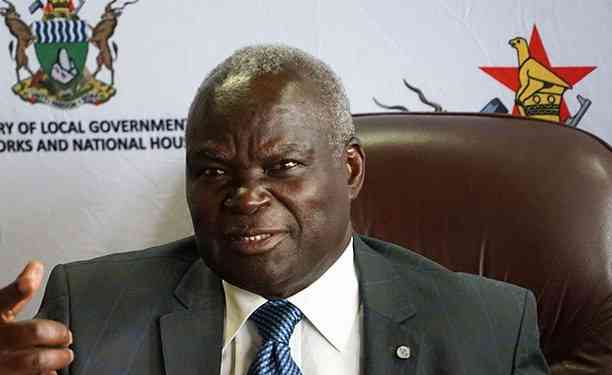 Govt channels US$800k towards floods
At national level our civil protection disaster centre will now be open 24 hours as we did during Cyclone Idai and also during the (Covid-19) pandemic."