High Court suspends 5 Binga by-elections
The seats fell vacant after councillors aligned to Citizens Coalition for Change leader Nelson Chamisa were recalled by the Douglas Mwonzora-led MDC Alliance party.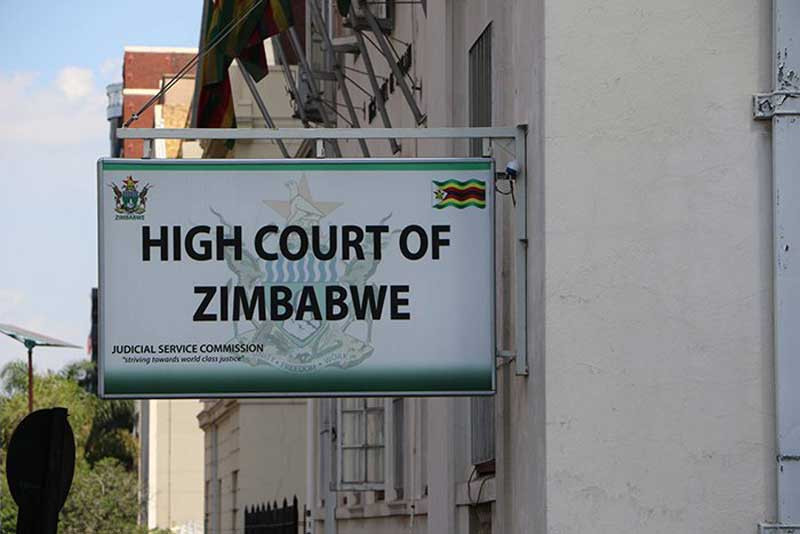 Gweru cllrs grant ED freedom of city
Three months ago, CCC councillors unanimously resolved that there was nothing positive that Mnangagwa had done for the Midlands capital to deserve the honour.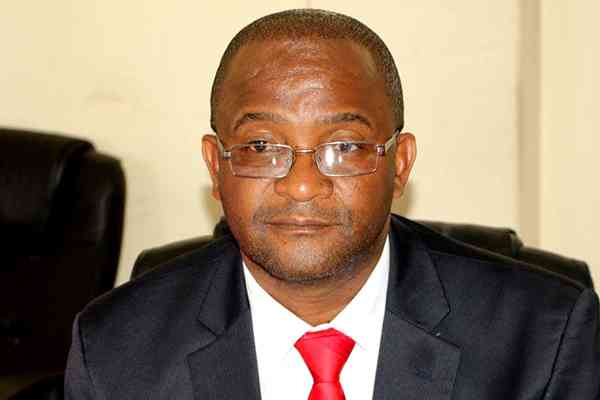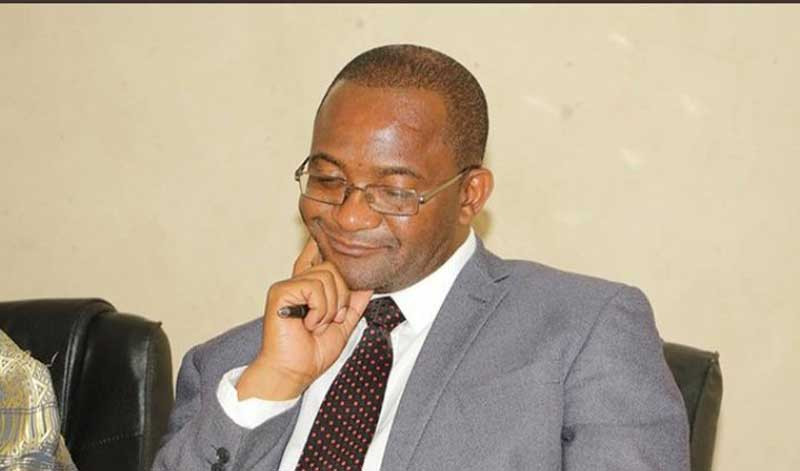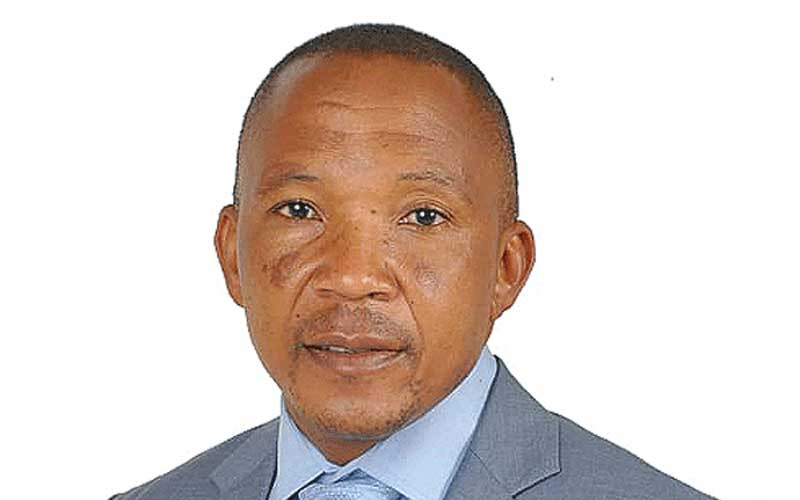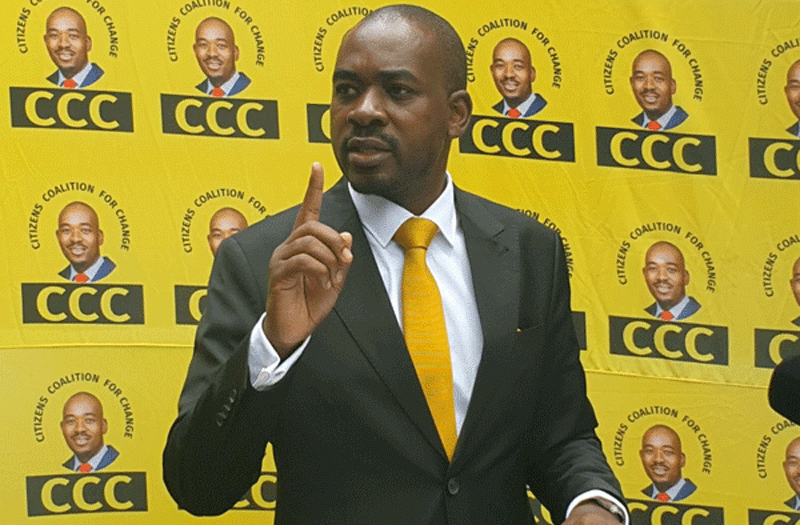 Mwonzora recalls 3 Gweru, 2 Vic Falls cllrs
MDC-A recalled six Binga Rural District councillors on similar allegations. Meanwhile, women in the Midlands province have called for peace in the country ahead of the 2023 polls.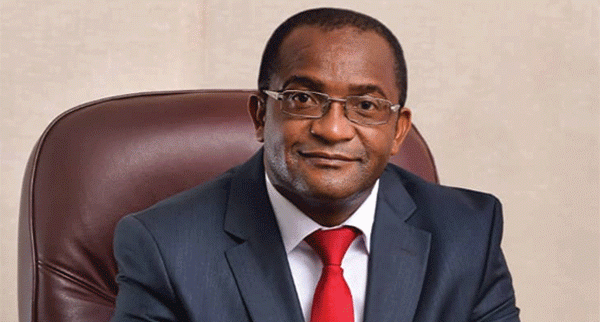 MDC-T 'burns' ahead of elective congress
Party sources said Komichi had initially eyed the party presidency and pushed for an early congress, but back-tracked on his plans fearing defeat to party leader Douglas Mwonzora.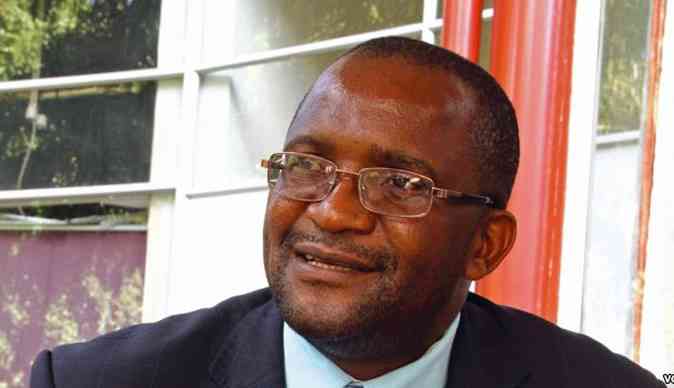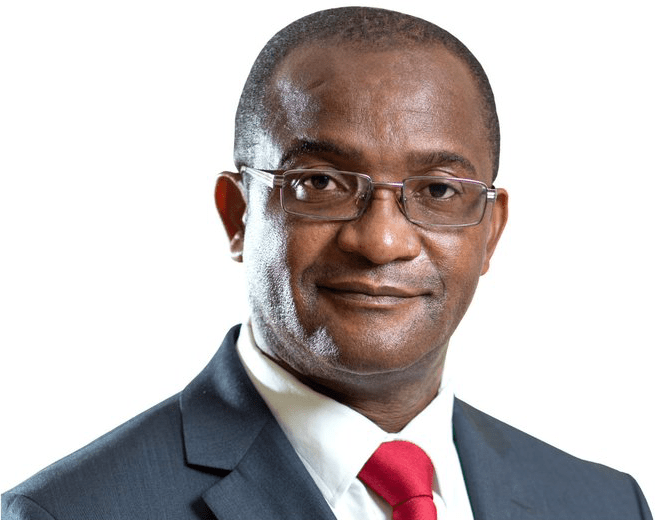 I will definitely win 2023 elections: Mwonzora
Mwonzora described himself as the only leader capable of rescuing Zimbabweans from the ruling party's bondage and solve the economic problems that have rocked the country since the late 90s.