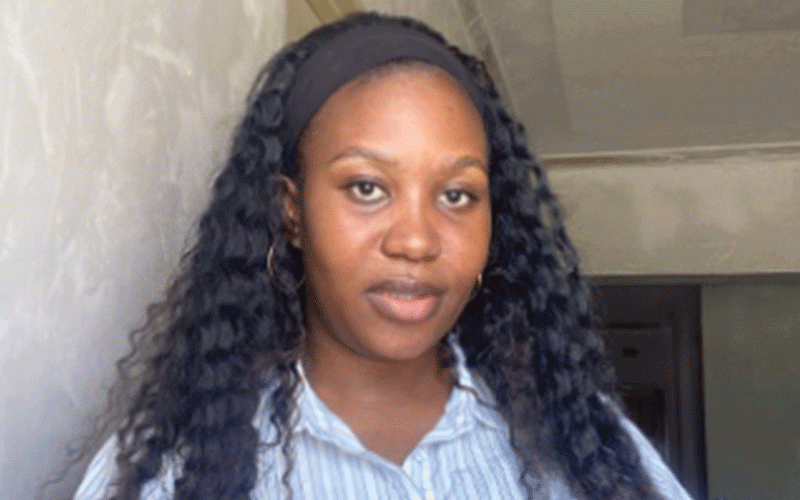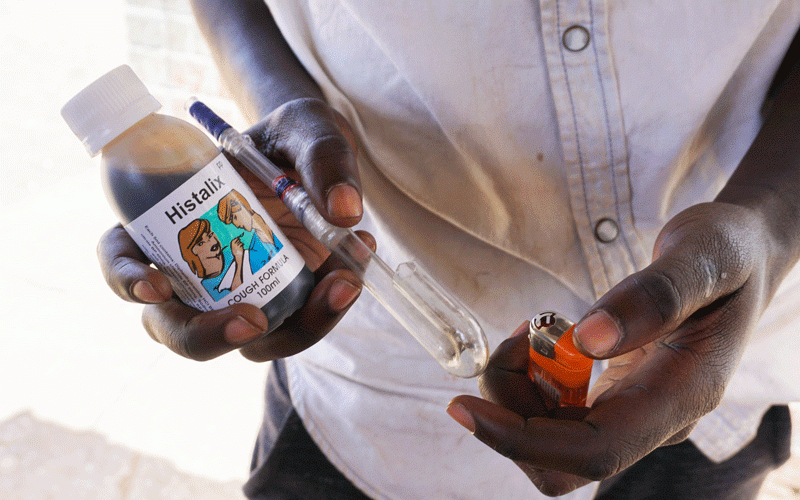 Youths fight drug abuse, child marriages
YAZ executive director Tatenda Songore said the initiative helps to impart knowledge and life skills to pupils who in turn go to educate their own communities.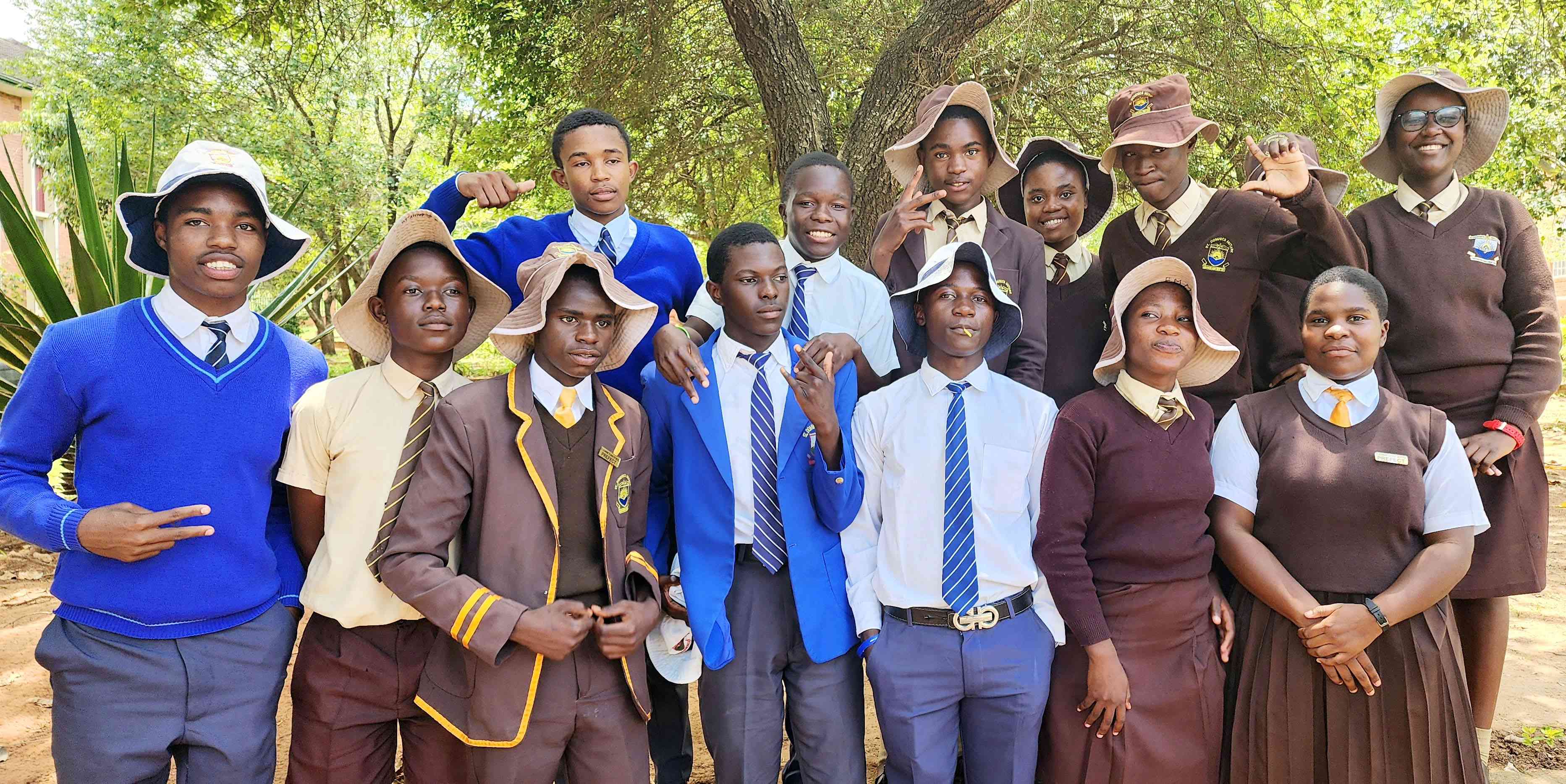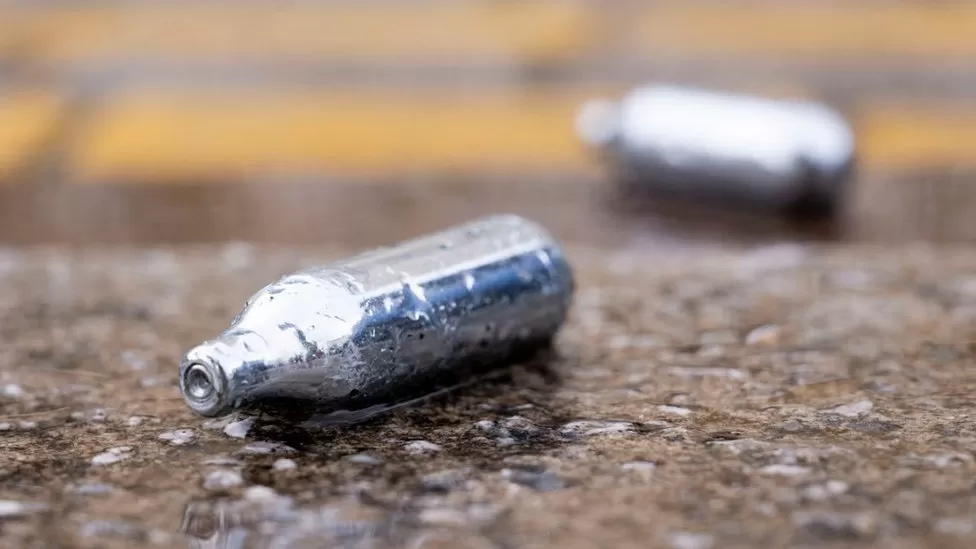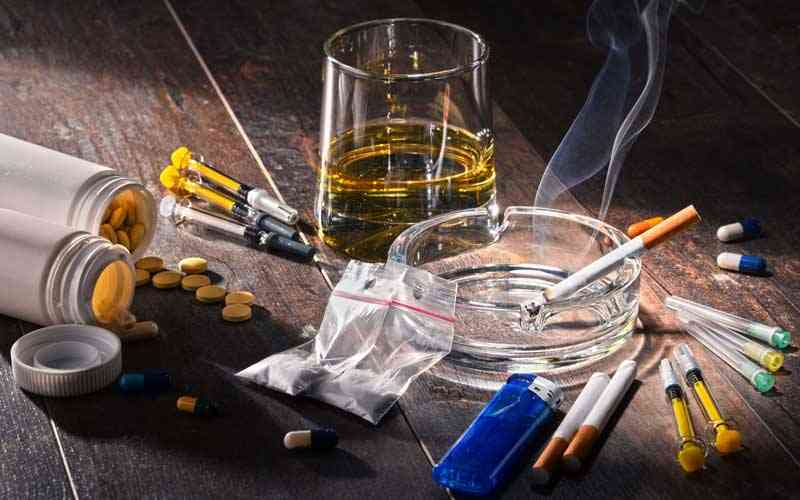 Laos, a Centre for Scam Networks
The Golden Triangle, which spans a land area of 10,000-hectares is located in northwest Laos. It is effectively run by Chinese national Zhao Wei, who owns Kings Resort Casino.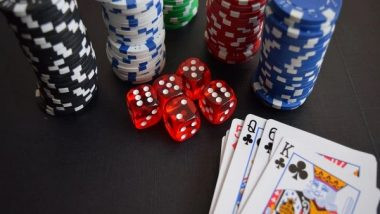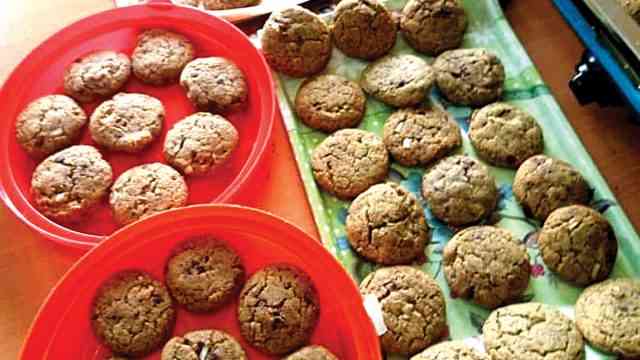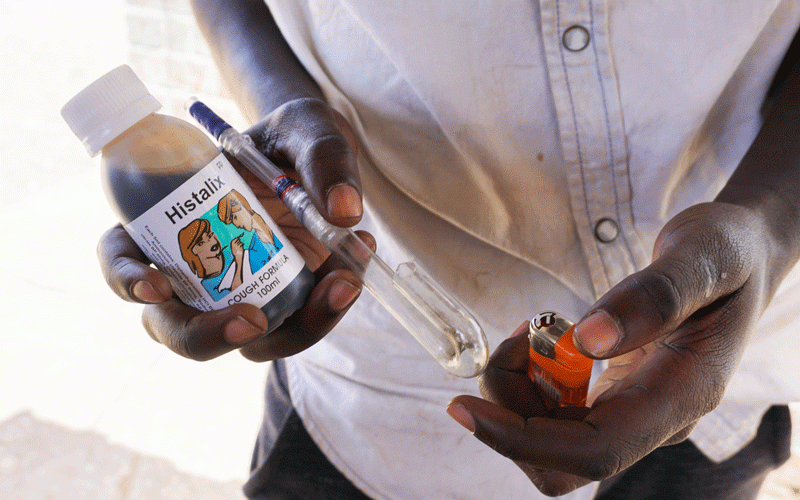 Couple up for possession of drugs
Handson left the court in stitches when she went on to demonstrate to the magistrate that her breasts were too small to wear a bra.