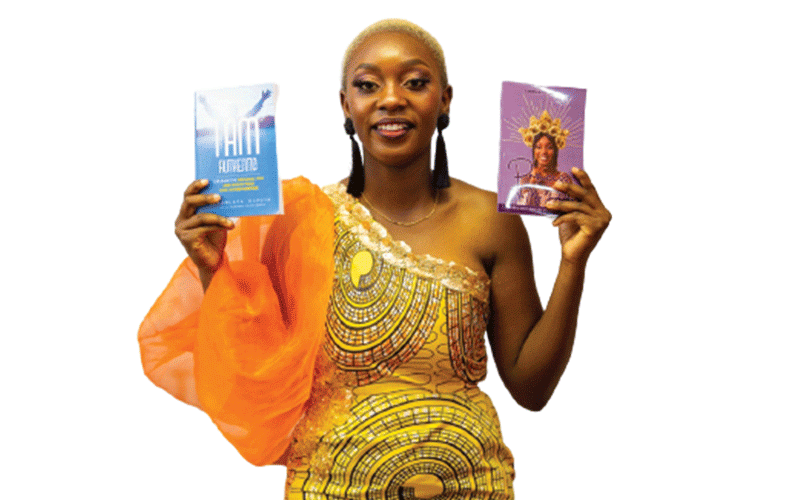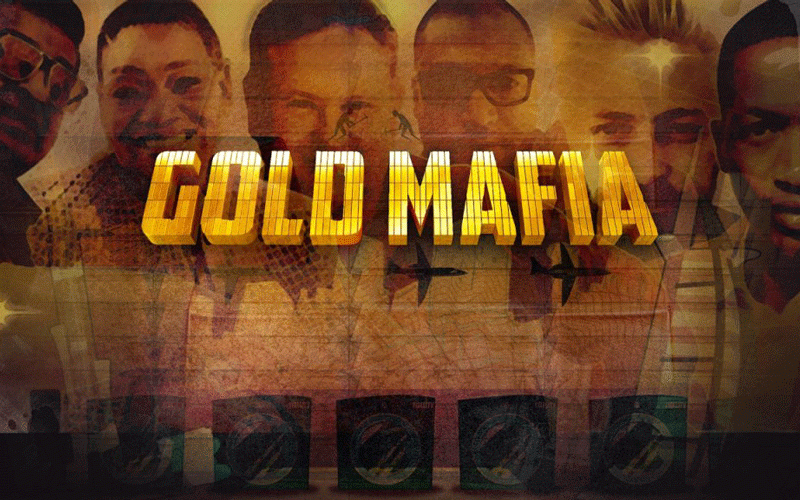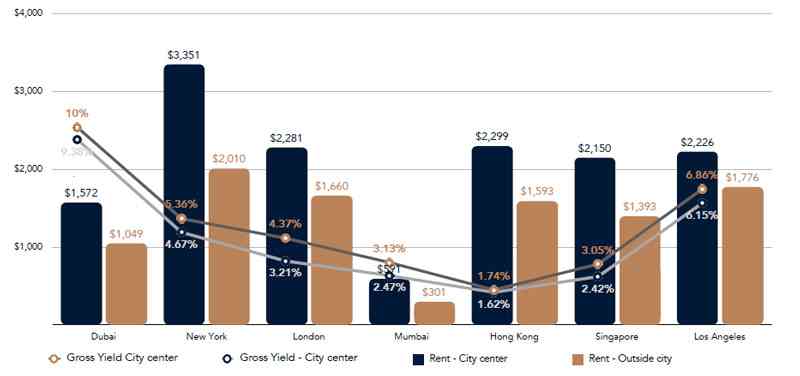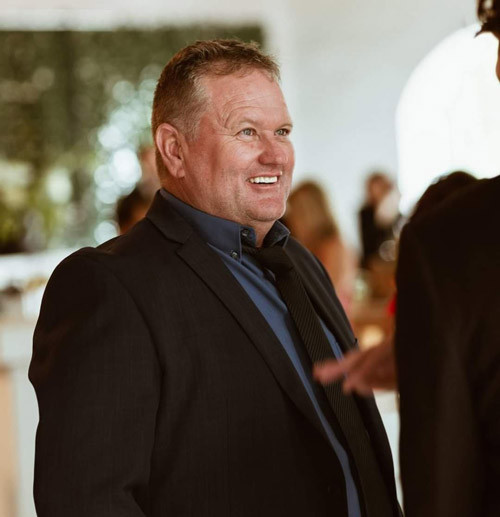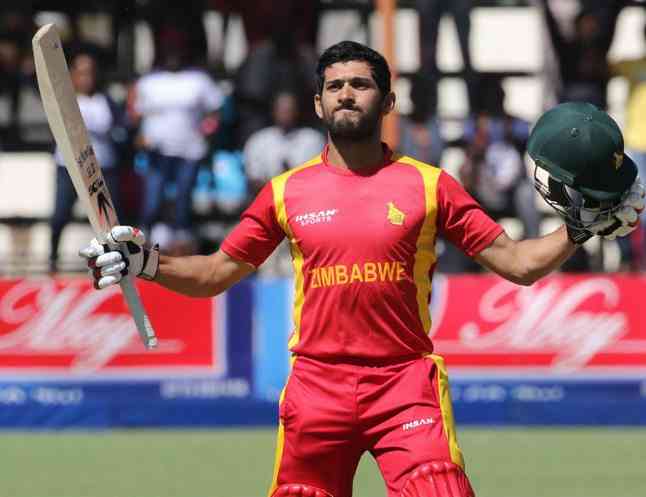 Zim farmers open new exports frontier
The farmers, according to ZimTrade, the body which promotes export trade, are hoping engagements with the DIC will make it easy to land their products into the Middle East economy.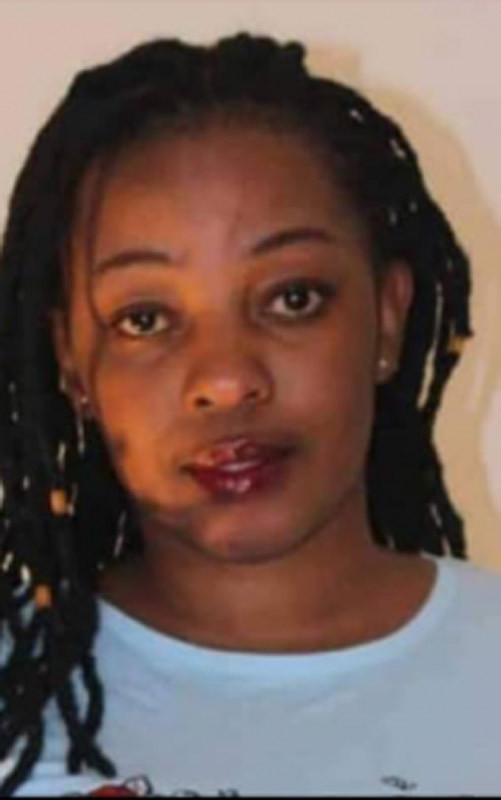 Radar clinches award in Dubai
The firm was also nominated for a global award to be presented in London early next year, according to a statement released yesterday.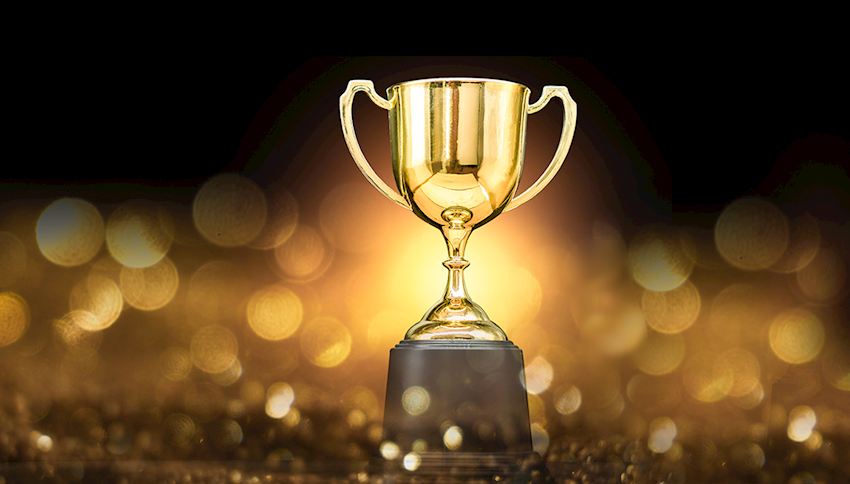 Leaders … Let's think about our thinking
A transformed mindset and a willingness to accept various mindset shifts are critical for the development of leaders at any level and to produce tangible results.