Maruwa warns his charges
Despite going into the game as clear favourites after an impressive opening win last weekend, Maruwa is not taking the promoted side for granted.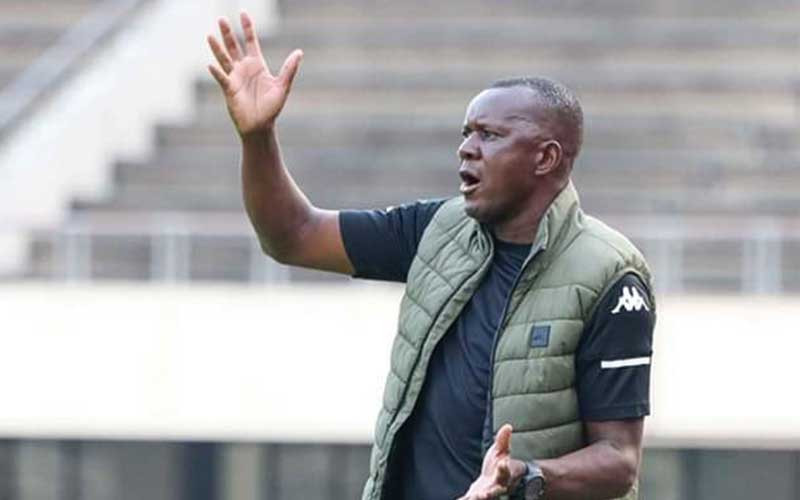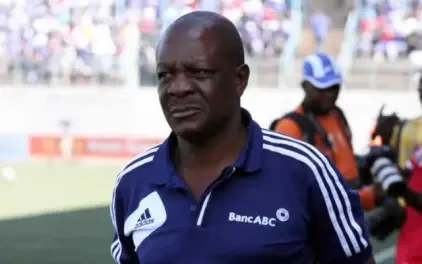 Dynamos manager in juju furore
At half time when the two sides were deadlocked at 0-0, Chihoro went onto the Mpilo end goalpost and performed what appeared to be a ritual seemingly exorcising a spell cast on the goalmouth.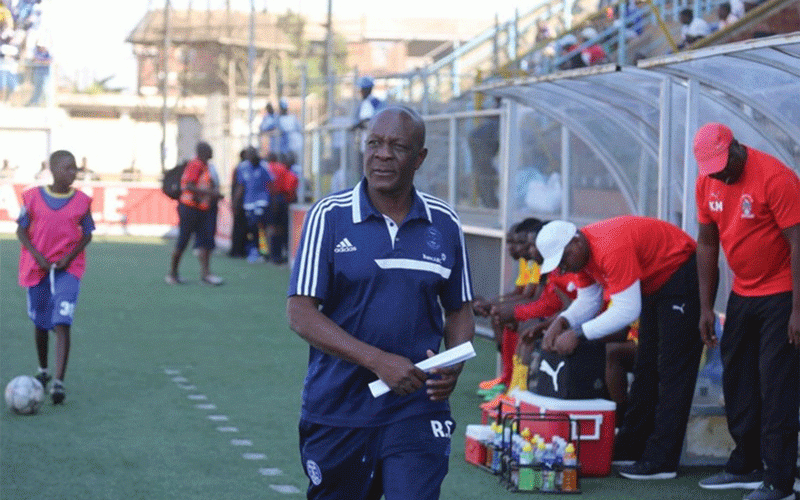 InsideSport: The soccer season upon us …
This coincidentally is the same day that Zimbabwe's Kuda Chiwandire will take to the ring in Mexico to challenge Yemilethi Mercado for the Mexican's WBC gold belt.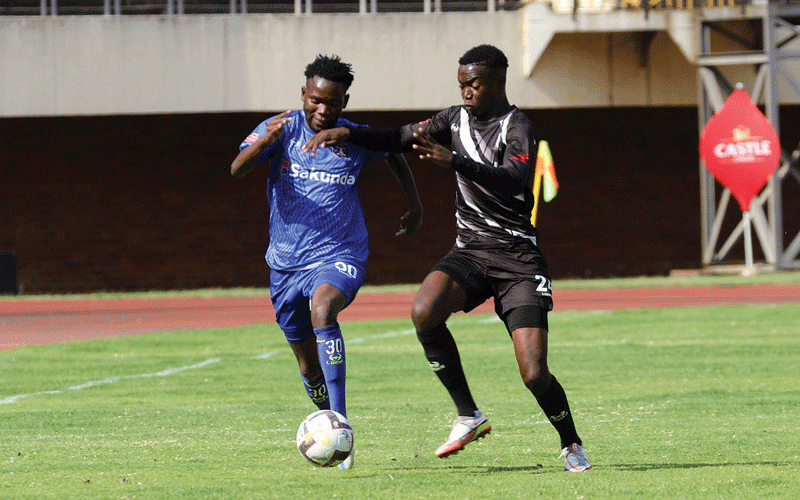 Makarati takes over Dynamos captaincy
Makarati was one of the outstanding players on the domestic soccer scene last year and was duly recognised by a special panel which voted him one of the country's soccer stars for the 2022 season.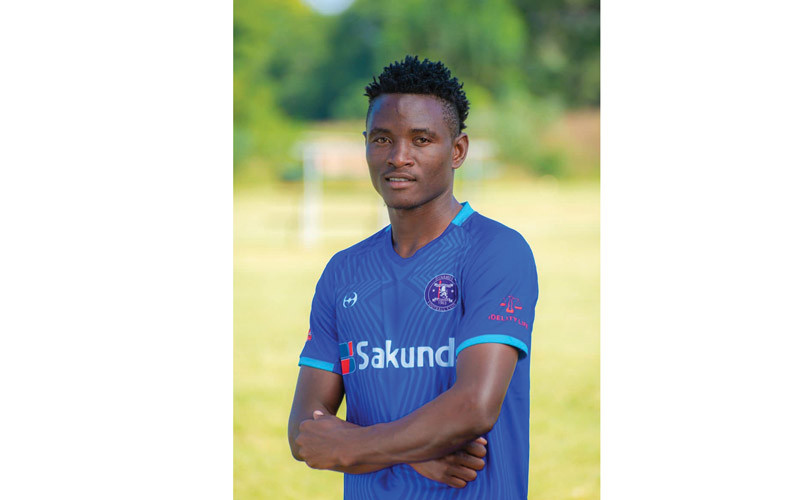 Dynamos roll past Dulibadzimu United
Paga struck in the second minute capitalising on a defensive mix-up by the hosts, resulting in the Ghanaian import striking hard into the roof from within range.