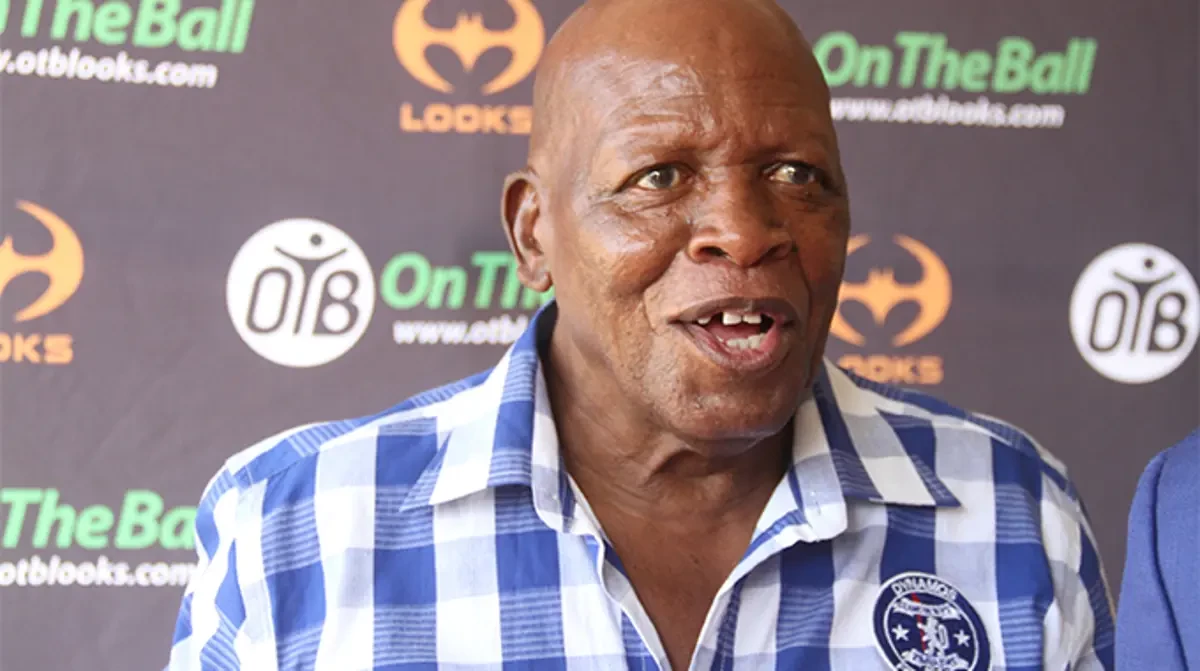 DeMbare chairperson case deffered
Lusengo also filed a review for an application of exception that was dismissed by magistrate Barbara Mateko who said he was raising triable issues.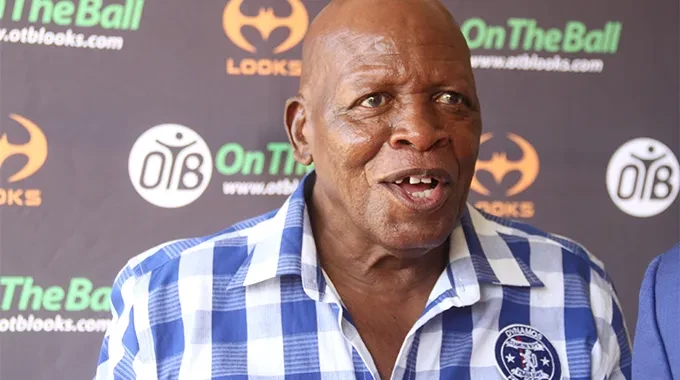 DeMbare offload 7 players
In a statement yesterday, the Harare giants said they have released seven players whose contracts expired on December 31.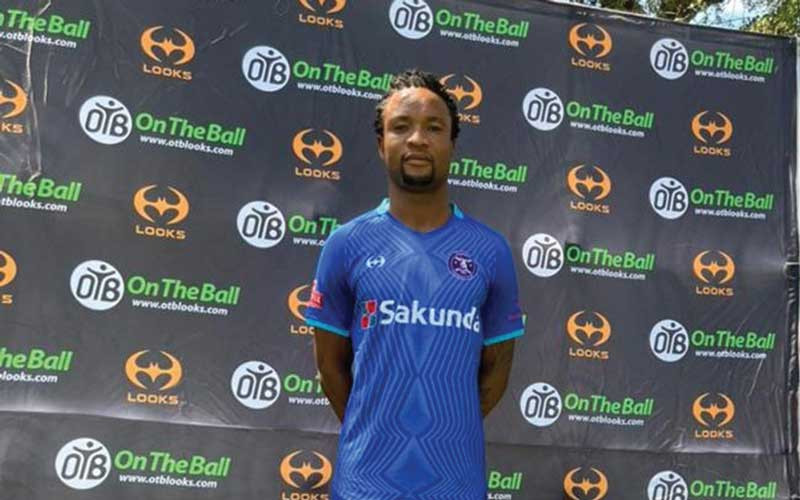 Premium
Ownership wrangle dogs Dynamos
Marriot said the club was owned by Dynamos Football Club (Private) Limited, in which he controls the majority 53% shares.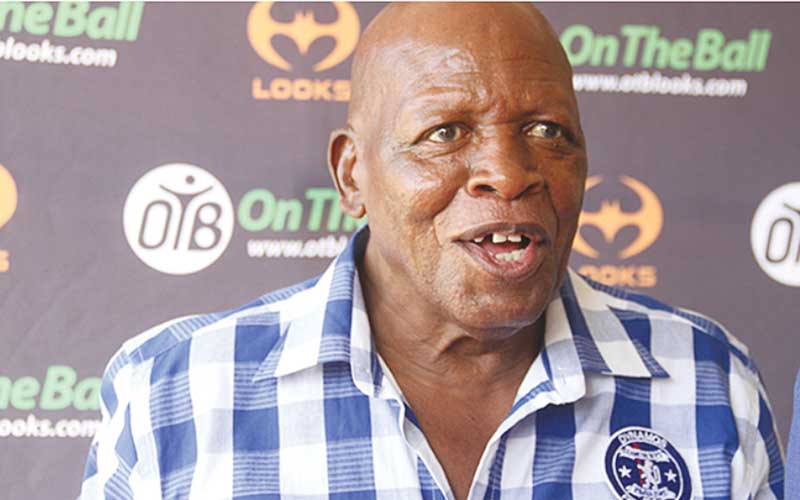 Mupfurutsa leaves DeMbare
Mupfurutsa was shown the exit door a day after the club had also announced that they will not renew the contract of coach Tonderai Ndiraya.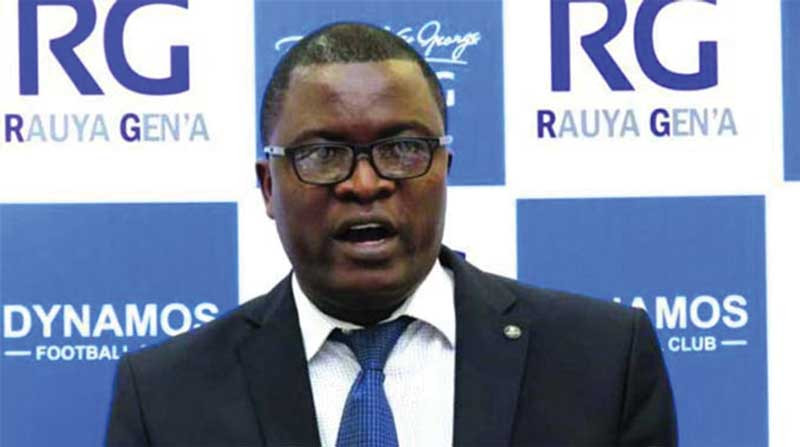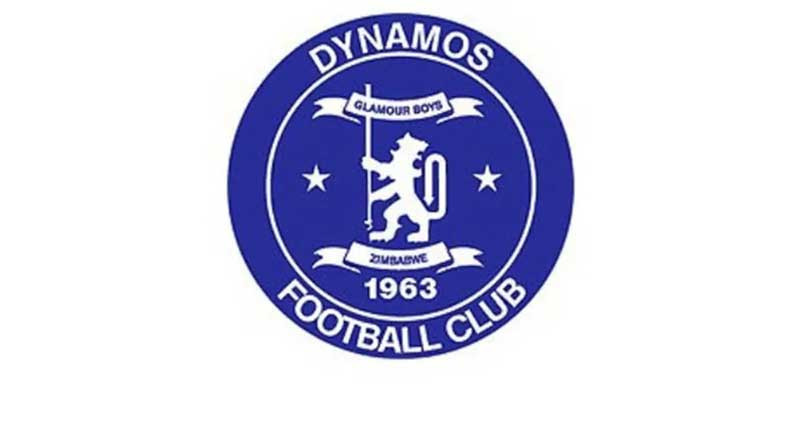 Esther Mawere: From staunch supporter to DeMbare executive
BY SPORTS REPORTER HAVING coincidentally fallen in love with Dynamos FC at a tender age, never in her wildest dreams did she envision herself being in a position of authority at one of Zimbabwe's biggest and most successful football clubs. All she dreamt of was to be close to players, but due to her love […]
By The Standard Aug. 22, 2021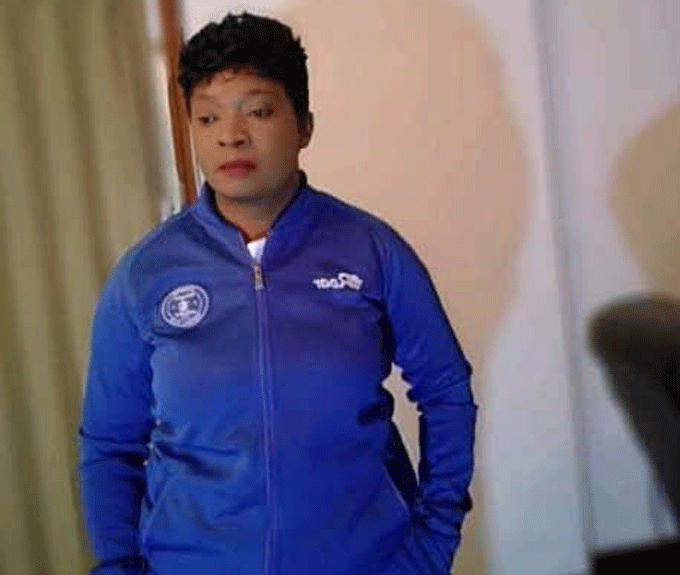 Esther Mawere: From staunch supporter to DeMbare executive
BY SPORTS REPORTER HAVING coincidentally fallen in love with Dynamos FC at a tender age, never in her wildest dreams did she envision herself being in a position of authority at one of Zimbabwe's biggest and most successful football clubs. All she dreamt of was to be close to players, but due to her love […]
By The Standard Aug. 22, 2021