What every parent wants
We are not too worried if other people's children do not have the best teacher, as long as our child has the best!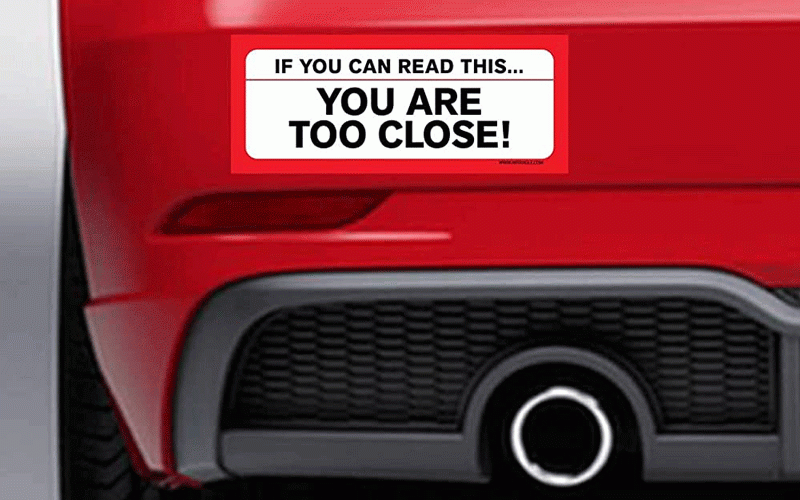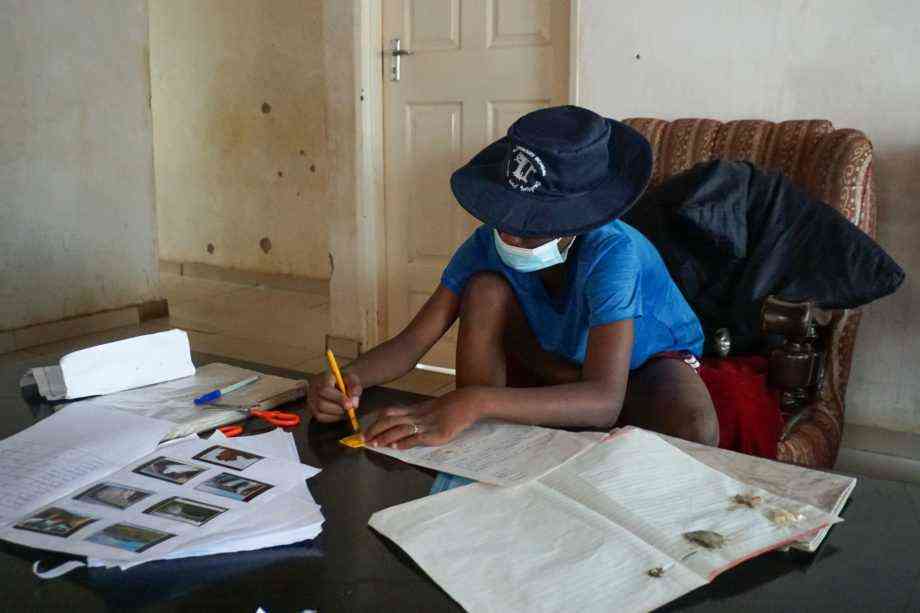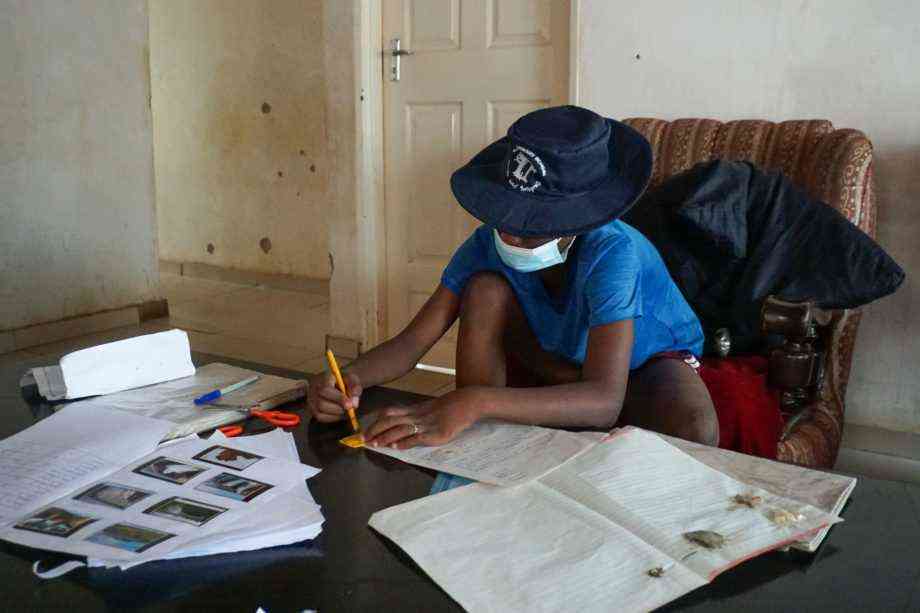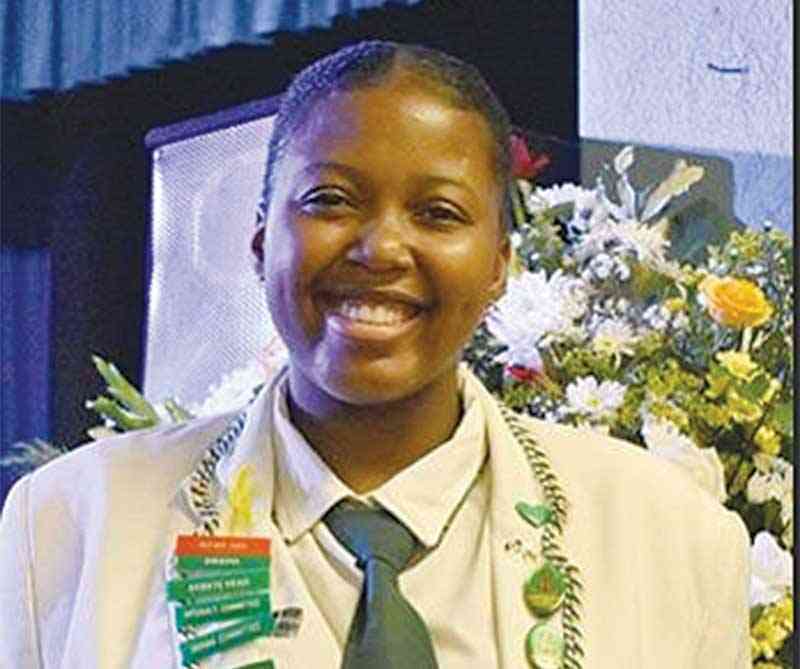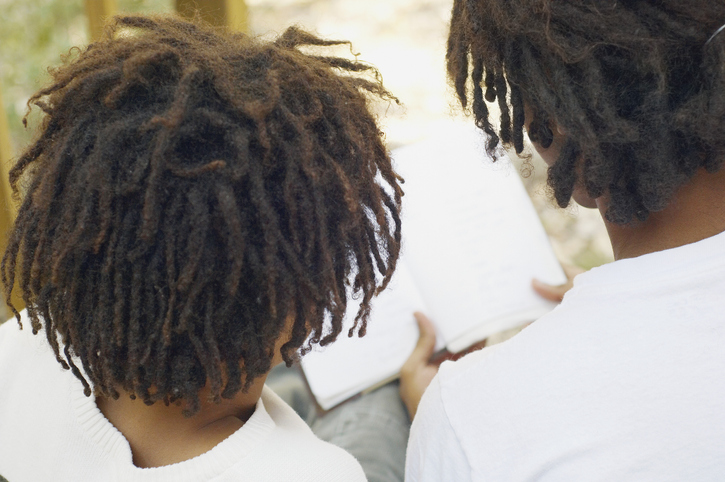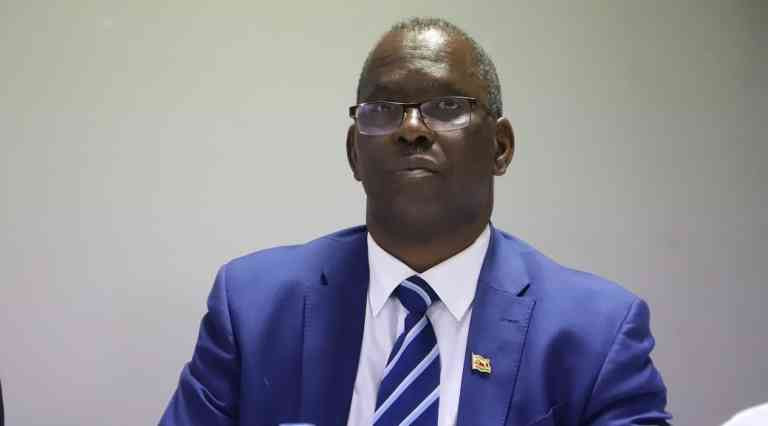 Govt welcomes internet connectivity at varsities
"This infrastructure is set to benefit higher and tertiary education students by providing the necessary environment to create high tech business enterprises necessary for the new economy," he said.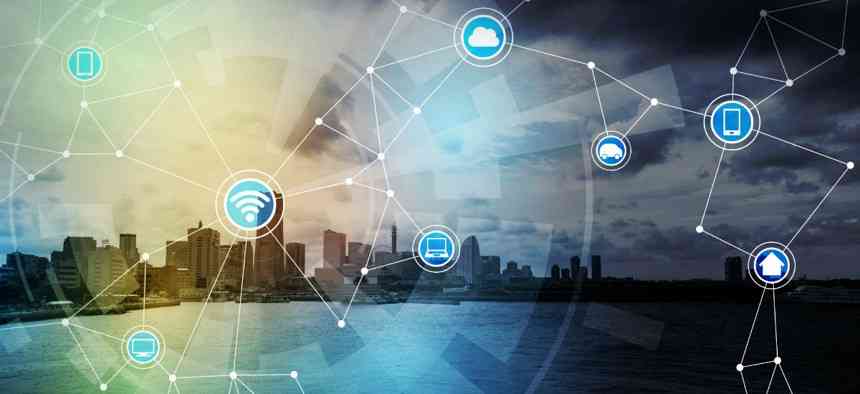 Outcry over school fees hike
Teachers unions also indicated that schools opening could be hindered by possible industrial action by disgruntled government employees.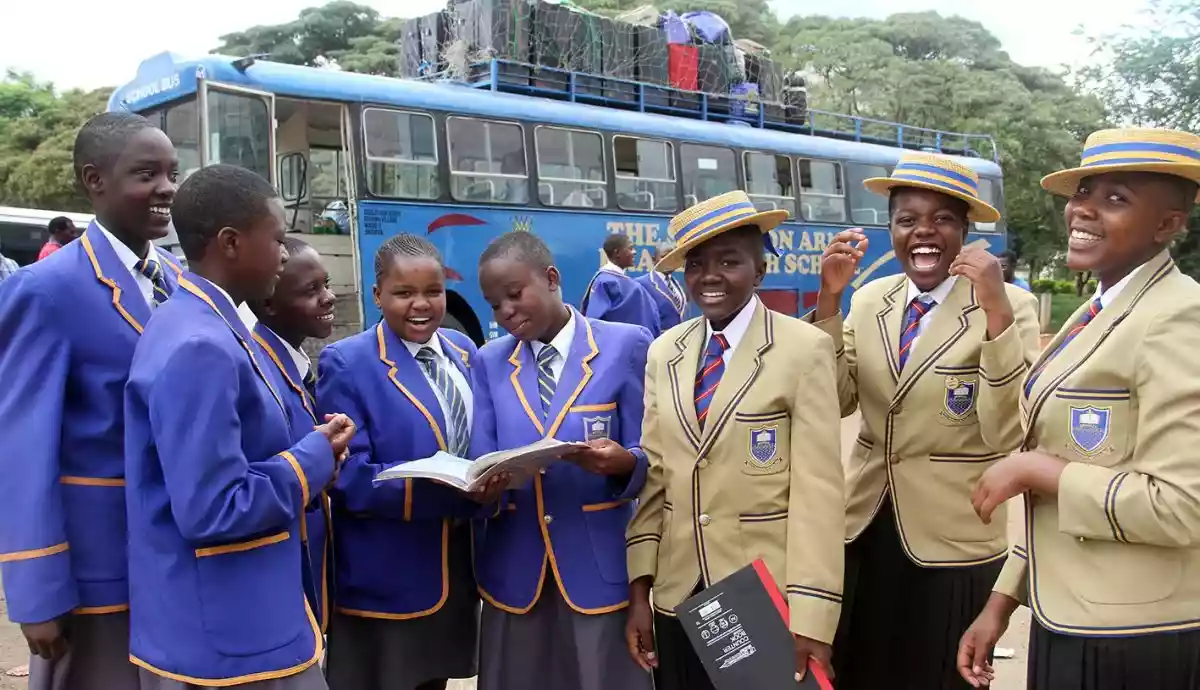 Vive La difference.
If we are going to do that, then education is going to have to be different from what it is now and what it has been.