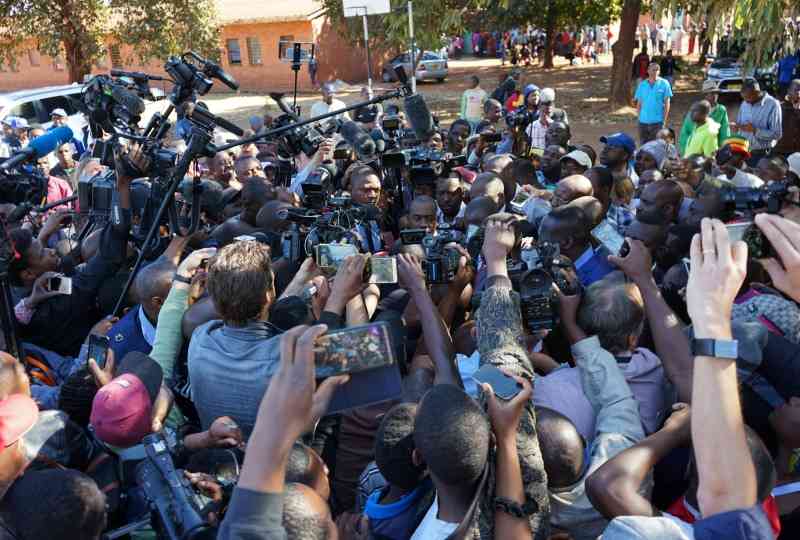 Promote democracy, UN tells Zim
The UN 77th anniversary was commemorated under the theme: A watershed moment: Transformative solutions to interlocking challenges.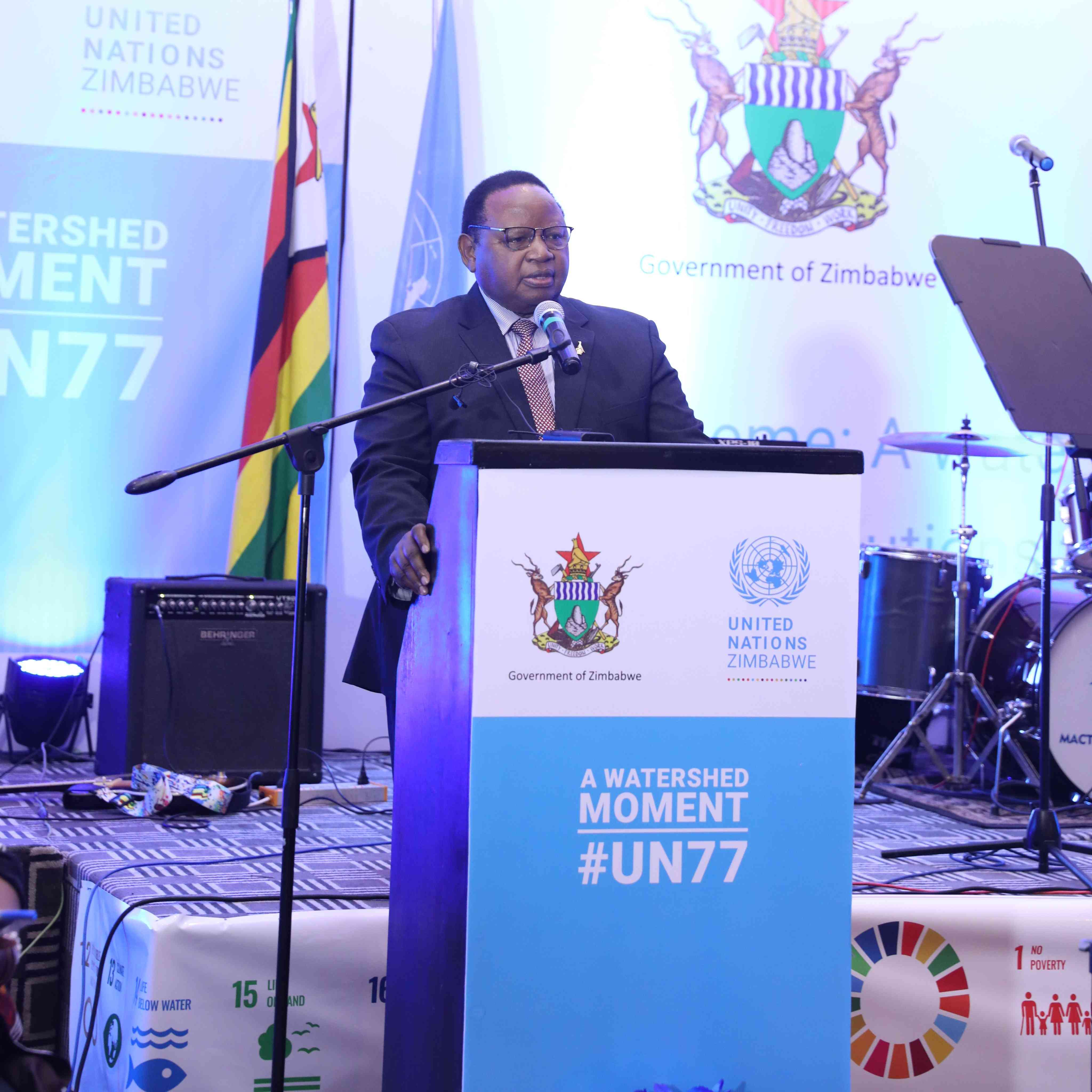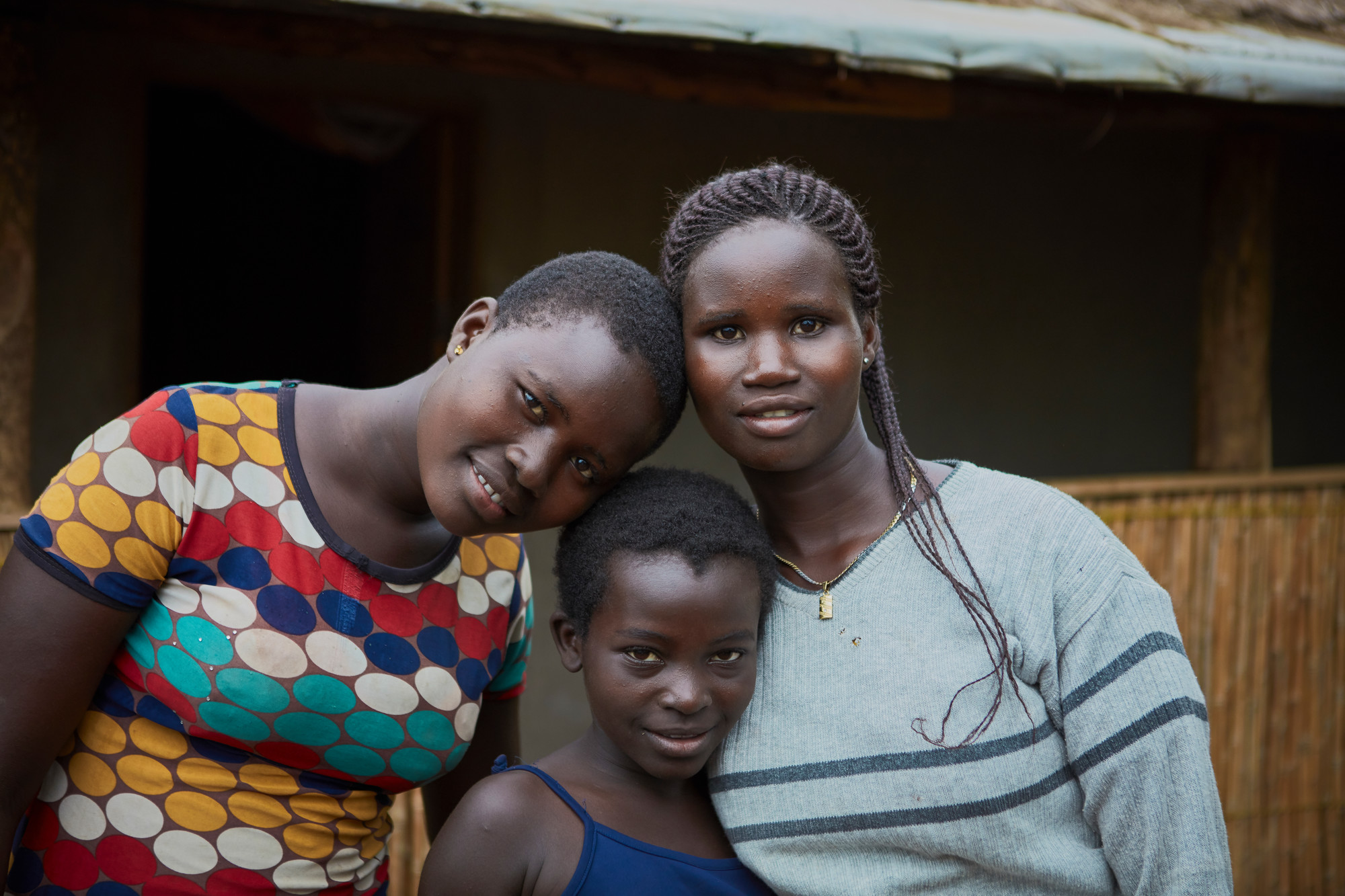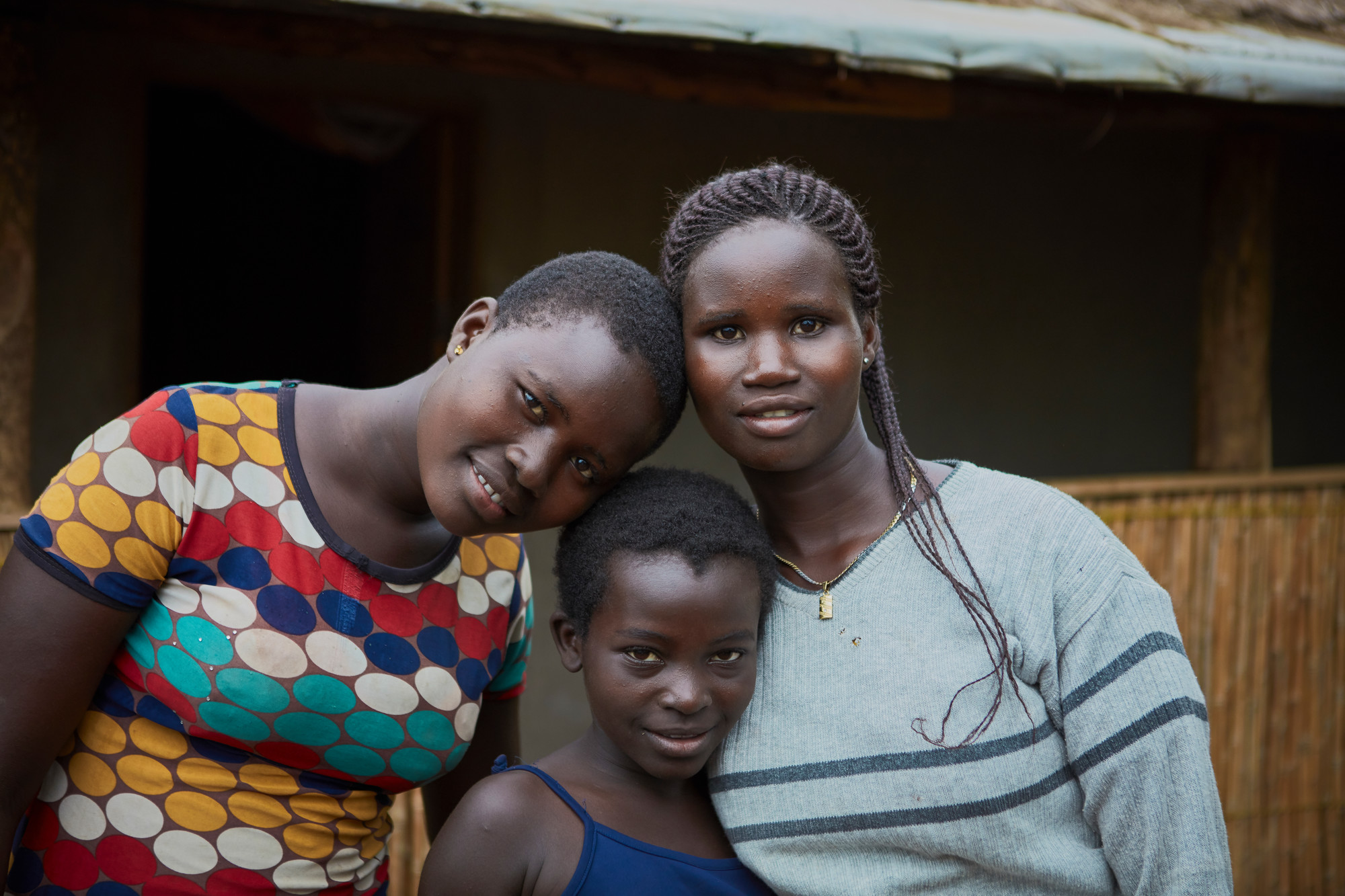 Binga headman goes missing
"Relatives, who lived with him, are now worried and wondering what could have happened to the headman. Mudenda is shortsighted and villagers now fear that he could have taken a wrong route resulting in him getting lost," the villager said.
By The Standard Apr. 14, 2022