Mnangagwa allies turn heat on Zec
Polad's governance and legislative agenda chairperson Lovemore Madhuku said there must be evidence that the delimitation outcome was a collective effort from Zec commissioners.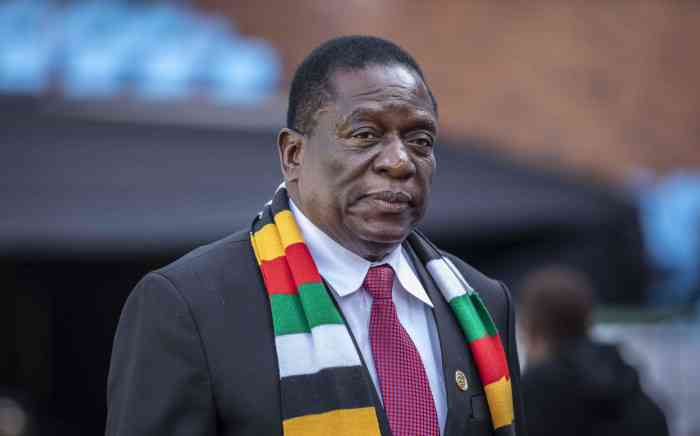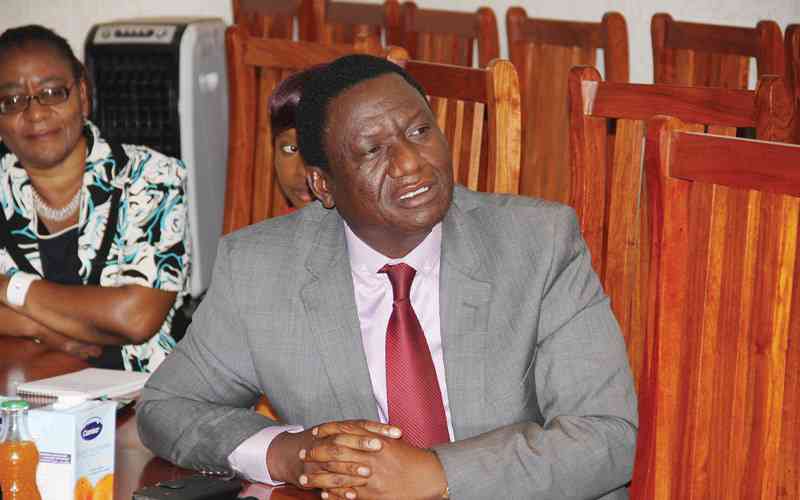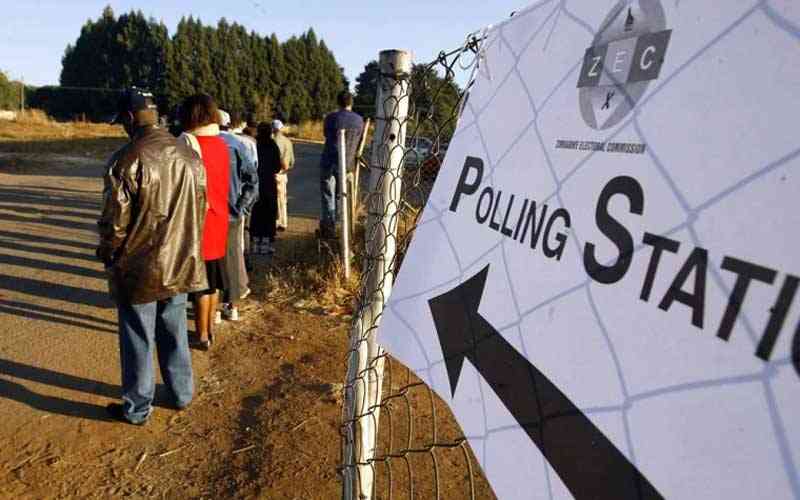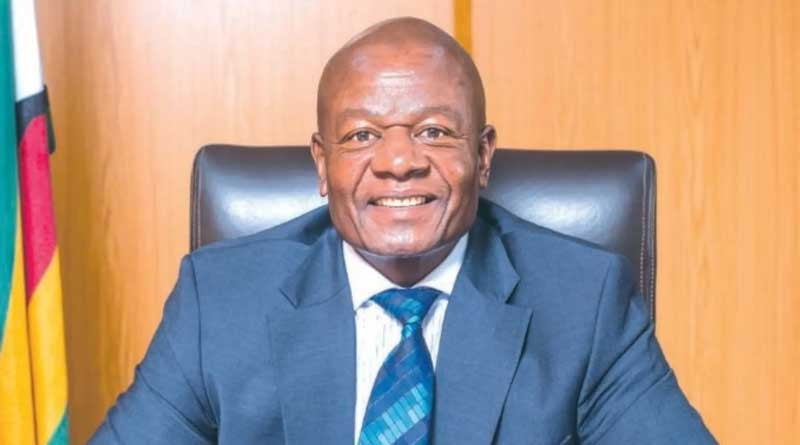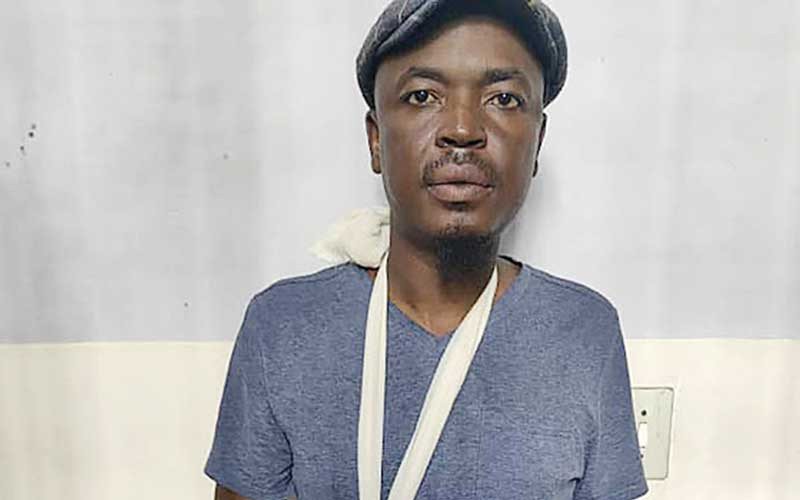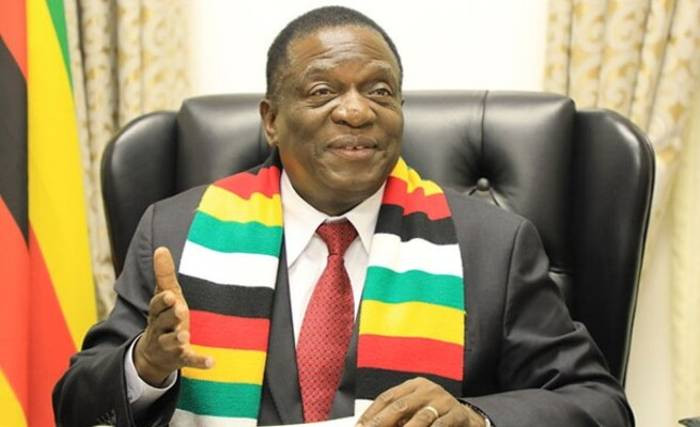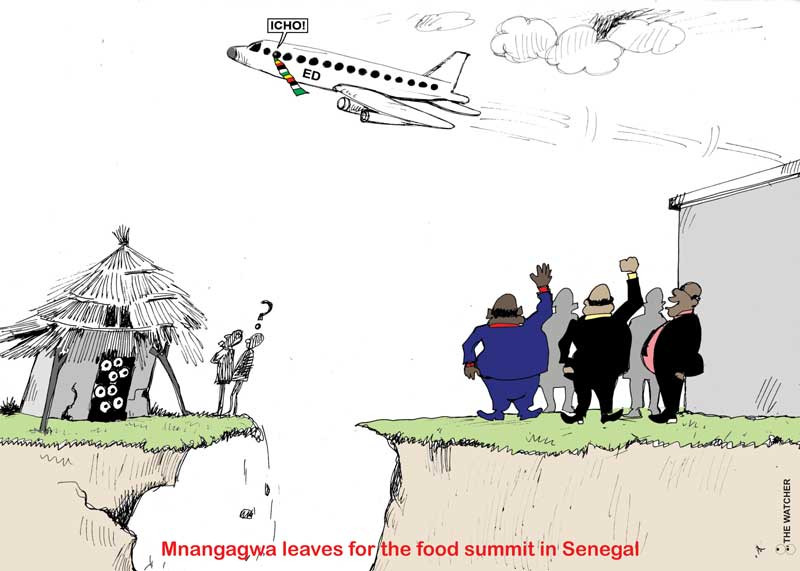 Machete gangs rally votes for Zanu PF
NewsDay gathered from some distraught villagers that the machete-wielding gangs were reportedly going door-to-door and frog-marching villagers to attend Zanu PF party meetings.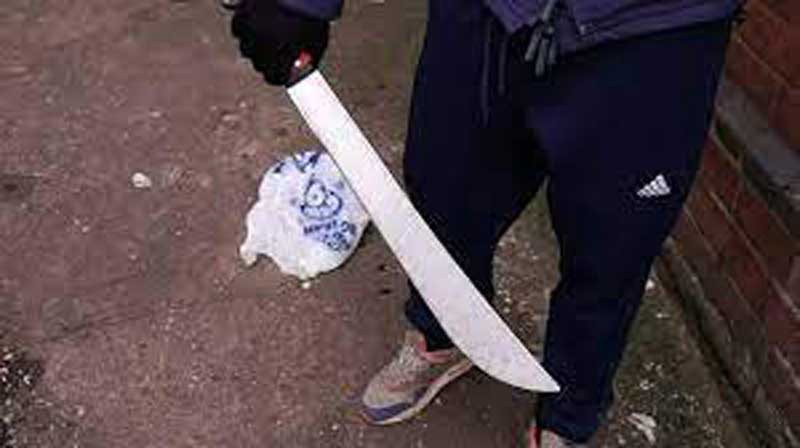 We're ready for polls: Chamisa
In a message yesterday to commemorate the CCC's first anniversary, party leader Nelson Chamisa said they had "moved mountains" in their first year of existence.